Emirates Jazz Festival 2018
This 80s Legend Is Headlining Dubai Jazz Festival 2018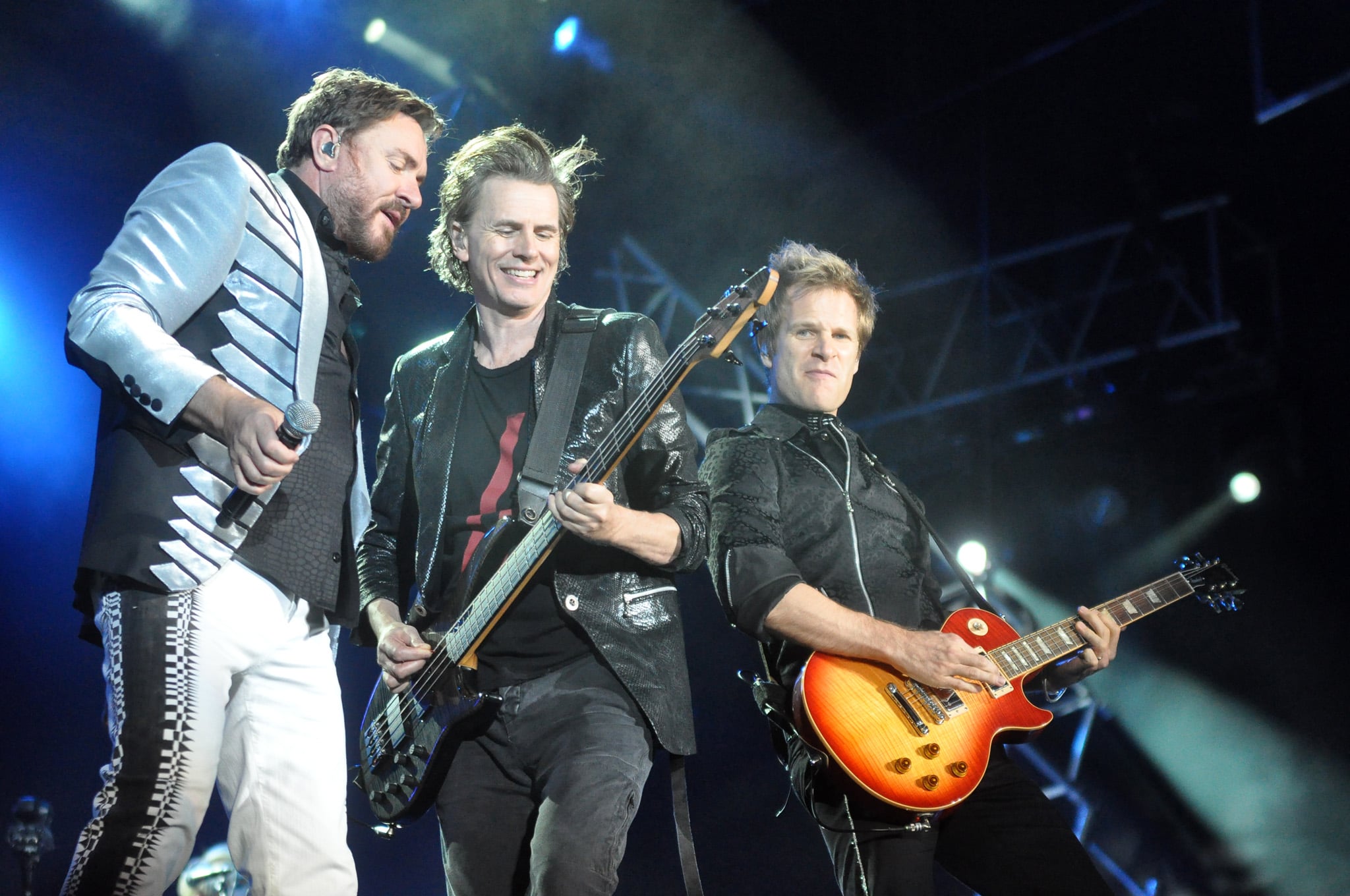 February is a big month for music fans not only in the UAE, but in the entire Middle East: with RedFestDXB at the start of the month (it was just announced that The Chainsmokers will be headlining the event), followed by Dubai Jazz Festival towards the end, there's something for music fans of any genre.
When Dubai Jazz Festival opens on February 21, it's not jazz, exactly, that we'll be hearing, but rather the music of legendary 80s rock band Duran Duran.
Simon Le Bon will front the band as they take the stage on February 21, where they'l perform old favorites as well as tracks from their most recent album, Paper Gods.
"Duran Duran is one of those bands that stand out because they are timeless; they continuously deliver unforgettable music and will never need a makeover," said Anthony Younes, founder and chief executive of Chillout Productions, which runs the festival.
Further acts have not yet been announced, but the 16th annual Dubai Jazz Festival will certainly be off to a good start. Buy tickets here, and until then, get your Duran Duran fix below.