Emirates and UAE National Day 2017
Here's How Emirates Is Celebrating UAE National Day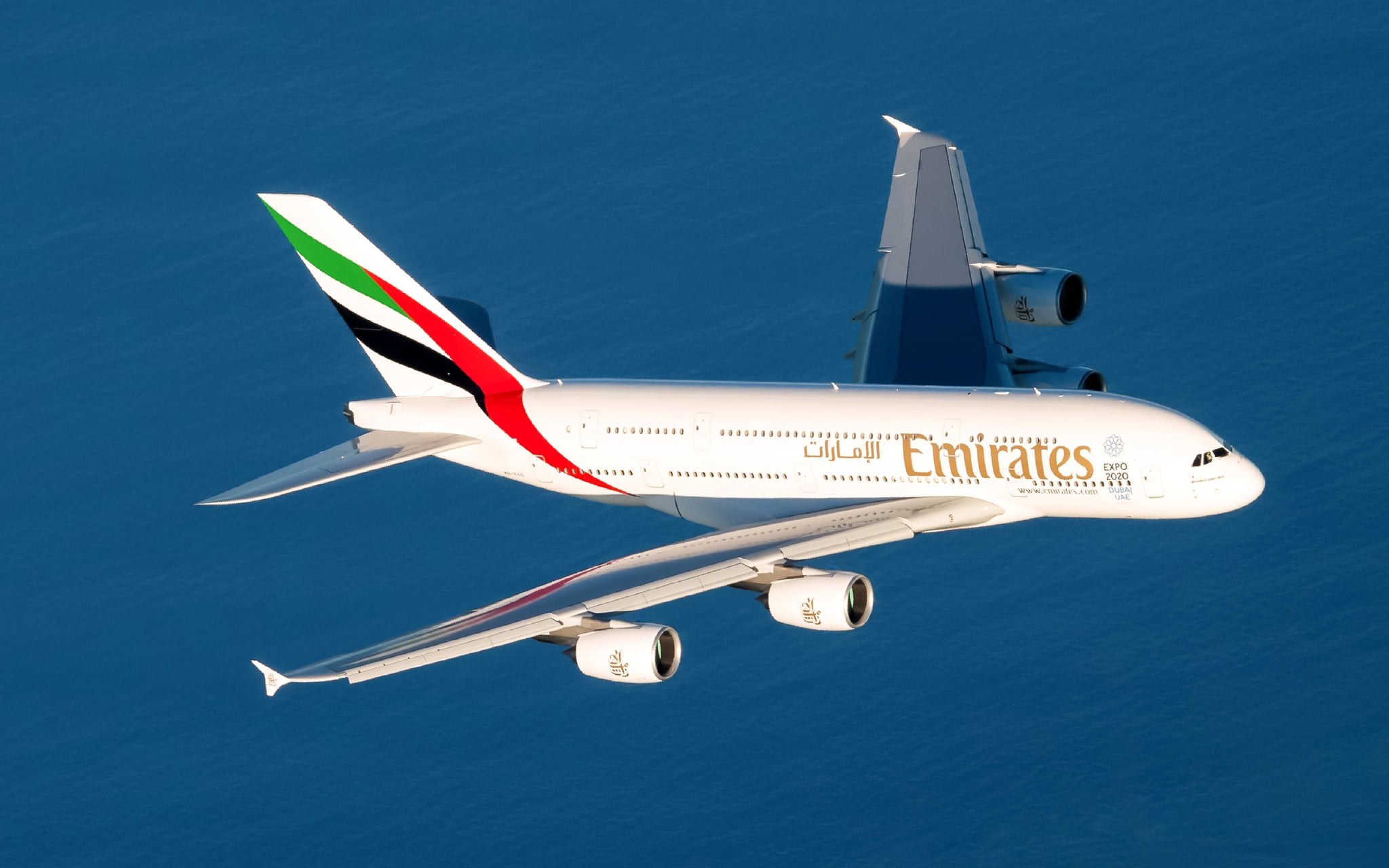 Though National Day officially falls on December 2, celebrations have already begun across the country. Cars are now allowed to be decorated for the occasion, and the UAE flag is flying high in public places.
Of course-- it wouldn't be a holiday if Emirates didn't join in on the festivities, and the airline is offering some pretty great deals for the UAE's 46th National Day.
According to an official press release, Emirates will over special fares to 46 destinations as well as extra Skywards miles if you book before December 10. All trips must be taken between December 1 2017 and June 10 2018.
"Special fares in Economy Class start from as low as AED 835 return to Kuwait, AED 905 return to Kochin; AED 945 return fares to Karachi; AED 1,275 to Jeddah; AED 2,235 to Istanbul; AED 2,245 to Bangkok; AED 2,735 to London; AED 3,125 to Cape Town; AED 3,735 to New York and AED 5,605 to Brisbane, amongst other exciting destinations. Special Business Class fares start as low as AED 2,995," Emirates reports.
It's not just great deals that travelers can look forward to, though-- Emirates is celebrating on board too by offering special Emirati meals to travelers in all classes. Lamb Ghozi will be on the menu, followed by the popular Emirati dessert, Ferni.
While the special fares span the globe, the updated menu will only be available on flights from Dubai to Jeddah, Riyadh, Dammam, Madinah, Bahrain, Muscat, Kuwait, Amman, Neirut, Baghdad, and Basra.
For more information and to book your flights you can click here.
Happy National Day to all!