Everything That Goes Into Staging Mary Poppins the Musical
Bringing Mary Poppins the Musical To the Middle East Takes An Insane Effort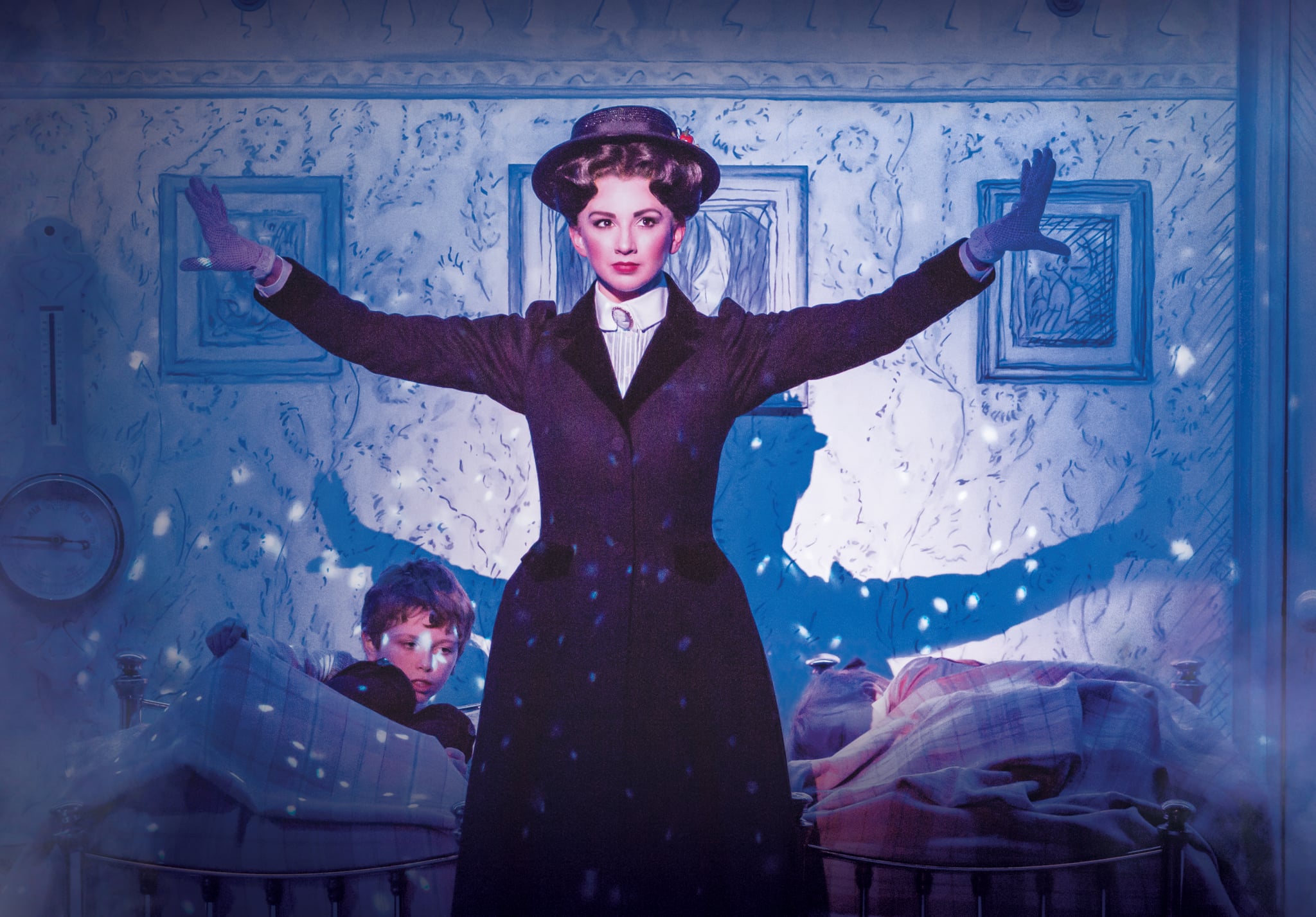 Mary Poppins the Musicalruns from May 1-25, heading to Dubai after stint in Zurich. The cast of 45, orchestra of 13 people and 49-person-strong technical team are heading over to the region for a run at the Dubai Opera but a lot goes in before, during and after the production is played out in front of the audience.
Here are 17 fascinating facts about the musical:
Eighteen 45-foot trailers move the production from one venue to the other and it takes 100 people to about four days to set it all back up again. It takes 22 hours to get it out of one venue and three days to reassemble.
The cast consists of 35 adults and 10 kids. There are five teams of two children, with two children taking part in each performance of the day and two on standby in the building.
There are 25 flying elements in the set.
Sixty four loads of laundry are done each week.
Each piece of costume has the actor's name, scene and character sewn in.
Most of the costumes are in the quick-change village one stage.
Each Swing (cover cast member) has 19 sets of costumes, shoes and hats.
After all the costumes are washed on a regular bases – they then have to be sprayed and painted to make them look dirty.
Three washing machines, 4 tumble driers, 3 ironing boards and 3 steam generator irons tour with the production.
All 90 wigs are made from real hair and have lace fronts.
The makeup department go through 20 packets of baby wipes in a week to remove all the dirt off the children and adults.
There are 600 props used in the show. Each prop has to be accounted for before each performance. This is carried out by the Assistant Stage Managers using a check sheet.
Approximately 800 ice packs will be used throughout a year to help control muscle injuries to the cast.
Anyone who is backstage/in the wings during a show has to wear black clothing in order not to be seen by the audience while doing their cues.
When the show moves to a new theater each prop has to be carefully wrapped in bubble wrap to avoid any breakages en route.
Ninety-five mics, 140 loudspeakers, 20 video monitors and 32 wireless communications devices are used per show.
The wardrobe team consumes about 4,000 cups of tea on tour. How British!

Image Source: Mary Poppins