Everything You Need to Know About The Aladdin Remake
Aladdin is Getting a Live-Action Remake and They're Looking For Middle Eastern Stars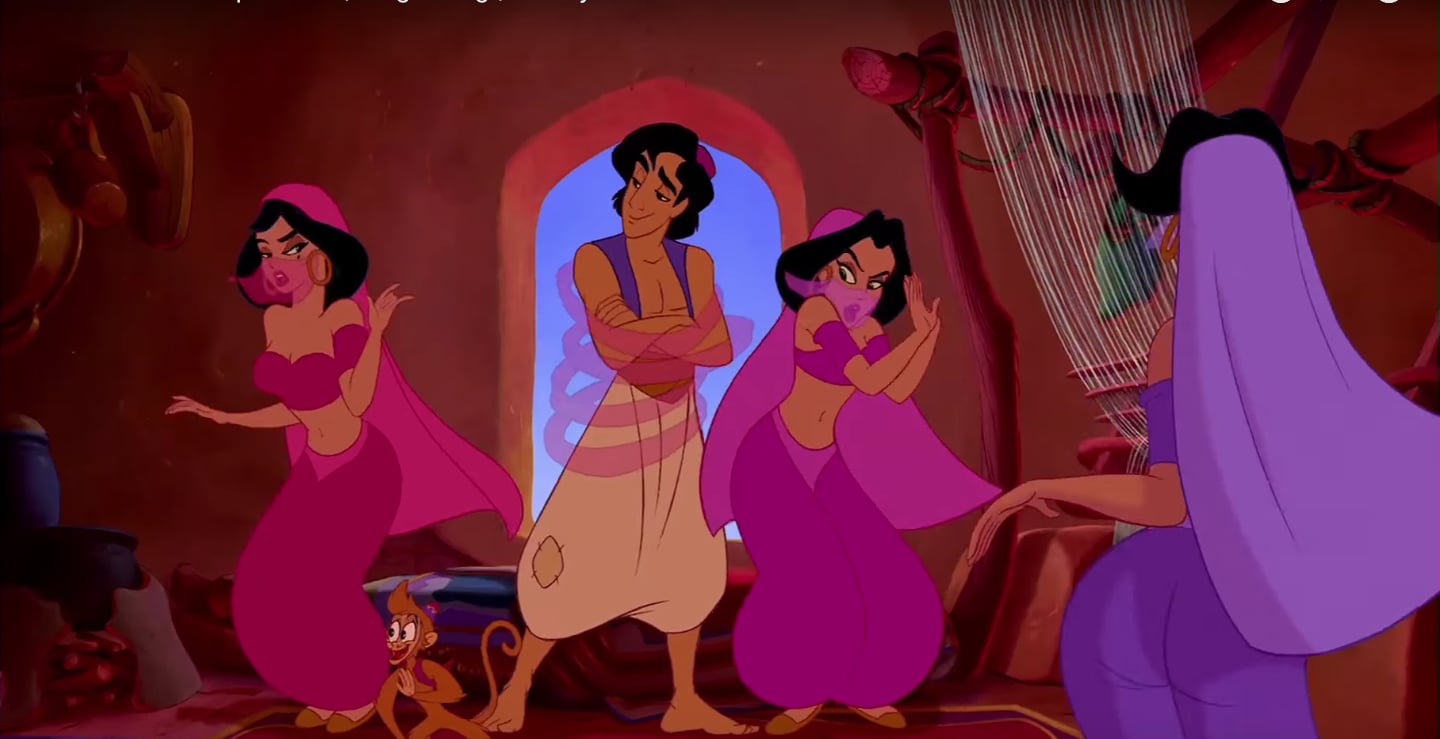 Beauty and the Beast hasn't even hit theaters yet, but Disney is already working to cast its next live-action remake, and this time, they're looking toward the Middle East.
According to The Hollywood Reporter, Guy Ritchie is set to direct the movie, which will begin filming this summer in the UK. John August wrote the script for the film, and it's reported that many of the cartoon's original musical numbers will appear in the remake (phew!).
The crew is taking another step to ensure authenticity by calling for Middle Eastern actors to fill the main roles. In the past, Disney has come under criticism for whitewashing casts, but a recent notice for a casting call clearly states that they're looking for "Middle Eastern" actors between 18 and 25 years old.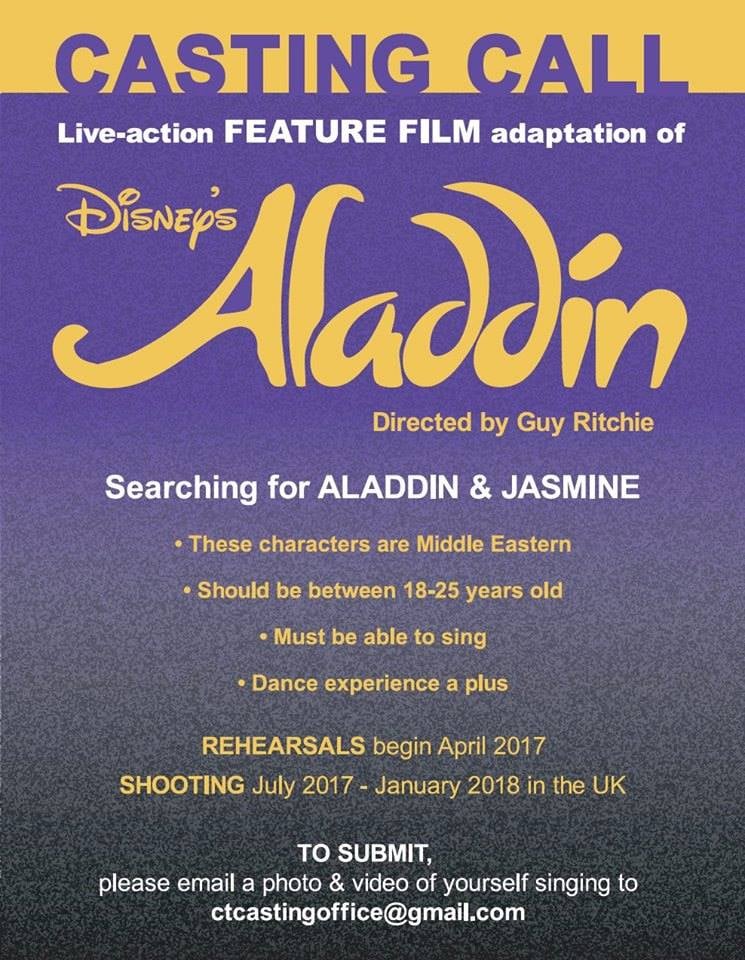 There aren't many more details about the remake yet, but with Ritchie behind the film, we're pretty sure he's going to take us to a whole new world.