Fantastic Beasts Screenplay
Prepare Your Bookshelf: J.K. Rowling Is Publishing Her Fantastic Beasts Screenplay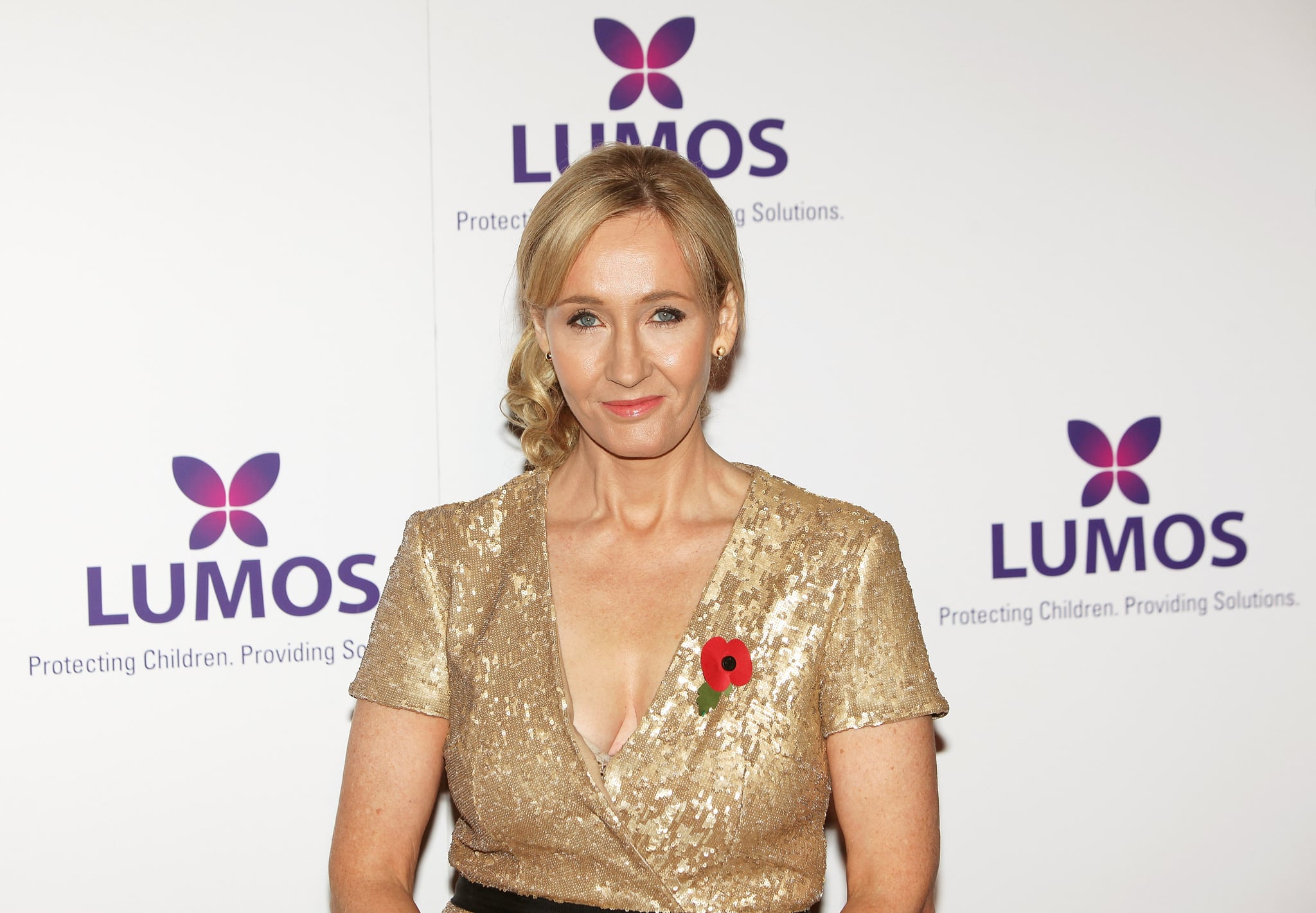 Has your life been feeling woefully void of magical reading material since Harry Potter and the Deathly Hallows was published in 2007? Sure, there have been other great fantasy series since then, but nothing truly compares to the feeling of cracking open one of J.K. Rowling's novels. Well, you'll be able to experience that magical literary moment again later this year, because the Harry Potter author will be publishing her screenplay for Fantastic Beasts and Where to Find Them as a book.
The script won't be a Rowling novel, per se, but hard copies will be published in the United States by Scholastic — we hope that they have the same distinct look (and smell!) of the original Harry Potter books. If you're more of a digital reader, don't fret: Pottermore will publish an ebook edition of the screenplay concurrently with the traditional book release on Nov. 19. Because Fantastic Beasts hits theaters on Nov. 18, you can see the film first and then grab a copy of the script to add to your personal library.
As of November 19th, 2016, you'll be able to own a copy of the Fantastic Beasts screenplay! We're already counting down the days! Find out more here: http://pottermo.re/m6wXlv

Posted by Wizarding World on Tuesday, April 26, 2016
Check out Pottermore for all the details about the screenplay, and don't forget to preorder your own copy!