Fate of the Furious' Tyrese's 'Racist' US Customs Experience
Tyrese Went Through US Immigration in a Kandora and This Was the Reaction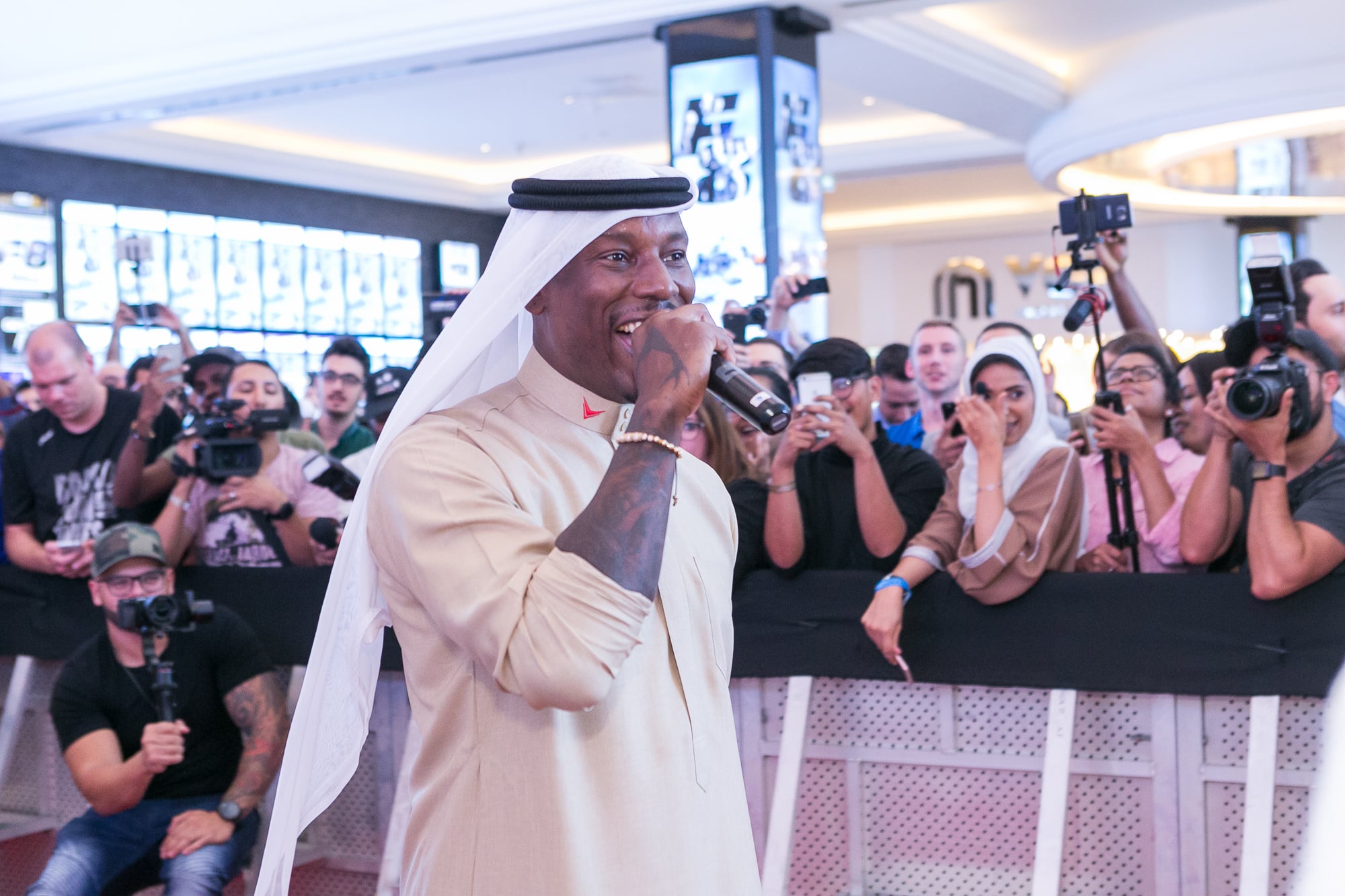 It's no secret that Tyrese Gibson is a fan of the region and often embraces the culture when he visits the Middle East. But when he brought an element of it back to the United States with him, the American singer-and-actor got a response he probably wasn't expecting.
He shared his tale before appearing on the Late Late Show With James Corden in Los Angeles to promote his latest Fast and Furious franchise movie, The Fate of the Furious.
"Racism aha! Back in LA......... Life is good about to be one one of my favorite shows celebrating the success of #F8 - I walked through immigration wearing my traditional Kandora from the #UAE and this old white guy in immigration asked me 'What are you wearing under there?'"
While the comment was somewhat ignorant, the star's response has made us giggle. "Draws and I'm smuggling my large black missile," he wrote on Instagram.
We're not sure if that actually what he said to the immigration officer but it's certainly put a smile on our faces. We can't wait to have you back, Tyrese!