Female Musicians to Watch in the UAE
These Rising Stars Put the Girl Power Into MENA's Music Scene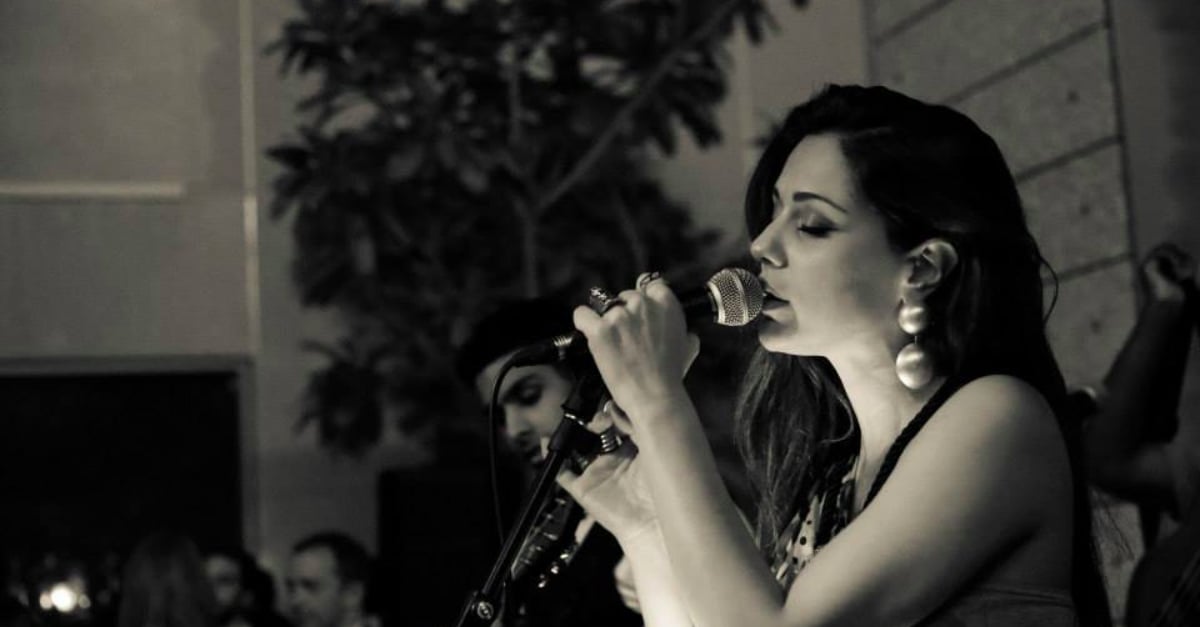 It seems like so long ago that female solo artists ruled the music charts around the world but that certainly doesn't mean there's a shortage of talent out there, especially in the Middle East and North Africa. Whether you've seen them playing some of the region's great gig venues or heard them on the radio, these women are rising through the ranks and could be the next big thing to break out on the scene.
These are the ladies to get excited about seeing before everyone else jumps on the bandwagon.
Pimms Brooke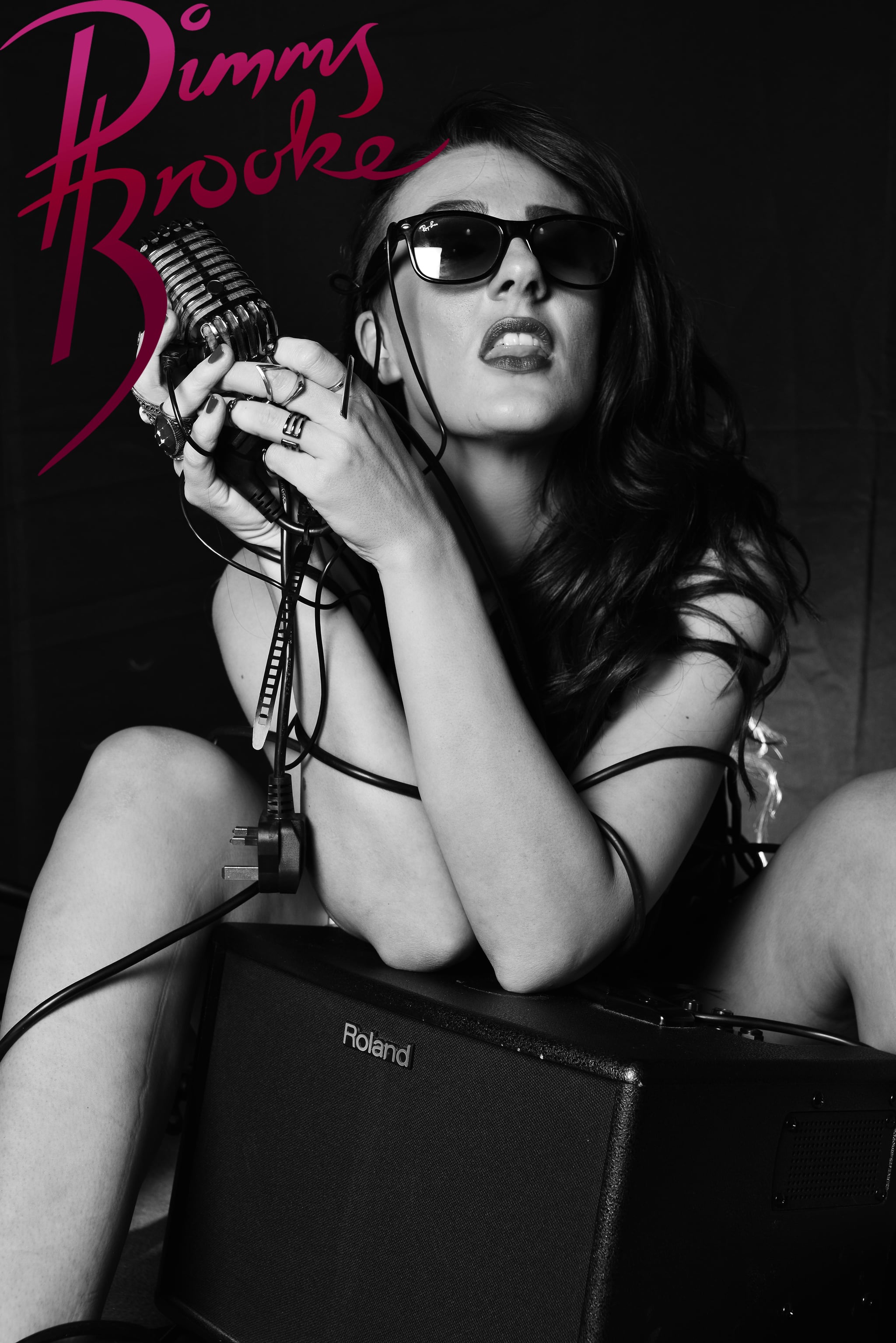 The London-born singer got into songwriting through her love of penning journals and poems. Inspired by the likes of Celine Dion, Barbra Streisand and Nina Simone, the Dubai resident has performed at the city's big venues including The Act, Cavalli Club and People By Crystal as well as huge events like Fashion Forward Dubai and Dubai Music Week. Her recently-released single Brighter Day has received airplay on the local and British radio, while her EP Under The Layers will be released soon.
Rouba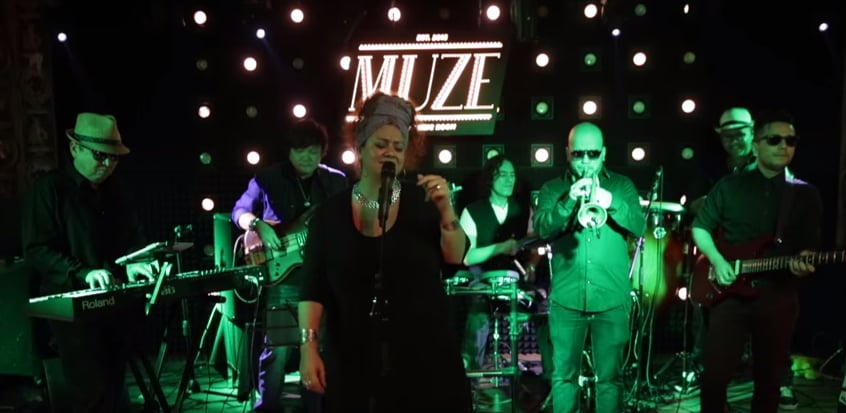 Rouba aka Roobz, is a soul singer / songwriter born in Lebanon and raised in the United Arab Emirates. She produced her first album entitled Mama's Back in Los Angeles with music producer Joe Kennedy and made her official debut onto the music scene in 2013 during Rolling Stone Magazine's fourth anniversary in the Middle East. Rouba was one of the main featured artists at Abu Dhabi's Beats on the Beach as part of the Formula One Yasalam program alongside renowned artists such as Missy Elliot and Cee Lo Green where she performed for 50,000 people.
Rouba has performed at the Emirates Jazz Festival, Global Education Forum, Sikka Art Fair, and Art Nights Dubai International Financial Center. The singer has also had residencies at private member's club Capital Club DIFC and Jazz at Pizza Express and is currently working on her EP, which will be released before the end of the year.
Layla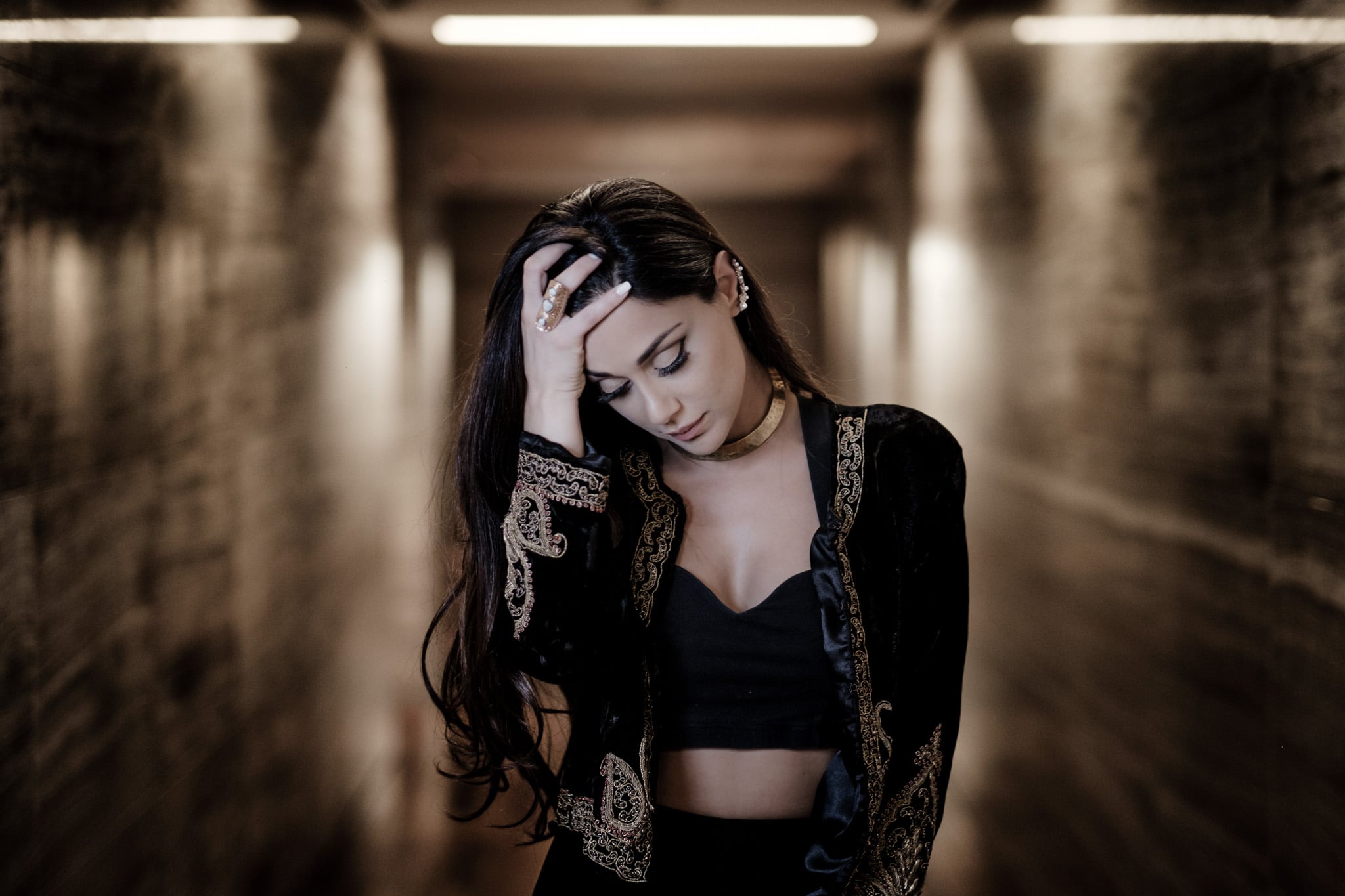 Having grown up between Sydney, Australia and the UAE, Layla was exposed to all genres of music, and started to develop great appreciation for world music at a very young age, with her major influence being jazz and soul. At 16 she starred in an Australian musical TV series and at 18 she began to focus on poetry and a fusion of traditional Middle Eastern music and jazz, which saw her work with some great names in the Arab world.
Today she continues her music ambitions with writing and performing original acoustic music with an Arabic flavor, as well as performing jazz standards at live music venues in Dubai including OKKU Lounge, Blue Bar, Grammercy and Rare Lounge. She aspires to cut through as a Middle Eastern music artiste on the world music scene.
Eve-Yasmine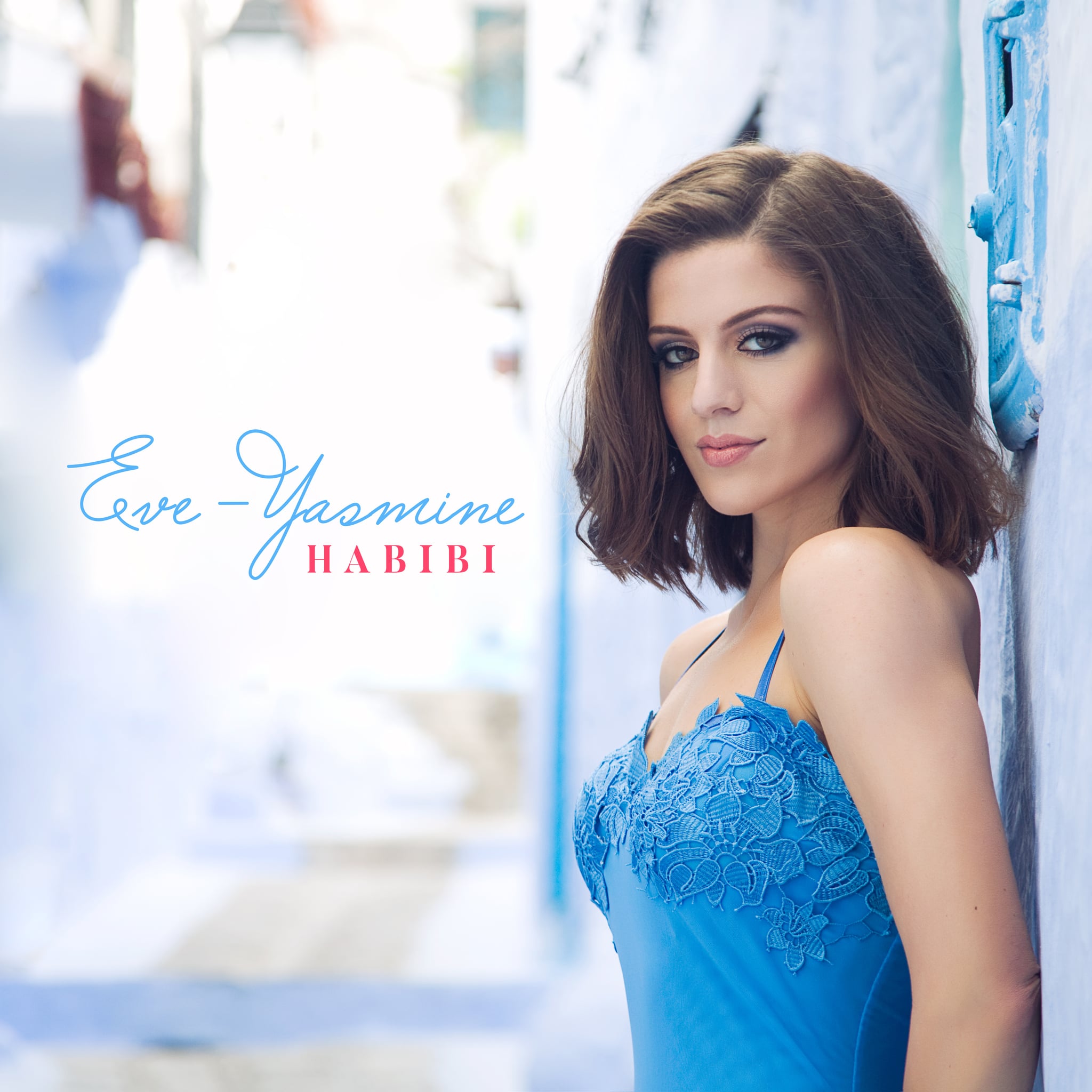 Based in London, Eve-Yasmine has British, Moroccan and Spanish roots. The singer has been out in Morocco creating a media buzz with her new single and has sung at festivals from Casablanca to Croatia. Her music video for Habibi was self-directed and features Jack Parr (Mr British Empire 2014) plus she sung in the Voice UK Lounge before Madonna's gig at London's O2 Arena.