Fergie Talks About Josh Duhamel Wendy Williams Show
Fergie Breaks Down While Talking About Josh Duhamel Split and Their Shattered "Forever"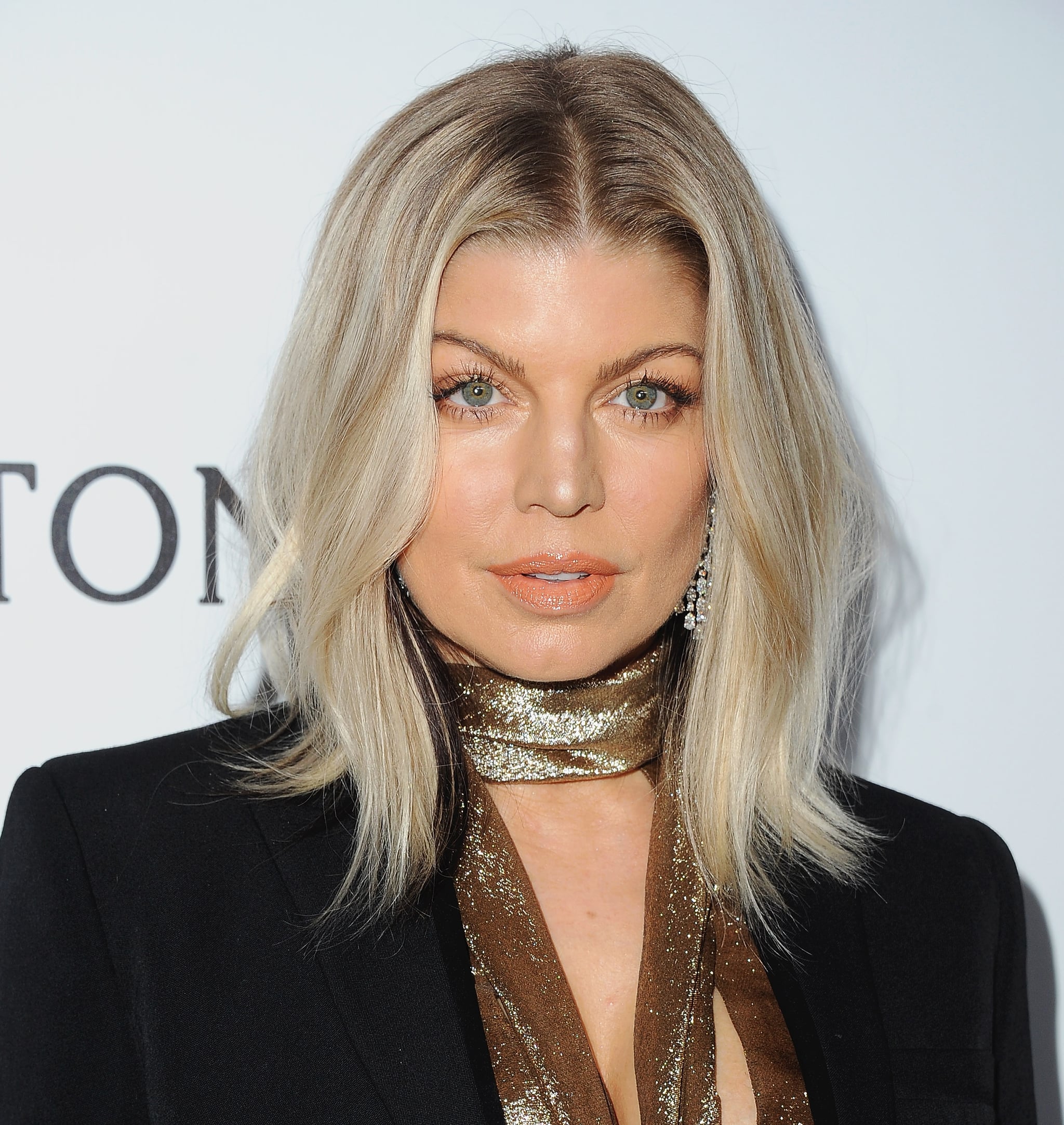 Fergie may have been the one to preach "Big Girls Don't Cry" back in 2006, but that was then, and now, tears are definitely acceptable. After being together for 13 years and married for eight, Fergie and Josh Duhamel announced their split in September, and she's reflecting on it all in a new, emotional interview. In a preview for Thursday's episode of The Wendy Williams Show, the 44-year-old singer fights back tears and opens up about her "forever" plans with Josh.
"It wasn't my plan," Fergie said in the exclusive video. "I wanted to stay married forever." The couple actually decided to split in February, but did not announce it publicly until September, after doing everything they could to save their marriage.
The couple share a son, 4-year-old Axl Jack, who will always keep Fergie and Josh connected and cordial. "I love Josh, he's the father of my child," she said in the clip. "We forever have that project together, and we're doing the best we can." Watch the clip from the interview here, and Fergie, we're crying with you!