Francia Raisa Interview About Selena Gomez Kidney Transplant
Francia Raisa Opens Up About Her Struggle With Depression After Selena Gomez Kidney Transplant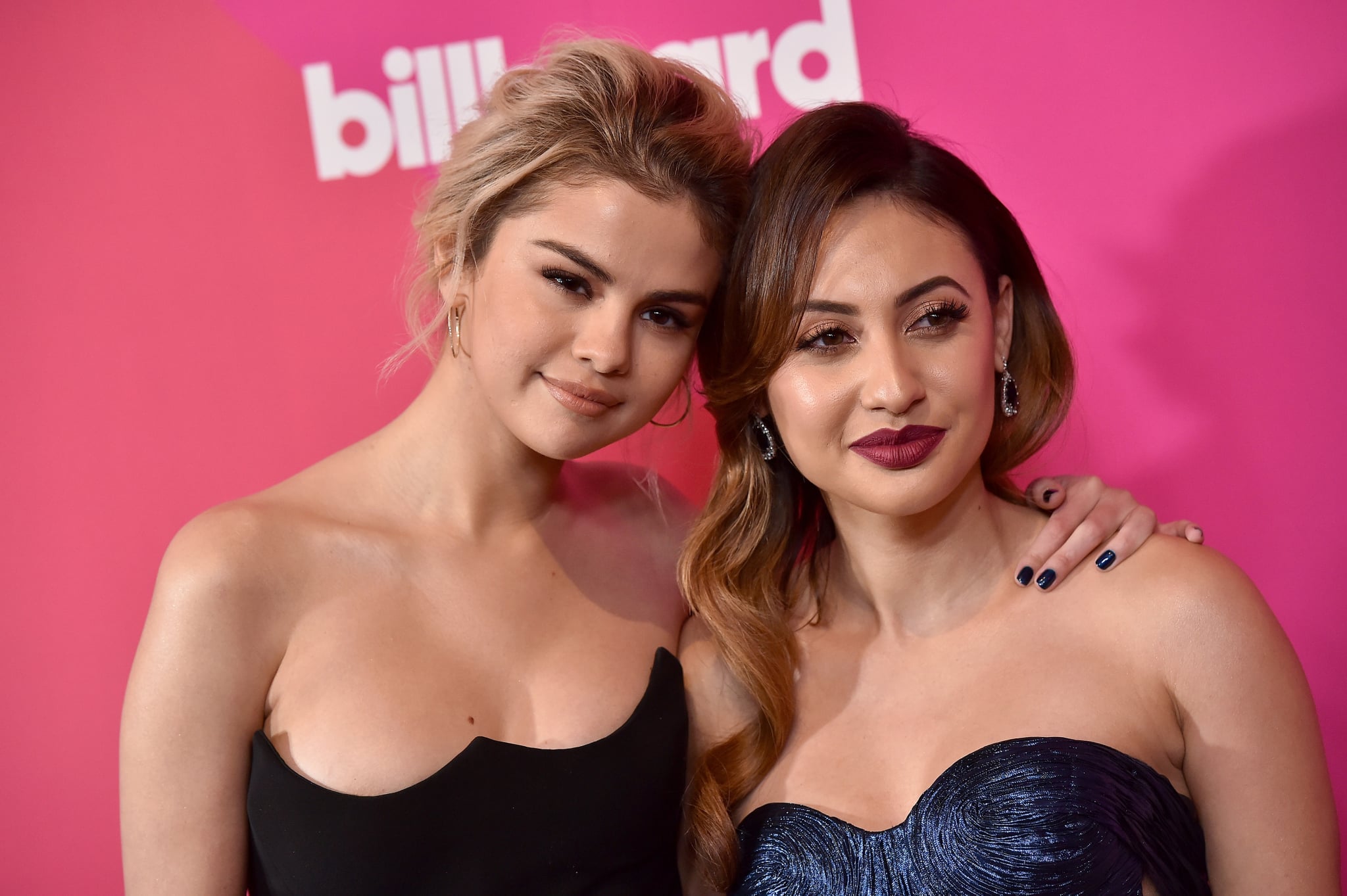 Selena Gomez and her best friend, Francia Raisa, continue to open up about their unbreakable bond and kidney transplant experience, and Francia got more candid than ever in a new video interview with Self. The actress, who's currently starring on ABC's Grown-ish, said she never questioned her willingness to donate a kidney to Selena. But the June 2017 surgery didn't come without its complications, both emotional and physical, and Francia shared the fact that she and Selena both experienced depression after the procedure.
"It was very hard. Selena and I both went through a depression. She had some complications and she has bigger scars than I do," Francia said in the video. Showing off the scars on her abdomen, Francia confidently said, "My scars to not define me. My scars tell my story." Selena is so grateful for Francia's selfless act that she suggested her Billboard woman of the year award should go to her friend "because she saved my life."
Though the process was difficult at times, Francia said, "Life came into perspective. I learned a lot." Months later, it's clear that Francia is currently crushing it both personally and professionally, and she is glowing in the interview. Watch the full, five-minute-long video on Self.