Francia Raisa Quotes About Selena Gomez's Kidney Transplant
Francia Raisa Opens Up About Donating Her Kidney to Selena Gomez: "I Had a Hard Time"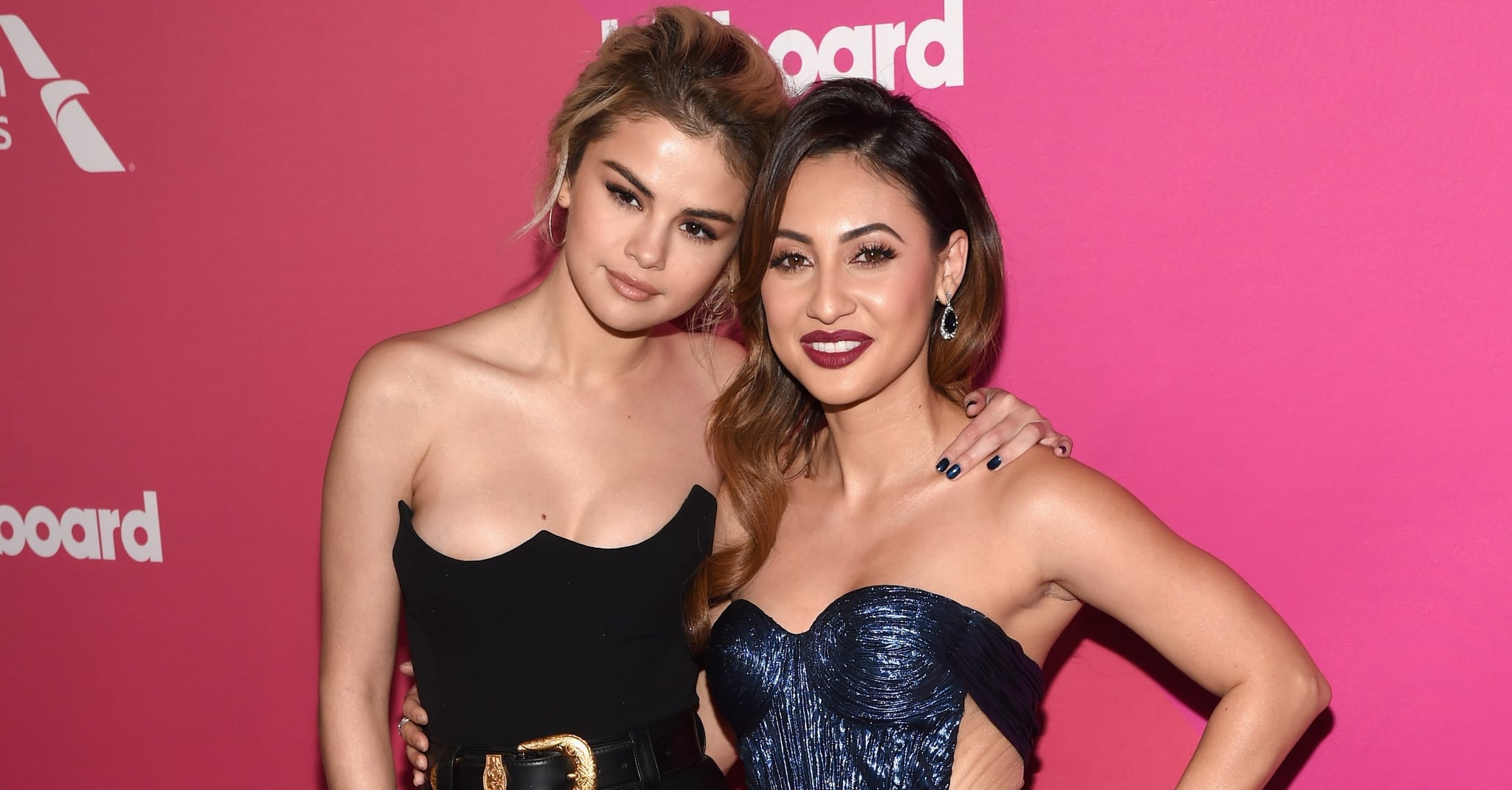 Francia Raisa is opening up about her life-bonding experience with Selena Gomez after donating her kidney to the "Wolves" singer last Summer. "It's harder as the donor because we are losing something our body didn't need to lose, so [I was] trying to recover from that [while] she's gaining something her body needed," the Grown-ish actress told host Harry Connick Jr. in an interview airing on Monday, Feb. 19. "She's up and at it immediately and I had a hard time."
Selena's BFF called the recovery process "very humbling" due to the fact that she couldn't tend to herself without the aid of others. "I basically have four scars. It was laparoscopic," she revealed. "I couldn't get up without having someone help me [...] I couldn't take a shower by myself, I had to have someone help me because I couldn't move."
The 29-year-old also shared why the long-time best friends chose to keep the medical news under wraps for three months. "Well, so our surgery was in June, our fans didn't find out about it until September. We wanted that privacy. It was a big surgery," she explained. "[Selena] felt bad about even having me do that because we are just friends, I am not her family or anything. Well, I am now. She has my blood."
Luckily for Francia, although she lost a kidney, she feels she gained new family members throughout the ordeal. "We just wanted our families around and it was cool because now I have a big family. I lost my grandparents when I was younger [...] Her grandparents are my grandparents now and so I have this extension of a family and it's been really amazing."