Friends Musical Coming to Broadway
You've Never Seen 'Friends' Like This Before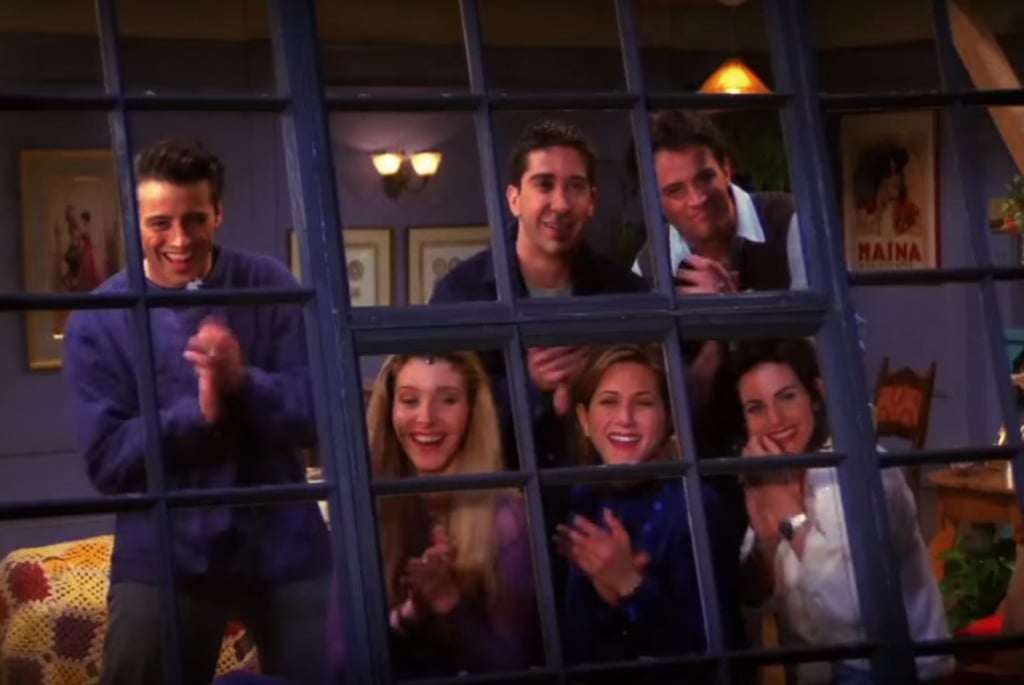 Though the Friends series finale aired over a decade ago, the six main characters have remained beloved icons of pop-culture, and reruns play often in countries around the world.
Though there have been rumors, over the years, of a possible reunion, Lisa Kudrow (who starred as Phoebe) basically confirmed that when the cast does reunite, it's strictly off-camera.
If we can't get the original cast back together, we'll just have to settle for the next best...Friends is, in fact, coming back, and you've never seen the gang like this before.
"Friends! The Musical!" is coming to New York City's Triad Theatre on the Upper West Side this fall, this might just be worth traveling for. With songs such as "The One Where We Make A Million Dollars An Episode" and "The Only Coffee Shop in New York," fans of the sitcom are sure to get a laugh out of this satirical musical.
The show is described as the "#1 Unauthorized Musical Parody of the Hit TV Show Friends," so get ready to see a different take on some of the show's most memorable moments.
The cast hasn't yet been announced, but we can't wait to see them bring everyone's favorite group of "friends" to life this fall.
Tickets go on sale this June, but until then, you can watch the trailer below.