GCC Influencers on How They Get Paid
How 3 GCC Influencers Are Making Social Media Pay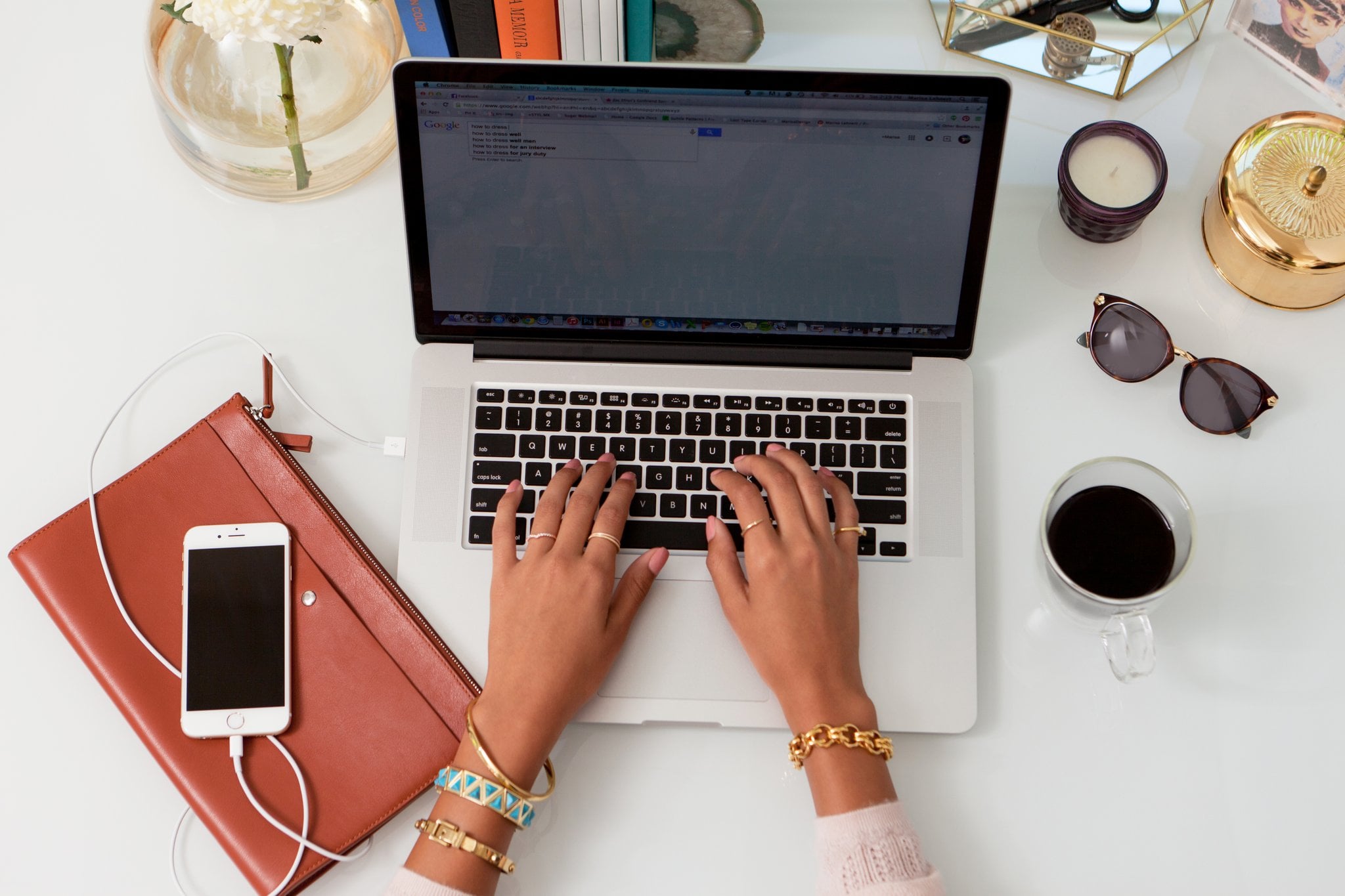 With the rise of Instagram, social influence is becoming so valuable that posting eye-catching content can be worth more than just a few likes and envious comments. Nowadays, accounts are potentially big money-makers as brands seek collaborations with those that have a high following and interesting content. Three of the region's popular social media personalities spill the beans on what they think it takes to build a successful career online how they're making their hobby a career.
RELATED: Industry insiders reveal what it's really like to work with Middle Eastern bloggers
Tala Samman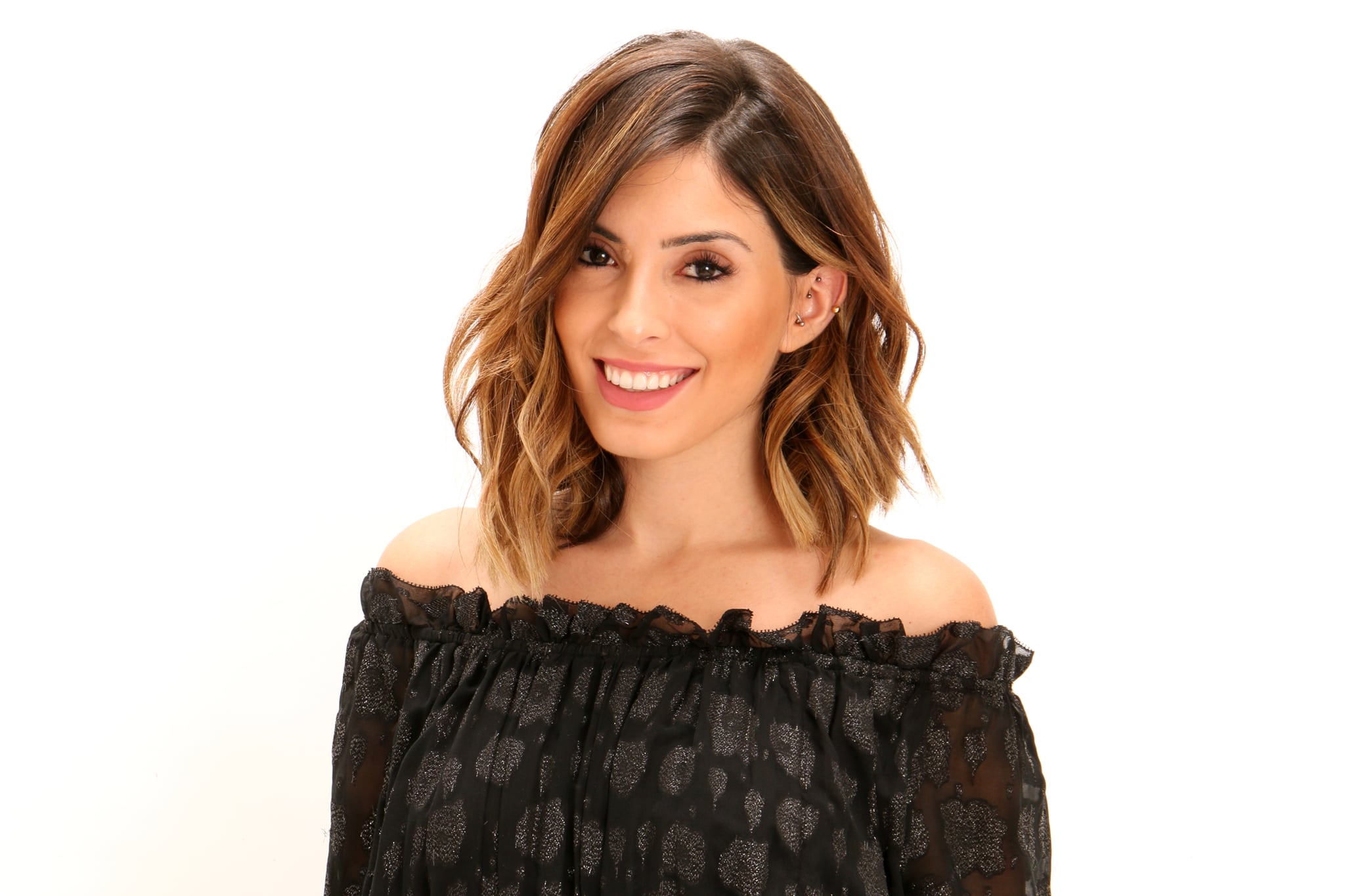 Tala Samman, the woman behind MyFashDiary.com started her lifestyle blog when she was in her second year of university in London and at the time, bloggers weren't particularly popular in the UAE where she's based. Tala, who posts on the site three times a week, started off updating it on the side and never planned on turning it into a business.
"I would fly back to Dubai around two/three times a year. Every time I came brands were intrigued and they wanted to work with bloggers but a lot of the bigger brands were skeptical. I never got paid for the first couple of years, brands wouldn't set budgets, they didn't think about paying because it was so new," she told POPSUGAR Middle East.
How she does it:
1) Tala avoids "appearances" like some other influencers do
"I don't do appearances, I don't like using the word influencer and I don't think anyone should call themselves that. I also still run my site, my Instagram is just there to support it. That's the fun part of what I do. I DJ but I don't do appearances. Girls that have started Instagram accounts and call themselves influencers… I'm against all that. I have nothing against those people but I think that's why brands work with me. I built this community of women, loyal readers who have grown up with me. Rather than it being about internet celebrities."
2) Tala has explored another creative career too
"I do several things on the side because you never really know where online takes you, each year is a different year. It's such a fast moving industry. Instagram is big now and Snapchat is getting even bigger, you never know what's next. With DJing, it helps that I have a fashion background."
3) She's very careful about the brands she works with
"I decline more than I take on because I look at the site in the long-run. I could take on a million projects and just do it for the money and make a good amount that year, so I get when people lose their integrity along the way. But I'm very cautious and straightforward with brands. I never want to talk about something that doesn't seem like I would naturally. I'm different to a lot of bloggers in that way. I've unfollowed a lot of people that I used to follow for years. You don't know if what they're talking about is true or if they're getting paid."
Natalia Shustova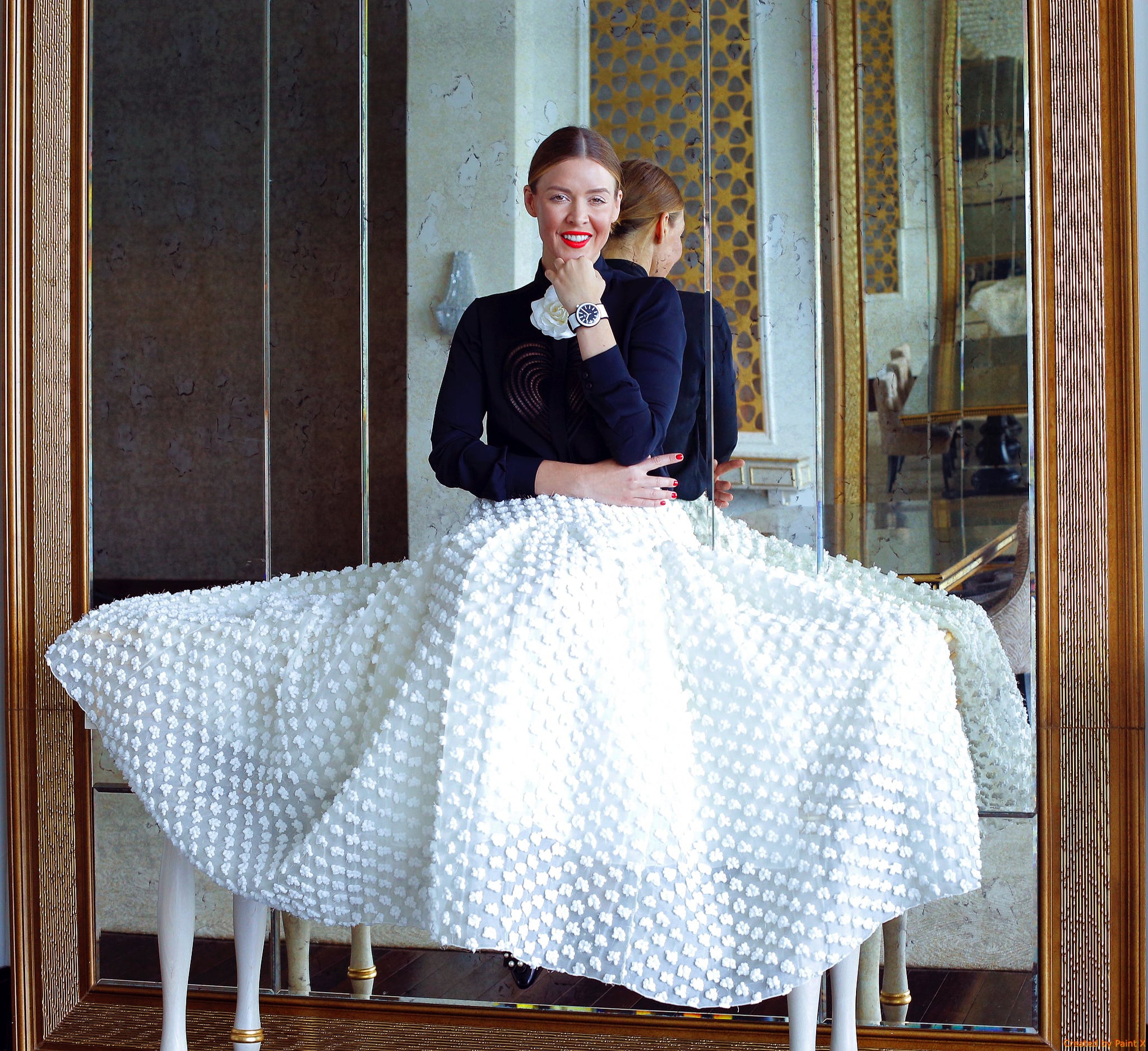 Natalia Shustova is a lawyer whose knowledge of drawing up contracts when brands work with bloggers helped her earn money from fashion blog Shoestova.com. The mother-of-three says she works 18 hours a day and still manages to be a regular on the UAE events circuit, big on social media and currently features in a campaign for The Dubai Mall.
"I am a lawyer and I have treated my blogging as a business from day one because that's where my 'real job' is helping me do my blogging as a professional. [Brands] know that the job will be done passionately and they'll get the full level of services that I am providing in my legal office. I have the correct paperwork and everything else, many people in the industry were coming to me and asking me to help with contracts and so on…" she told us.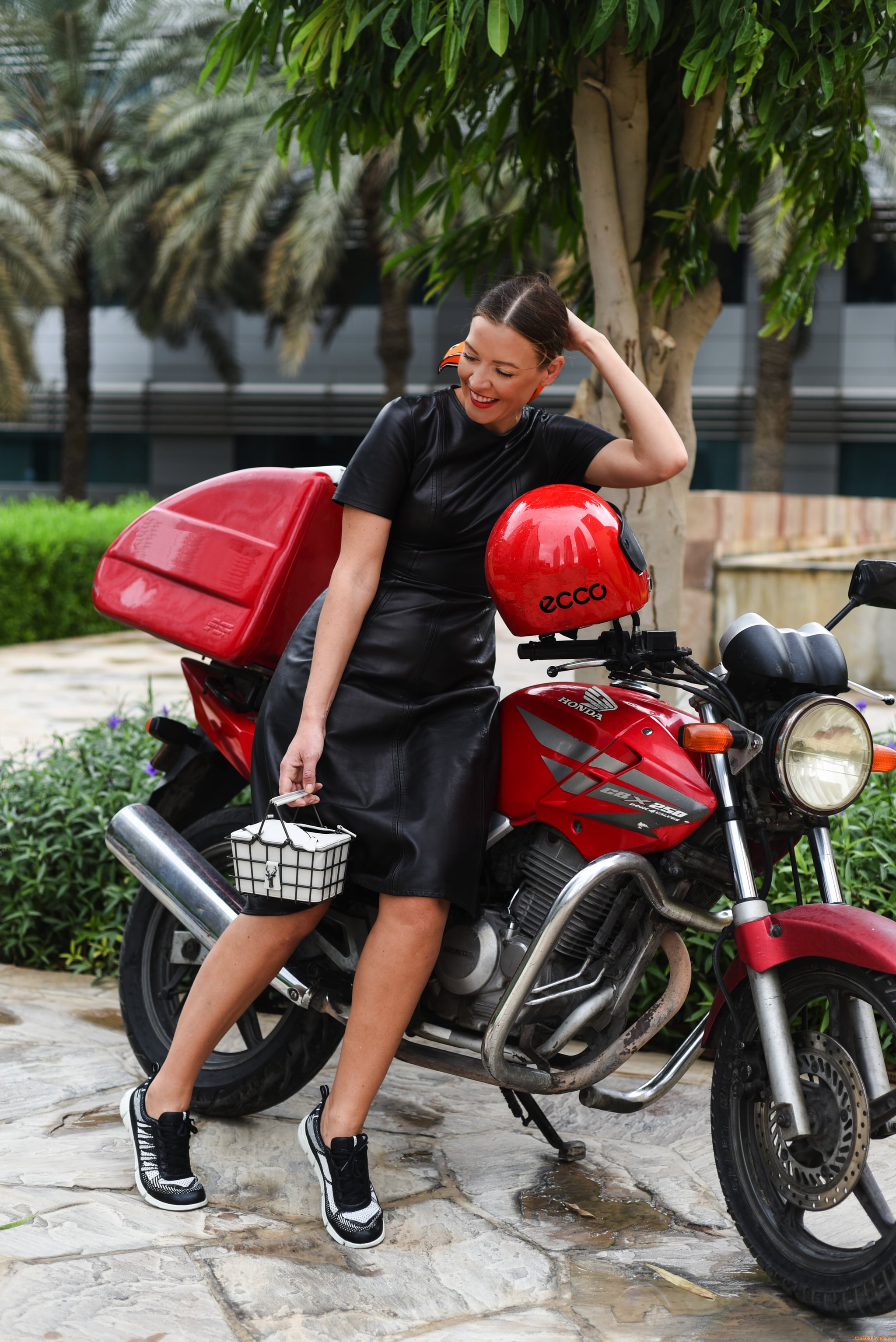 How she does it:
1) She learned from her mistakes and did her research
"There's no school for blogging. There's more information now about what you should charge [for sponsored posts] and what the brands are looking for. When I started there was no information. I would send my rate card and realized I was undercharging."
2) She stuck to what she knows works
"Say I do something about a skirt on my website and they sell out, I'm going to get commission from all the sales generated. It's no secret that the quantity of things being sold generates more money but I run my platform on luxury lifestyle. So it's not as affordable for readers but I make a lot of money from that," she said about not caving into cheaper brands to sell more.
3) She boosted her profile by taking on jobs for no payment
"I was appointed as an ambassador of the Fairmont Hotel. I'm going through a complete wellness transformation. Different nutritionists are going to work on my diet…It has no money value but has great value to me," she admitted, adding about other perks. "It's added value when you are getting experiences you otherwise would not be able to afford. I travel every three weeks to different parts of the world and meet people from the industry I'm grateful to meet."
4) She makes money by sharing her knowledge
"Hosting workshops where you're giving your knowledge away, people want to break into the industry and they can learn from you. This is usually sponsored by one of the brands.
"I do like to help people but I do have my business secrets and I don't like to give them away."
5) She does everything to the highest quality…even her Instagram posts
"The quality of your content should be at a certain level. The quantity should be regular.
"A photo shoot takes six hours where you have to keep smiling and give emotion. You are your own stylist and business development, own model…"
Zoe Bowker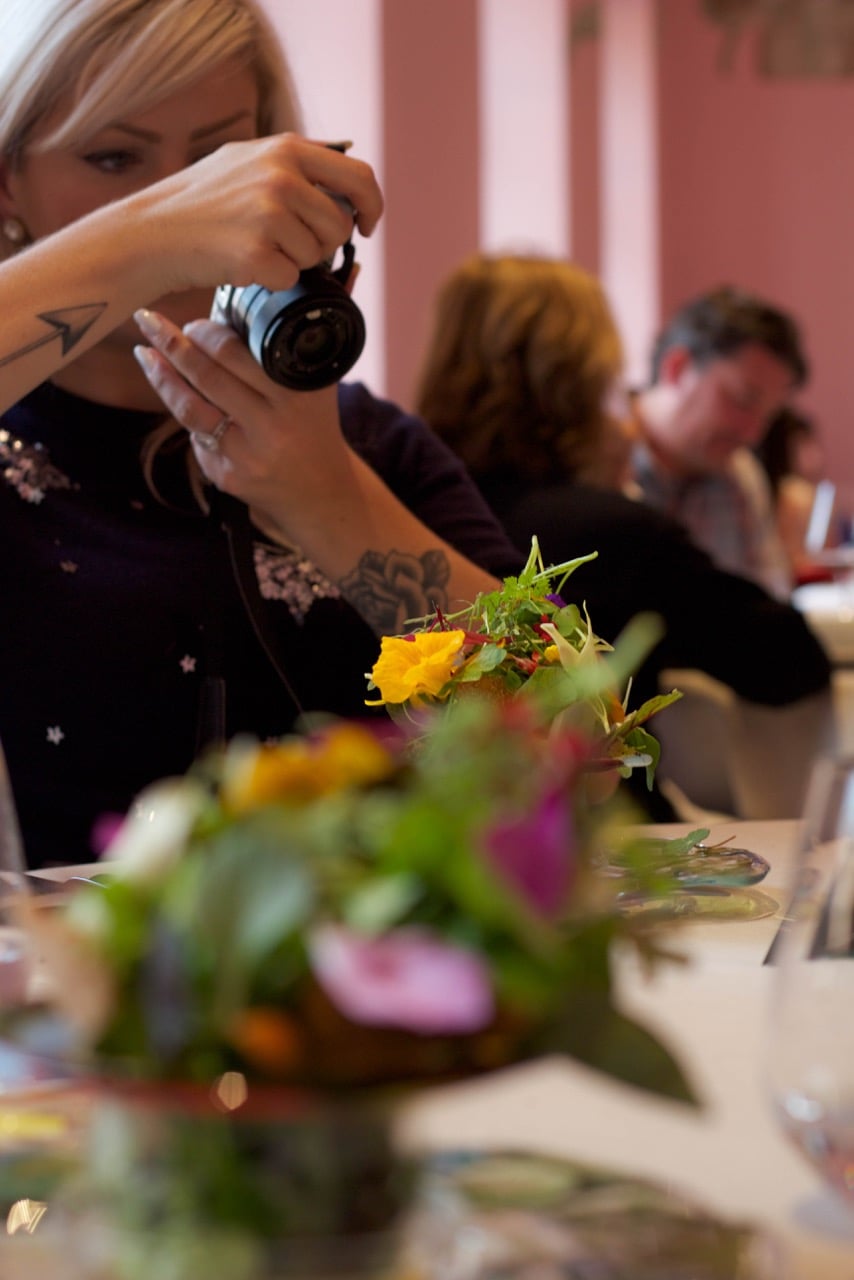 Zoe Bowker started her food blog when her pilot husband got the opportunity to move to Dubai from New Zealand. It was inspired by her desire to help people choose destinations based on an honest opinion. After leaving her job in sales, the woman behind TableNumber7.com found the time to taste dishes all around the world thanks to her work with Peroni and the World's 50 Best Restaurants.
"When The World's 50 Best Restaurants invited me to become an Official Tastemaker for the brand I was blown away. To work with a list I've revered for years and have the opportunity to interact with the world's best chefs is really a dream come true.
"I chose to work with Peroni, as it's a brand that has been a favorite of mine for a long time, therefore feels authentic to me."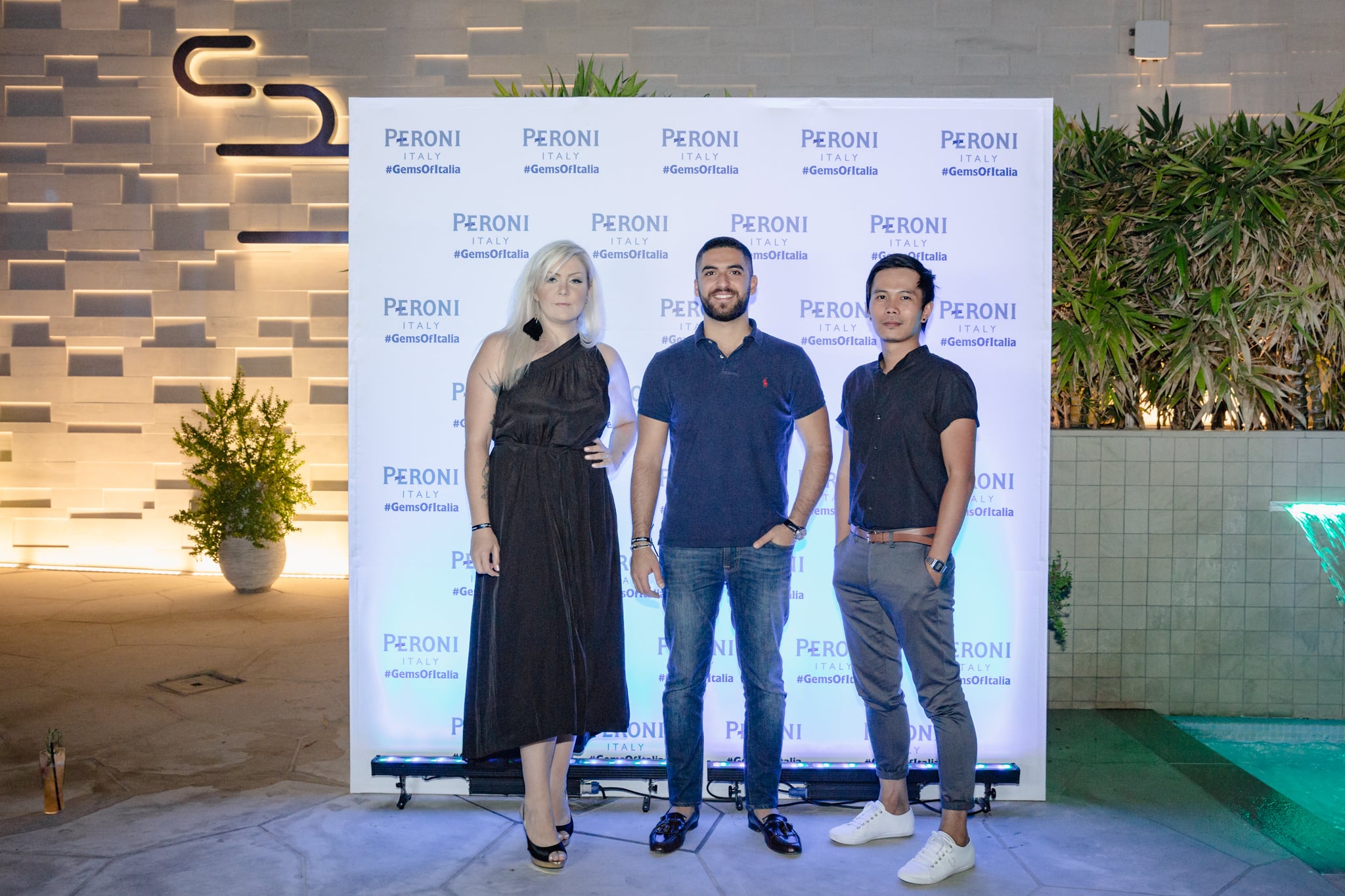 How she does it:
1) She uses her blog to provide a consultancy service
"I provide consultancy services and private assessments for restaurants and hotels, helping them to fine tune their offering and ensure maximum customer satisfaction. Speaking engagements, hosting events, freelance writing and photography are other ways you can turn your expertise into income.
"Personally, I love brand ambassadorships as they are win-win - you get to the opportunity to earn while working with brands you love. I really enjoy helping them to create great content and connecting them with the right audience."
2) She listens to what her readers like using social media
"Instagram's new business tools make it quick and easy to find out the reach and engagement levels of posts, it's great that it's so transparent now. It goes beyond the screen, though - I really love it when someone chooses a hotel, restaurant or brand based on my recommendation! That to me is when I've succeeded."
Image Source: POPSUGAR Photography