George and Amal Clooney Donate to Help Migrant Children
George and Amal Clooney Donate $100,000 to Help Migrant Children Separated From Parents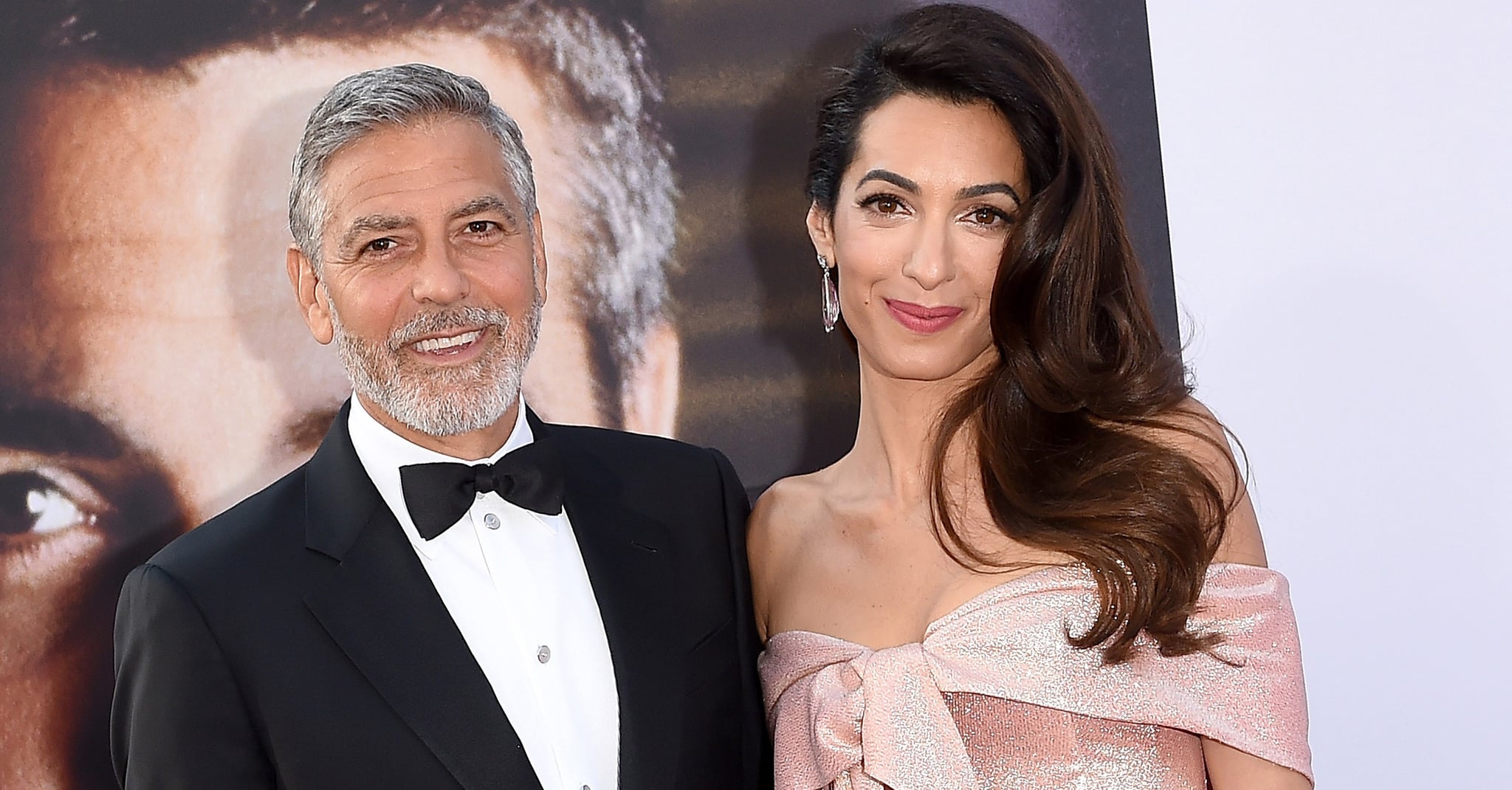 The migrant children crisis at the US-Mexico border is sparking an outcry from citizens, politicians, and celebrities alike. Now, George Clooney and his wife, Amal, are speaking out. The couple, who welcomed twins Ella and Alexander last year, released a statement to People on Wednesday, saying, "At some point in the future our children will ask us: 'Is it true, did our country really take babies from their parents and put them in detention centers?' And when we answer yes, they'll ask us what we did about it. What we said. Where we stood."
George and Amal also announced they are donating $100,000 to the Young Center for Immigrant Children's Rights on behalf of the Clooney Foundation for Justice because "[we] can't change this administration's policy but we can help defend the victims of it." Their latest contribution comes just a few months after their donation of $500,000 to support the survivors of the Parkland school shooting.
Regardless of what you think of the Clooneys, one thing's for sure: they always put their money where their mouth is.