George Clooney's Letter to Parkland Students March 2018
George Clooney's Letter to Parkland Students Truly Deserves to Be Read by Everyone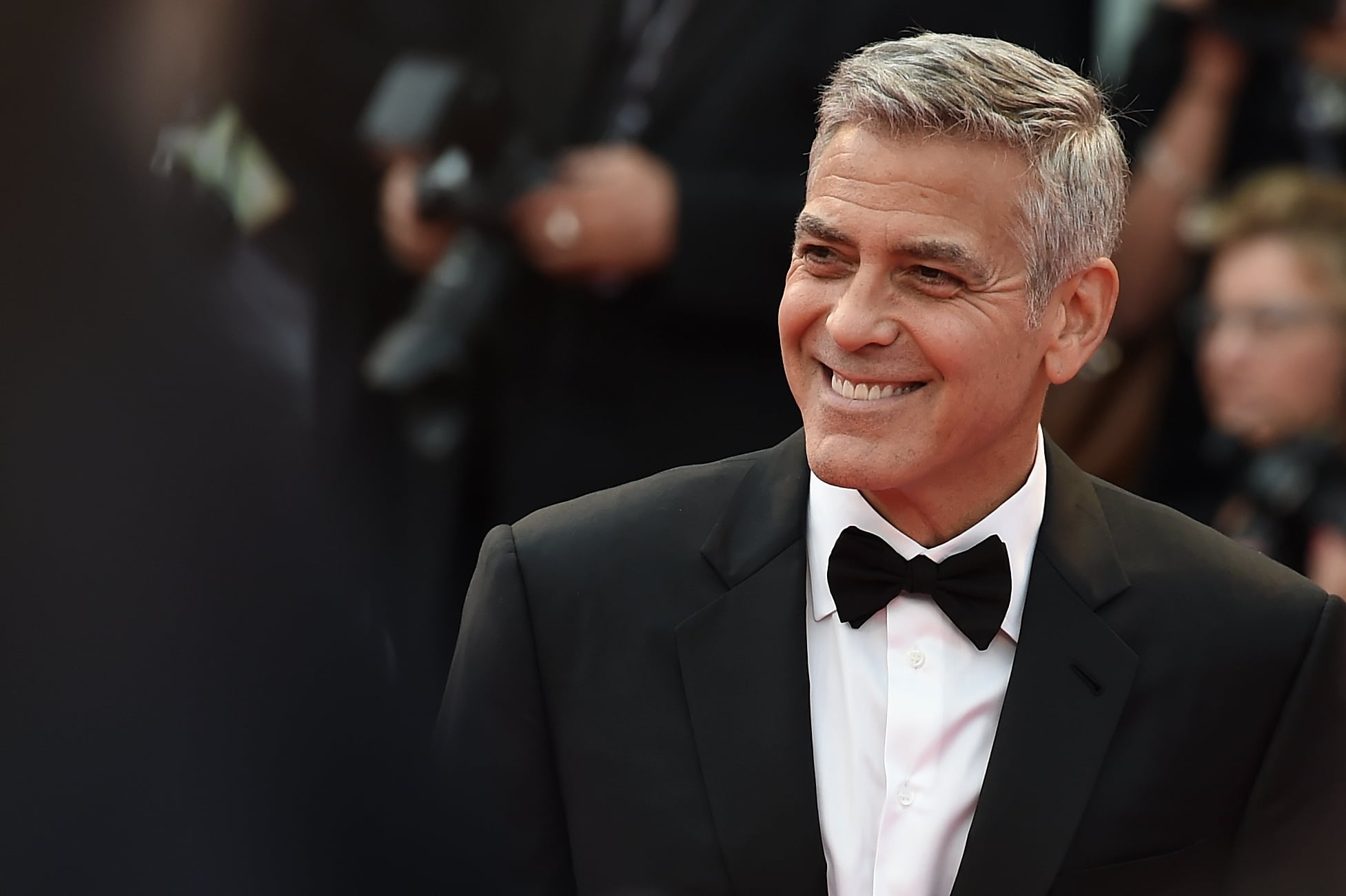 George and Amal Clooney will be walking in the March For Our Lives rally on Saturday in Washington DC, and prior to the event, the actor penned a heartfelt letter to the students of Marjory Stoneman Douglas High School in The Guardian.
In his note on Friday, George thanked the Parkland, FL, students for making "the country a safer place" and praised them for the amazing work that they're doing. "The fact that no adults will speak on the stage in DC is a powerful message to the world that if we can't do something about gun violence, then you will," George wrote. "It's a once in a lifetime opportunity to point to this moment and say it belongs to you. You certainly should do what you want, but that would be my hope for you."
Back in February, George and Amal donated a whopping $500,000 to the cause, and shortly after, Amal attended the Watermark Conference For Women in San Jose, CA, where she delivered a touching speech about the bravery of Parkland students. "I am just blown away by these students. I think they are doing an amazing job turning a tragedy into advocacy," Amal told the crowd. "They are the best vehicle and best hope for change. I really hope that they will succeed and make a meaningful difference."
Read George's letter in full for The Guardian.