GetFitChick Dubai
This Workout Program Guarantees Results and It's Just For Women!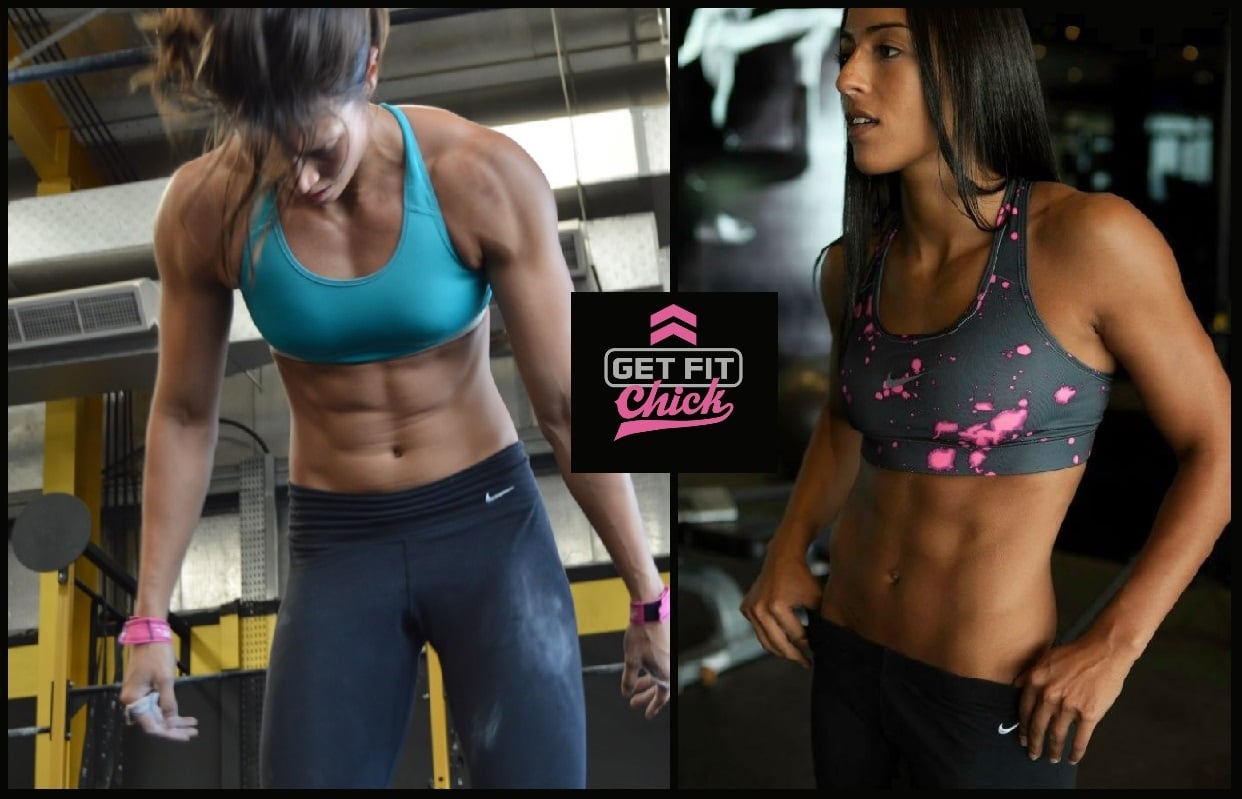 GetFitChick is a Dubai-based women's only training program that provides group fitness classes and nutrition advice over the course of 8-weeks. It's an intense body transform program for women, designed by women. The group atmosphere creates a community and encourages peer-to-peer support. As a student, you have the option of taking classes at Train SF in Al Quoz and Rise Fitness Boutique in Mirdif 35.
Co-Founders and coaches Kirsteen Thain and Salma Ismail have over 10 years of training experience between them. The two friends met in Dubai when they were both Nike coaches. Kirsteen is a certified CrossFit Level 1, CrossFit Gymnastics and CrossFit Endurance coach who competes regularly in CrossFit competitions.
Salma is certified in APEX Fitness and PTX Level 1 from Nike who focuses on strength training and body sculpting. These two athletes have combined their various skills to create a program that will ensure their students achieve their fitness goals.
Who should sign up? Women who aren't seeing results in the gym, who need to be motivated, who appreciate a personalized program, but in a group environment, and who would like a nutrition program to follow.
What can you expect?
- 5 varied training days a week, Sunday to Thursday
- Detailed diet guideline and food chart
- Body measurements pre & post program
- Meal delivery 6 days a week (extra cost)
- Food diary tracking by your coaches
- Weekly progress updates
- Digital community support from your peers
- Travel & home work outs
- Class cap to ensure personalized attention
- One coach for every ten girls
The next 8-week program starts September 10th.