Gigi Hadid Lipstick 2017
Gigi Hadid's New Lipstick Is a Nod to Her Arab Roots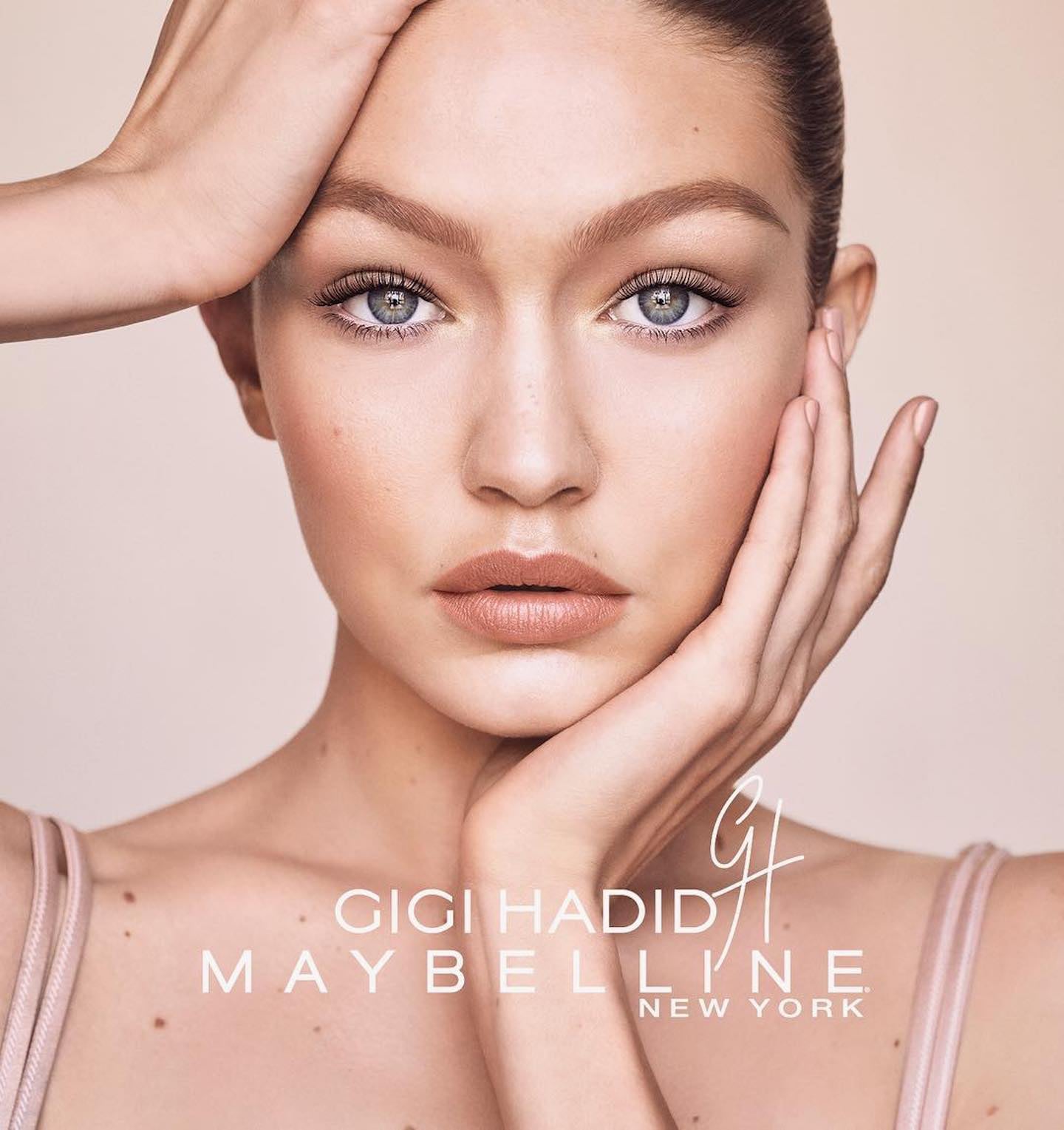 With Palestinain roots, American supermodels Gigi and Bella Hadid certainly have Arab blood, and they've always shown pride for their heritage.
Both sisters have graced the cover of Vogue Arabia (Gigi was featured on the magazine's inaugural issue; Bella was the September issue's cover star), and Gigi's even spoken about how the Middle East has a special place in her heart. "Coming to the Middle East, it always feels like home," she told Gulf News tabloid! last year. "I've got family here, even in Dubai."
While Gigi and Bella call Los Angeles home, a recent market move by the elder Hadid sister proves that these two are Arab through and through.
When naming one of the lipsticks from her new collaboration with Maybelline, Gigi chose to call a shade of red "khair," which means "benevolent" in Arabic. The word also happens to be Bella's middle name.
"Honestly, I wear red lipstick more than Bella does ... I named it after her because her favorite color is red. It's a great basic cherry that looks great on everyone," she said, speaking to Vogue.
The collection debuted in October in the US, but we can't wait to get our hands on it in the Middle East!