Giuliana Rancic to Host PopCon Dubai | October 2016
Giuliana Rancic is Returning to Dubai to Host This Big Pop Culture Bash
She's at the heart of pop culture with her work on E! television network and now Giuliana Rancic is bringing a slice of that to Dubai when she hosts PopCon. The TV host just dropped a video which reveals she be presenting the event from October 27-29 and she's bringing a bunch of influencers from the region with her.

G's video shows her looking stylish as ever as she races through Paris Fashion Week in a car and films the announcement in selfie mode. She explains she can't wait to get back to the Emirate - she was last here with her husband Bill in 2014 at Ski Dubai - and it sounds like the event is going to be major.
"I am thrilled to be part of PopCon and even more excited that it's happening for the first time in Dubai! It's going to be a buzzing three day extravaganza that will include pop culture elements mixed with lifestyle and beauty trends to satisfy all tastes for this diverse cosmopolitan city," the 42-year-old said.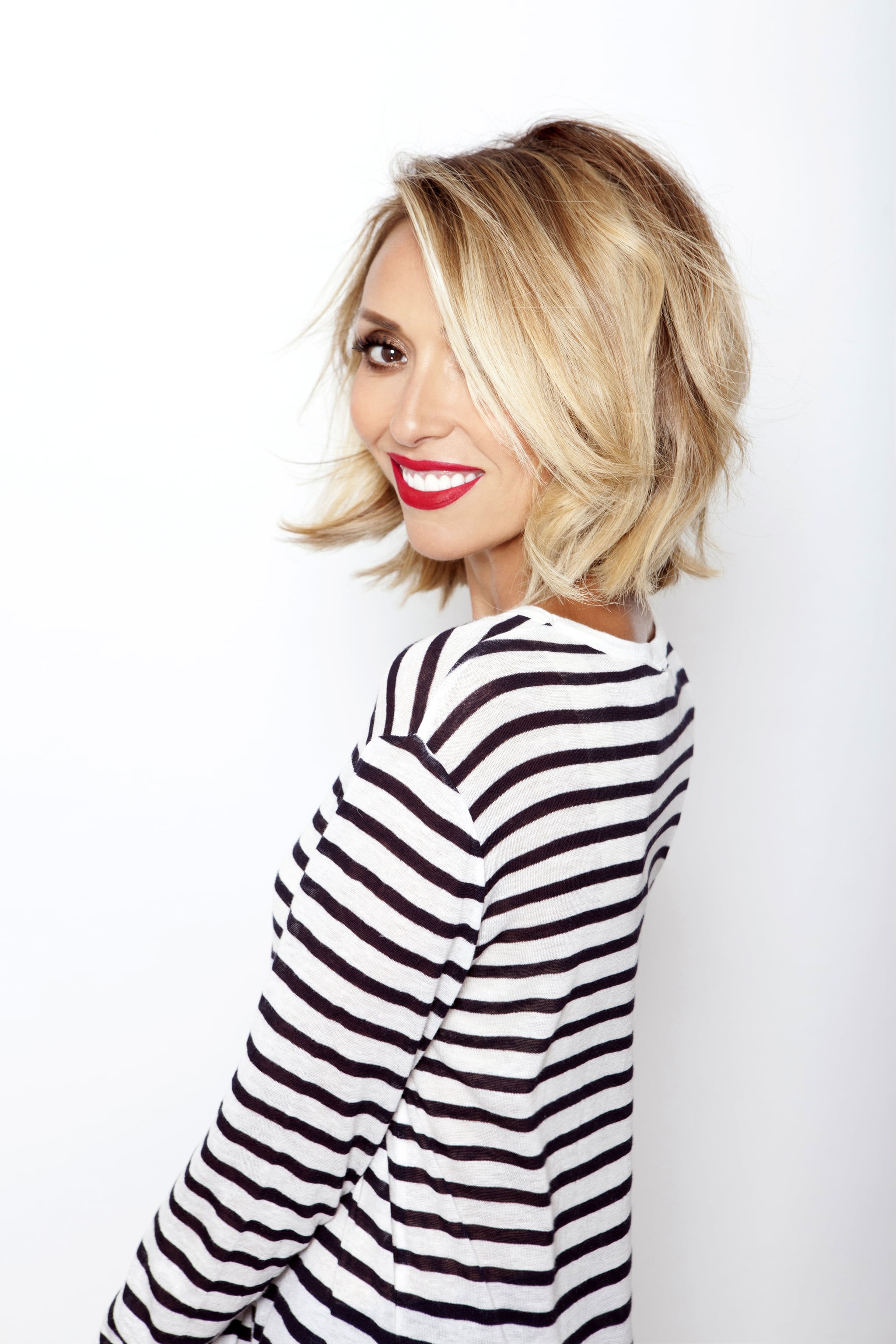 Fans can catch a glimpse of the winner of the Fan Favorite Award at the Daytime Emmy Awards without paying a dirham as entry to PopCon at Dubai Outlet Mall is absolutely free.
She'll be hosting beauty panel discussions alongside other renowned beauty specialists and influencers in the industry. Visitors can sign up for beauty workshops with top personalities including makeup artist to the stars Etienne Ortega , blonde bombshell Chrisspy Makeup and Middle Eastern social media beauty sensation The Real Fouz.
Etienne is a busy man, his celebrity clientele includes Kourtney, Kim and Khloe Kardashian, Christina Aguilera, Eva Longoria, Kendall, Kylie and Kris Jenner, Kate Beckinsale, Molly Sims, Becky G, Nicki Minaj, Hilary Duff, Shay Mitchell and Christina Milian. Phew!
There are only 200 seats at each workshop and prices range from AED2,000-4,000 for the platinum experience, which includes meet & greets, a makeup goodie bag, and VIP seating.
For more information on the events and timings register your details and interest by emailing signup@popcon.com.