Gordon Ramsay Leads Celebs in British Airways Safety Video
This Has Got to Be the Most Star-Studded Pre-Flight Safety Video Ever
Thandie Newton, Gordon Ramsay and Sir Ian McKellen; just a few of the famous faces that star in British Airways' new pre-flight safety video launching in September. In the name of raising money for Flying Start, a charity partnership between the airline and Comic Relief, 11 big names teamed up to make people giggle for a change while they await takeoff.
Directed by comedian Asim Chaudhry, who channels his People Just Do Nothing character, Chabuddy G, the clip sees the likes of Rowan Atkinson (Mr Bean) awkwardly fumbling around for change, Gillian Anderson (The X Files) being given acting tips and singer Jess Glynne even does a cracking job among the greats.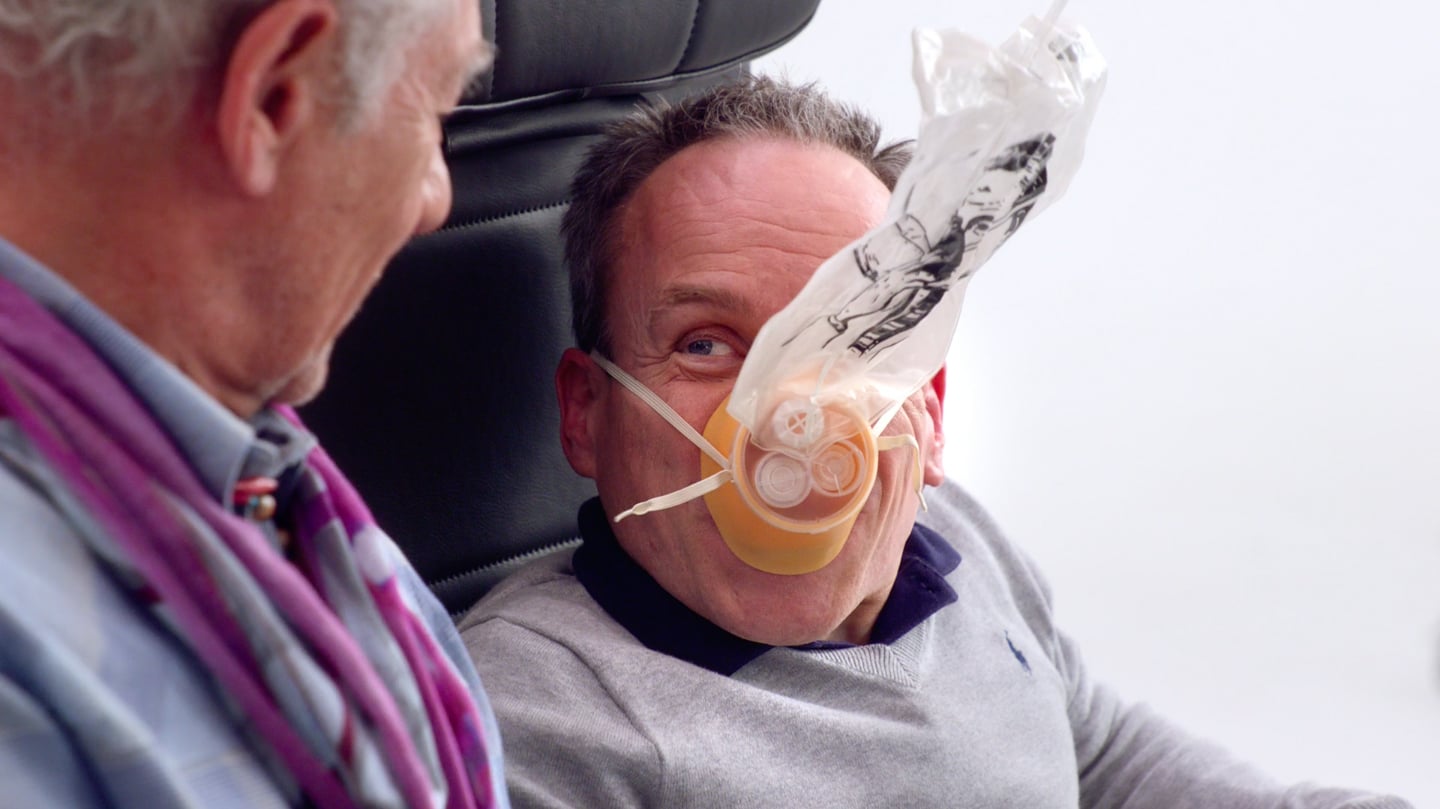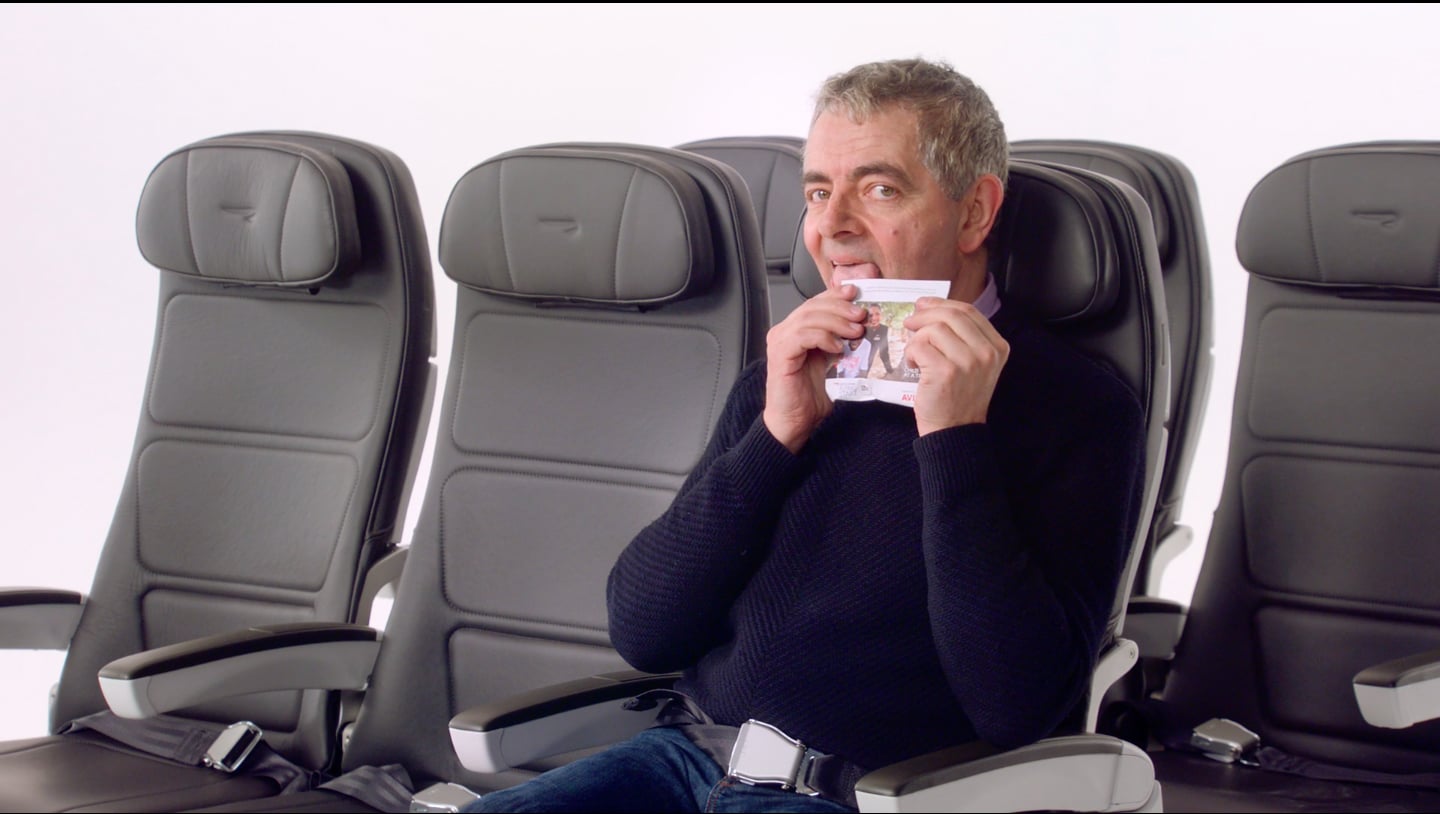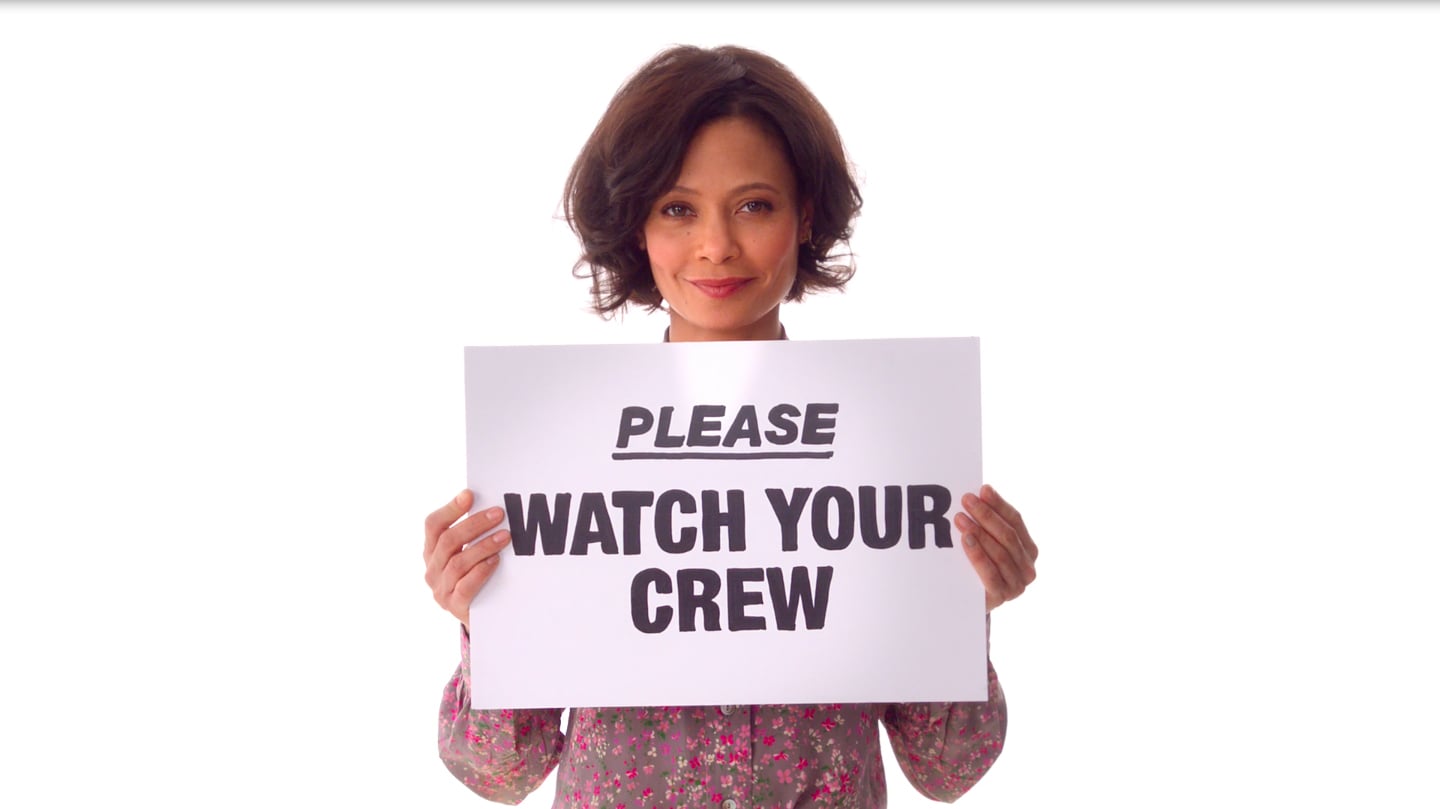 Watch the clip above to see Chiwetel Ejifor and Rob Brydon explain how to buckle up, plus more funny moments from Jim Broadbent and Warwick Davis.
If you think that video is funny, then you've got see the behind-the-scenes featurette for more laughs.
Image Source: British Airways