Will and Grace Reunion Coming to NBC 2017
Will and Grace is Returning to TV in 2017, And Debra Messing is More Excited Than Anyone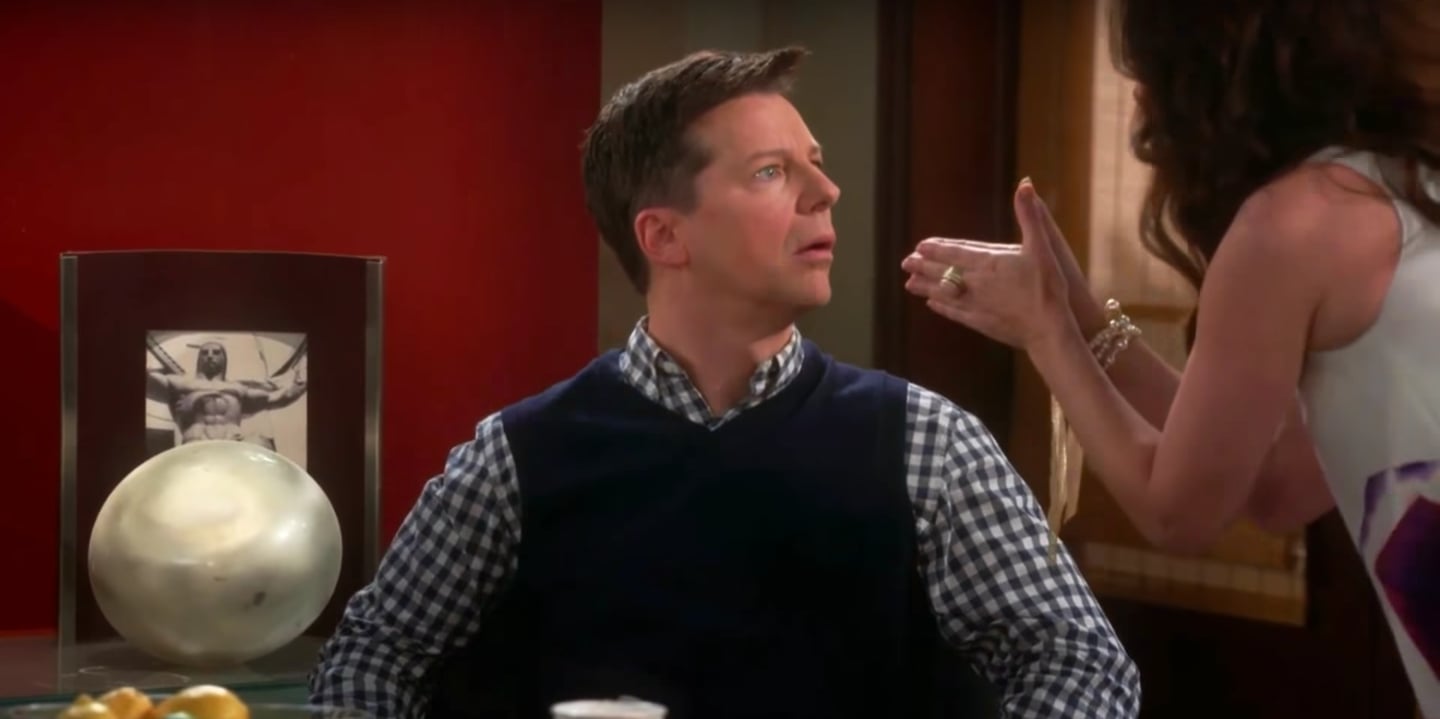 NBC Emmy-winning sitcom Will and Grace is officially returning to our screens in 2017, and everyone--including the original cast--is freaking out.
NBC announced on Wednesday that the show, which ran from 1998-2006 and won 28 Emmy Awards, will return to the network for 10 episodes during the 2017-2018 season. The cast hinted at a reunion before the U.S. presidential election, when they released a 10-minute long clip, prompting fans to wonder if a reunion was in the works.
When NBC confirmed that the cast would, in fact, be reuniting, Debra Messing, who stars as Grace, couldn't contain her excitement.
IT'S OFFICIAL !!!🎉🎉THE GANG IS GETTING BACK TOGETHER on @NBC!! 🎉🎉https://t.co/sxP30wvCfn #WillandGrace

— Debra Messing✍🏻 (@DebraMessing) January 18, 2017
Other cast members echoed her sentiments:
Okay, NOW it's official! Will & Grace - The Reunion is Coming https://t.co/2rSlObBYDt via @YouTube

— Eric McCormack (@EricMcCormack) January 18, 2017
I am thrilled to confirm that #WillAndGrace is coming back to @NBC for the 2017/18 season for 10 eps. VIDEO: https://t.co/L04RivTO8E

— Sean Hayes (@SeanHayes) January 18, 2017
WE'RE BAACK...!! https://t.co/4mxoDt8yrc 🙌🏽🌈😽 pic.twitter.com/1sz2CgdWY4

— Megan Mullally (@MeganMullally) January 18, 2017
A premiere date has yet to be announced, but until then, you can watch the 44-second-long trailer on repeat...we know we're going to.
Image Source: YouTube