Will and Grace Reunion Video
This Will and Grace Reunion Video is The Best Thing to Come Out of The First Presidential Debate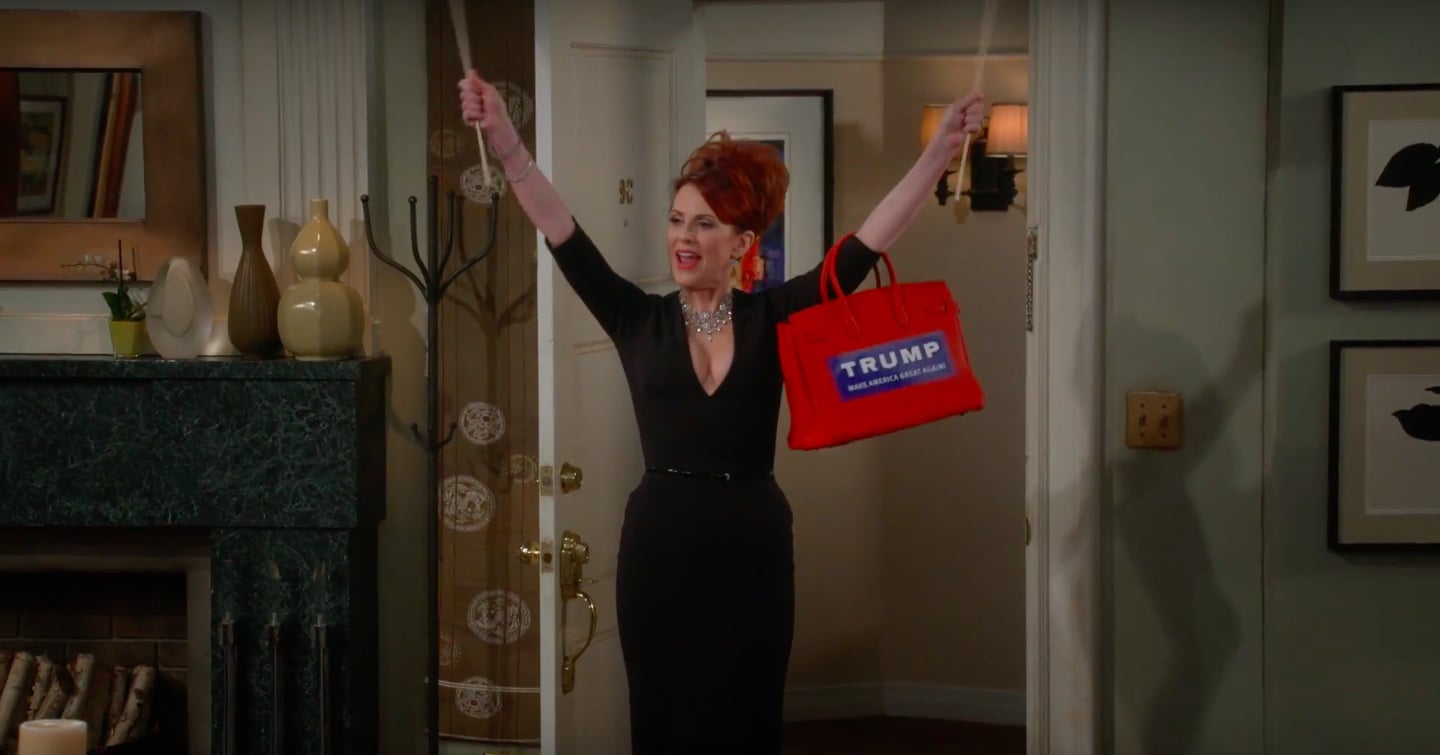 In a video released hours before last night's U.S. presidential debate, the stars of the early 2000s sitcom Will & Grace reunited for the first time in a decade, and the result is totally hilarious.
Eric McCormack, Debra Messing, Sean Hayes, and Megan Mullally all appeared in the 9-minute-long video, in which Will and Grace try to convince Karen and Jack not to vote for Donald Trump. In the hours before the video was released, the stars hinted on social media that a reunion was in the works, but no one was sure what was to come.
"The closest person in your life, Rosario, is a Mexican American," Grace points out to Karen. "She's not Mexican," Will responds, "She's from El Salvador."
"What's the difference?" Grace jokes. "I love what he's doing with Rosario's people," Karen claims, "how do you think I got the idea to hire an architect to keep her out of the main house?"
Playing on many of Donald Trump's craziest ideas, this video is exactly what you need to recover from last night's debate.