Guns N' Roses 2018 Abu Dhabi Grand Prix After-Race Gig
Revealed: The 2nd Big Act to Headline the 2018 Abu Dhabi Grand Prix After-Race Concerts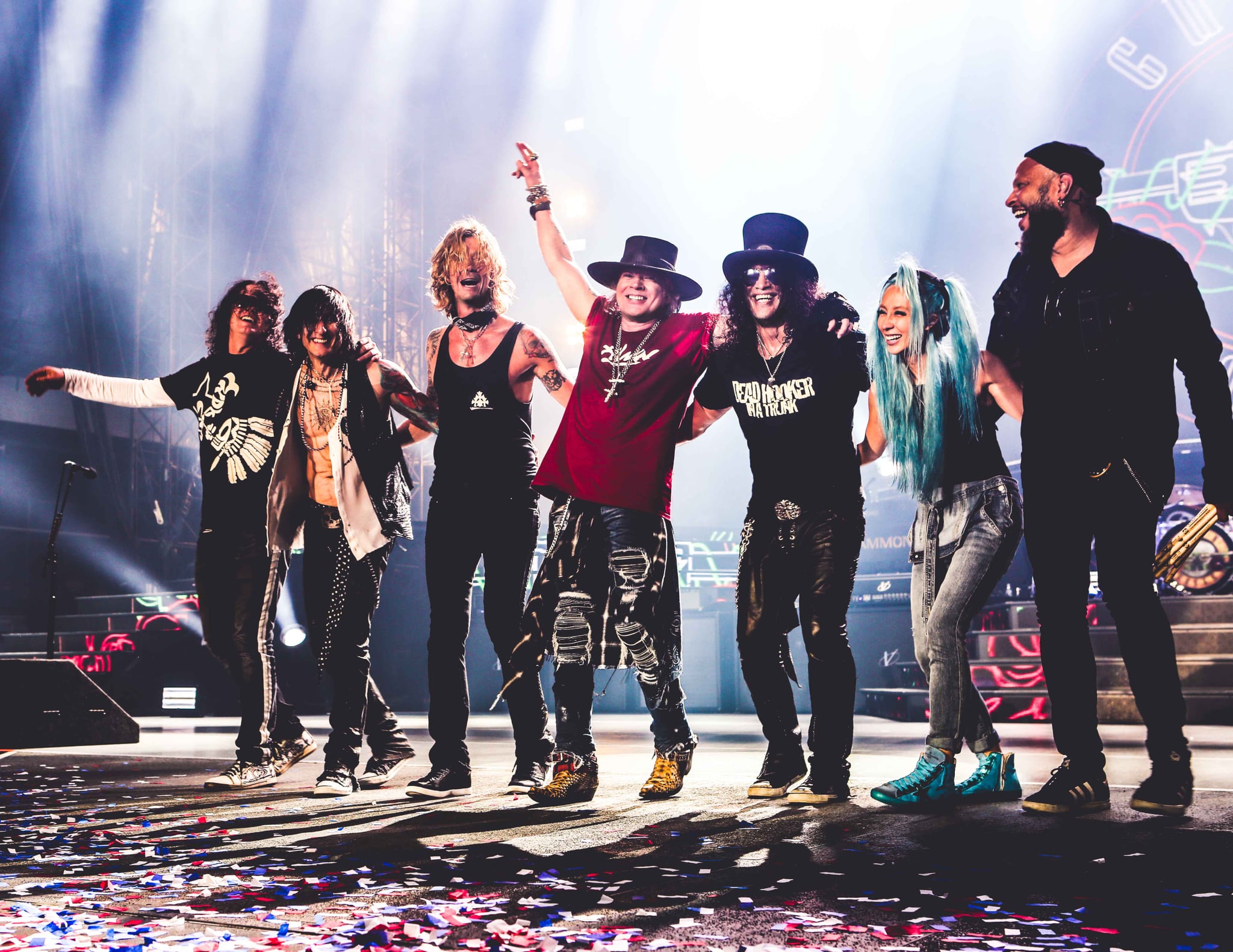 The second act to perform at this year's Yasalam After-Race Concerts on the Abu Dhabi Grand Prix weekend has been announced.
Guns N' Roses – one of the best rock bands in the world – will rock the Formula One weekend during the 2018 Etihad Airways event, and it's obviously going to be amazing.
All members of the band - Axl, Slash and Duff, will take to the stage on Sunday November 25, just a day after The Weeknd performs. Hits such as "Sweet Child O' Mine," "Knockin' on Heaven's Door," "November Rain" and "Paradise City" will be some of the classics the band will play live.
With such a great line-up like this already, we're thinking the other two acts to be announced can't possibly get any better. Earlybird tickets are on sale until May 31 with 30 percent off. Ticket prices start from AED195.
In any case, we're so there.
Image Source: FLASH Entertainment