Hamza Hawsawi Opens for Justin Bieber
If You Haven't Heard the Saudi Singer Who Opened For Justin Bieber, Now's the Time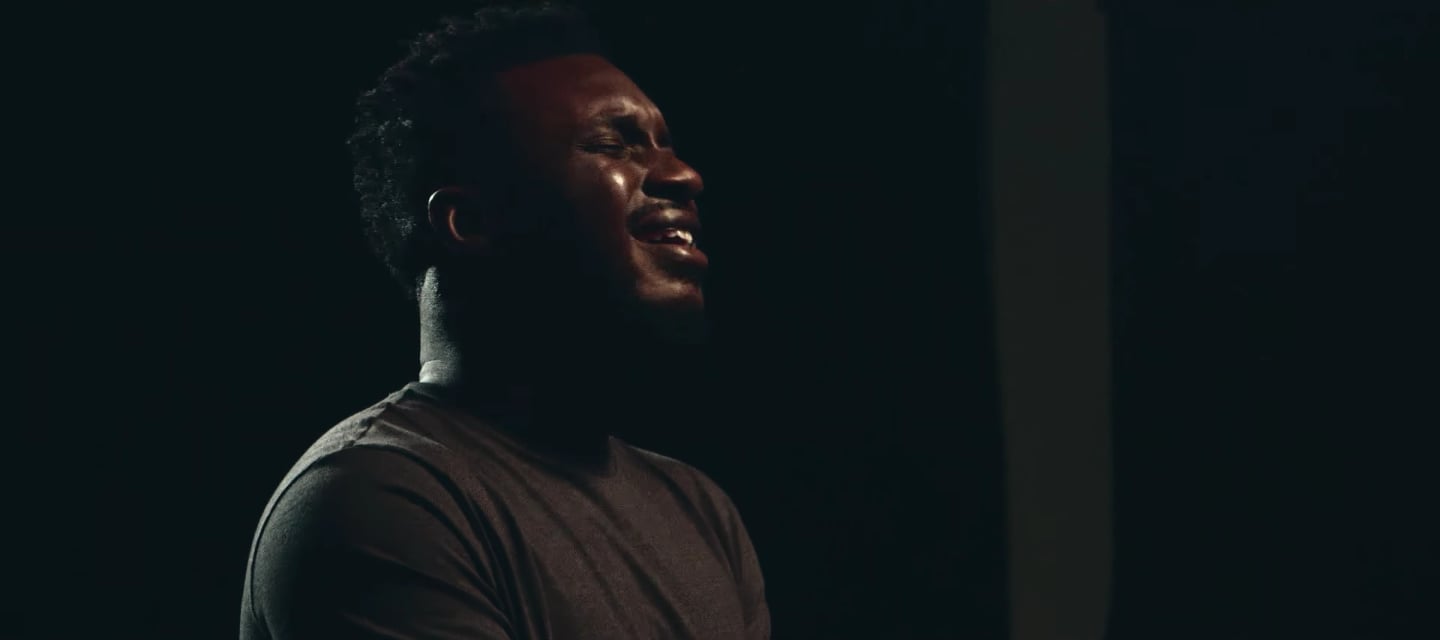 Waking up this morning in Dubai meant that your Snapchat and Instagram feeds were filled with images and videos from last night's Justin Bieber concert, which was held at the Autism Rocks Arena.
But Justin wasn't the only star of the show-- Saudi singer Hamza Hawsawi was there too, and for the X Factor Middle East winner, opening the show for the superstar was a dream come true. "This opportunity to open up for Justin Bieber is huge," the 26-year-old said to The National. He described the chance to open for Justin as "the gig of a lifetime," and spoke about how much work he's put into the big performance.
"I'm putting in 12-hour days and more in the studio, and just grabbing a few hours of sleep here and there when I can, but I completely enjoy this," he said. "Right now, I'm working with one of the best producers here in Dubai, Rayan Bailouni, an incredible talent. Not to mention working with a name like Max Herman, a producer, composer and songwriter with real, raw music in him."
Hamza says his ultimate goal is to put out an English-language album, which he will write himself, and this year, he released his first English music video.
Hamza isn't working on an album just yet, though: "It's time to see what people think of this music we've been working on," he said. "My plan for now is just to release singles of different genres and ideas and try to see what people gravitate towards and then maybe focus on creating an album later on."
Image Source: YouTube user Hamza Hawsawi