Harry Potter and the Philosopher's Stone Symphony Orchestra
If You Were Excited For the Harry Potter Play, Wait Until You See What's Next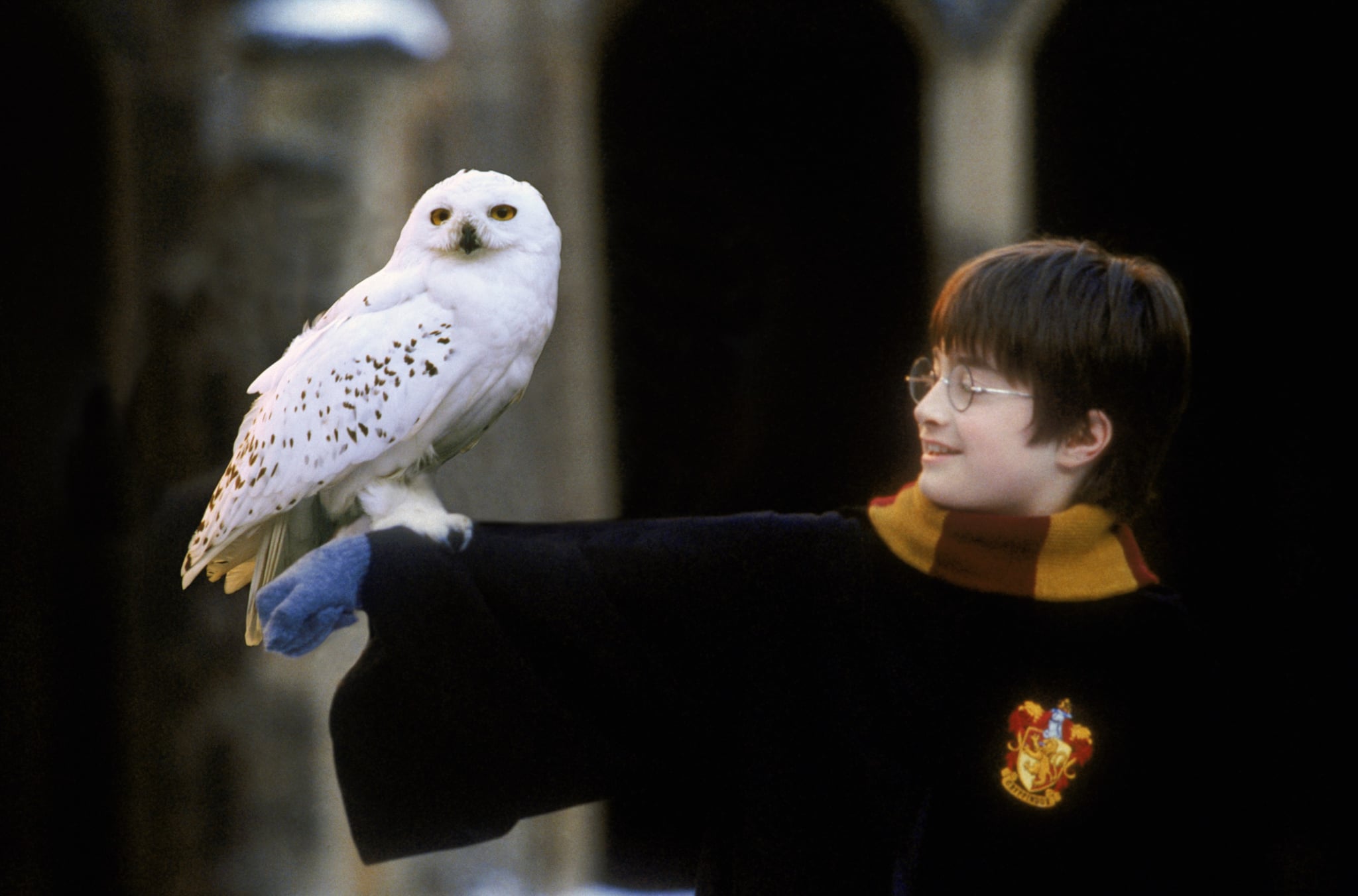 Fans were delighted last month when the Harry Potter and the Cursed Child play script was finally released in book stores. Now those who have followed the franchise for the last decade have something else to get serious excited about - Harry Potter CineConcerts.
Teaming up with Warner Bros. audiences will get to experience the film set to the sounds of a live symphony orchestra starting with first book the Philosopher's Stone (aka Sorcerer's Stone). The team have only announced dates for the UK - including London's prestigious Royal Albert Hall - but we're crossing our fingers the idea, which is scored by Oscar-winner John Williams, will expand worldwide.
"The Harry Potter film series is one of those once-in-a-lifetime cultural phenomena that continues to delight millions of fans around the world," Justin Freer, President of CineConcerts and Producer/Conductor of The Harry Potter Film Concert Series explains. "It is with great pleasure that we introduce for the first time ever an opportunity to experience the award-winning music scores played live by a symphony orchestra, all while the beloved film is simultaneously projected onto the big screen. It will be an unforgettable event."
People can pre-register to buy tickets from August 22 and general sale comes two days later. If the Justin's CV is anything to go by, the series will indeed be incredible. He has appeared with some of the world's leading orchestras including the Chicago Symphony Orchestra, London Philharmonic Orchestra, New York Philharmonic, Philadelphia Orchestra, Philharmonia Orchestra, San Francisco Symphony and Sydney Symphony Orchestra.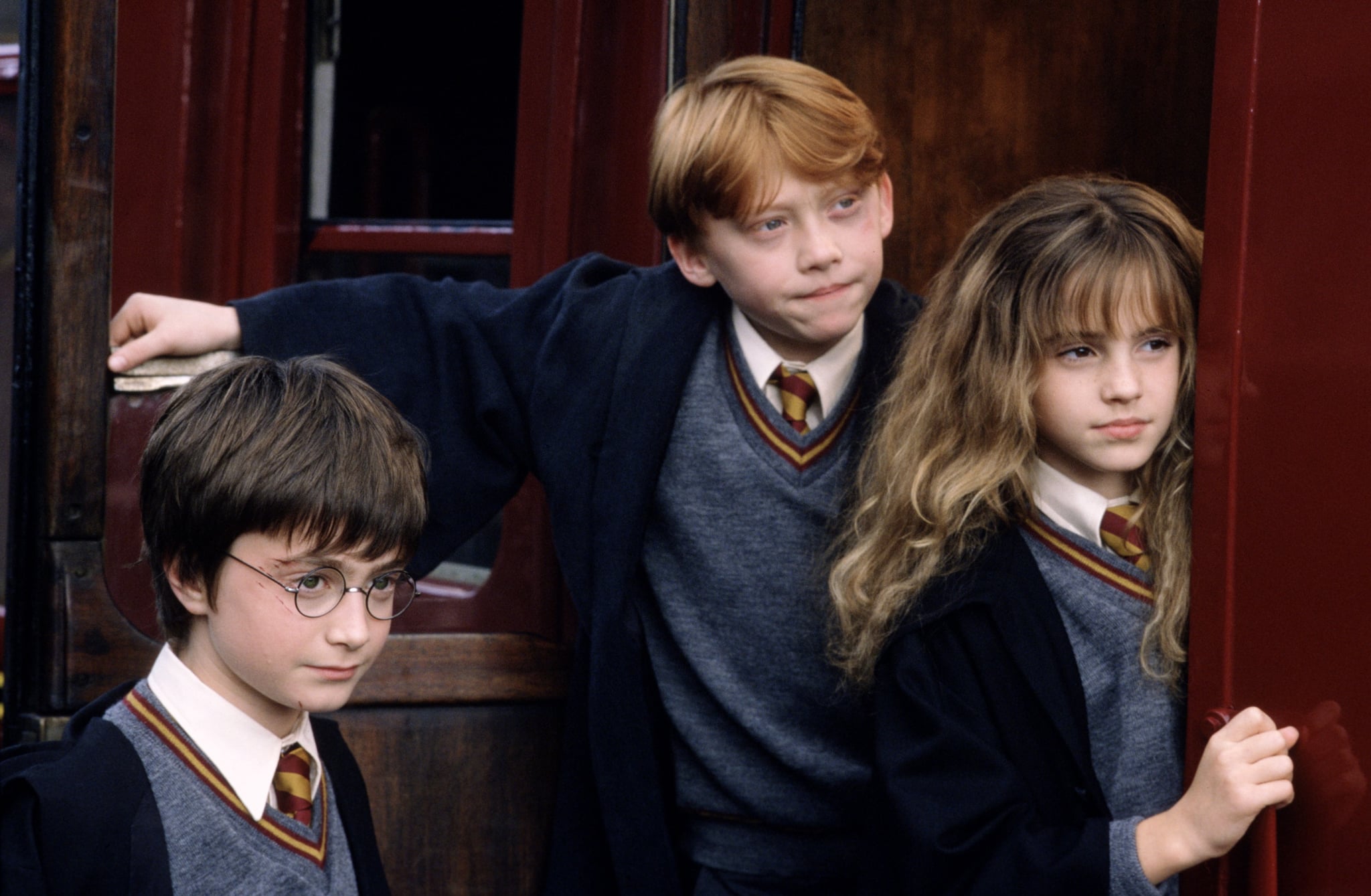 He's done similar experiences with Gladiator, The Godfather, It's a Wonderful Life, DreamWorks Animation In Concert, Star Trek: The Ultimate Voyage 50th Anniversary Concert Tour, and Breakfast at Tiffany's.
Brady Beaubien of CineConcerts and Concert Producer for The Harry Potter Film Concert Series added, "Harry Potter is synonymous with excitement around the entire world and we hope that by performing this incredible music with the full movie, audiences will enjoy returning to this world, and to the many wonderful characters and adventures that inhabit it."
If you're planning on visiting the UK next year, buy tickets to one of the epic events below:
London Royal Albert Hall - May 12
London Royal Albert Hall - May 13
Cardiff Motorpoint Arena - May 14
Birmingham Barclaycard Arena - May 15
Manchester Arena - May 16
Liverpool Echo Arena - May 18
Leeds First Direct Arena - May 19
Glasgow Secc Hydro Arena - May 21
Ticket Prices: £25 - £65 (AED119-311)