Will Harry Styles Be at the Golden Globes?
Harry Styles's Schedule Is Wide Open, So Will He Be at the Golden Globes?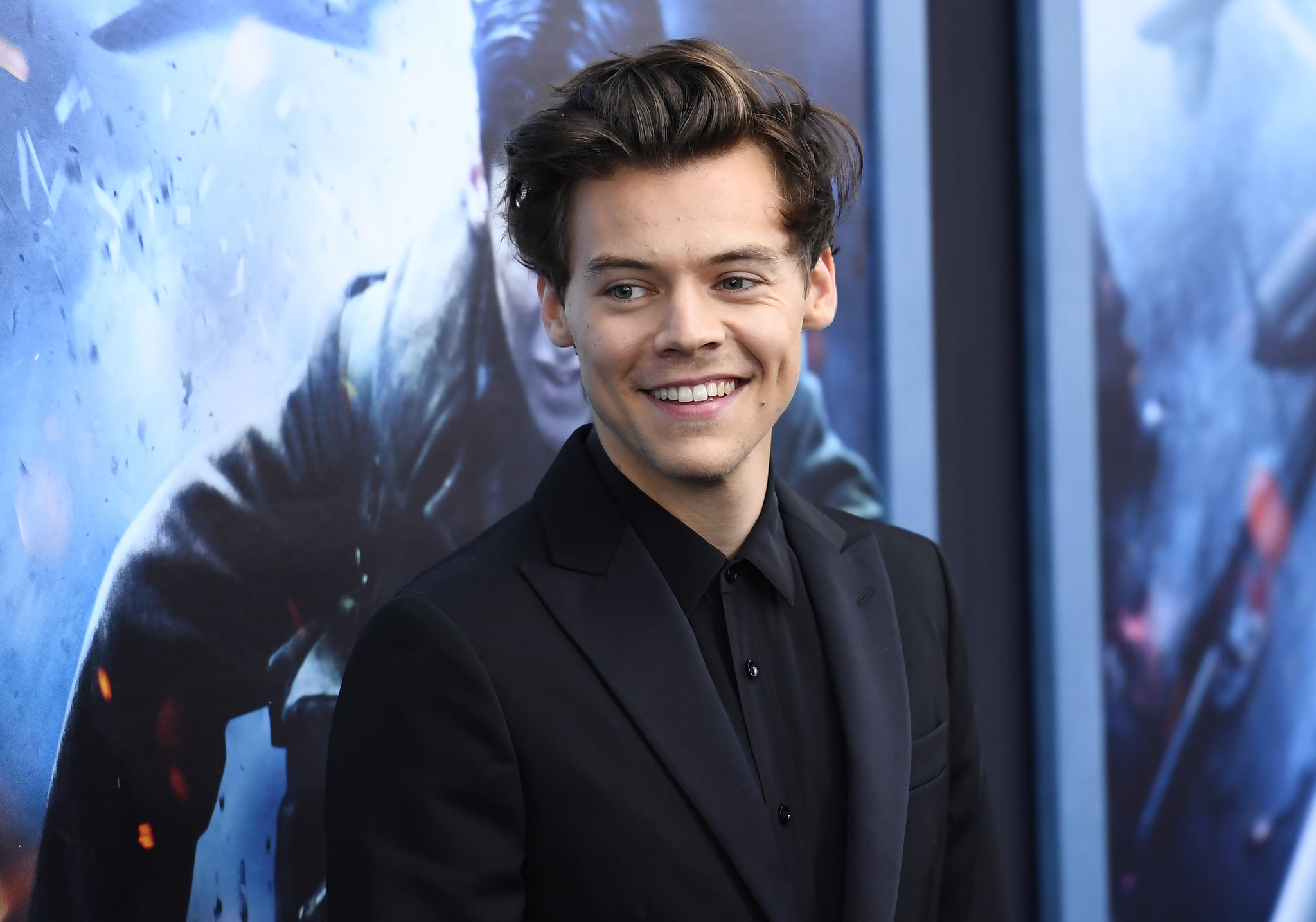 With Christopher Nolan's epic movie Dunkirk storming into award season starting with the Golden Globes, the question on many fans' minds is whether the film's first-time actor Harry Styles will make an appearance at the show. Harry played the key role of a British soldier named Alex in the movie, which earned nominations for best motion picture and best original score, as well as best director for Nolan.
As this is the first time Harry would be able to attend an award show as an actor for a movie he's in, it wouldn't be surprising for him to show up, especially considering his schedule is free and clear right now, after just finishing his first world tour as a solo musician. The only upcoming commitment he has is as a performer at the MusiCares Person of the Year concert for Fleetwood Mac in New York at the end of January. Also, Harry has a home in LA, where the Golden Globes take place, and I have a hunch that it's where he's been spending the beginning of 2018.
On the other hand, I can say from personal experience that Harry likes to keep fans guessing, and he also likes his privacy, so maybe he'll be tucked away on his couch somewhere this weekend, watching the show on TV like the rest of us. We'll find out for sure when the Golden Globes air live on Sunday on NBC.