Has Meghan Markle Met Queen Elizabeth II?
It Took Kate Middleton 5 Years to Meet the Queen, but Meghan Markle Just Did It in Under 1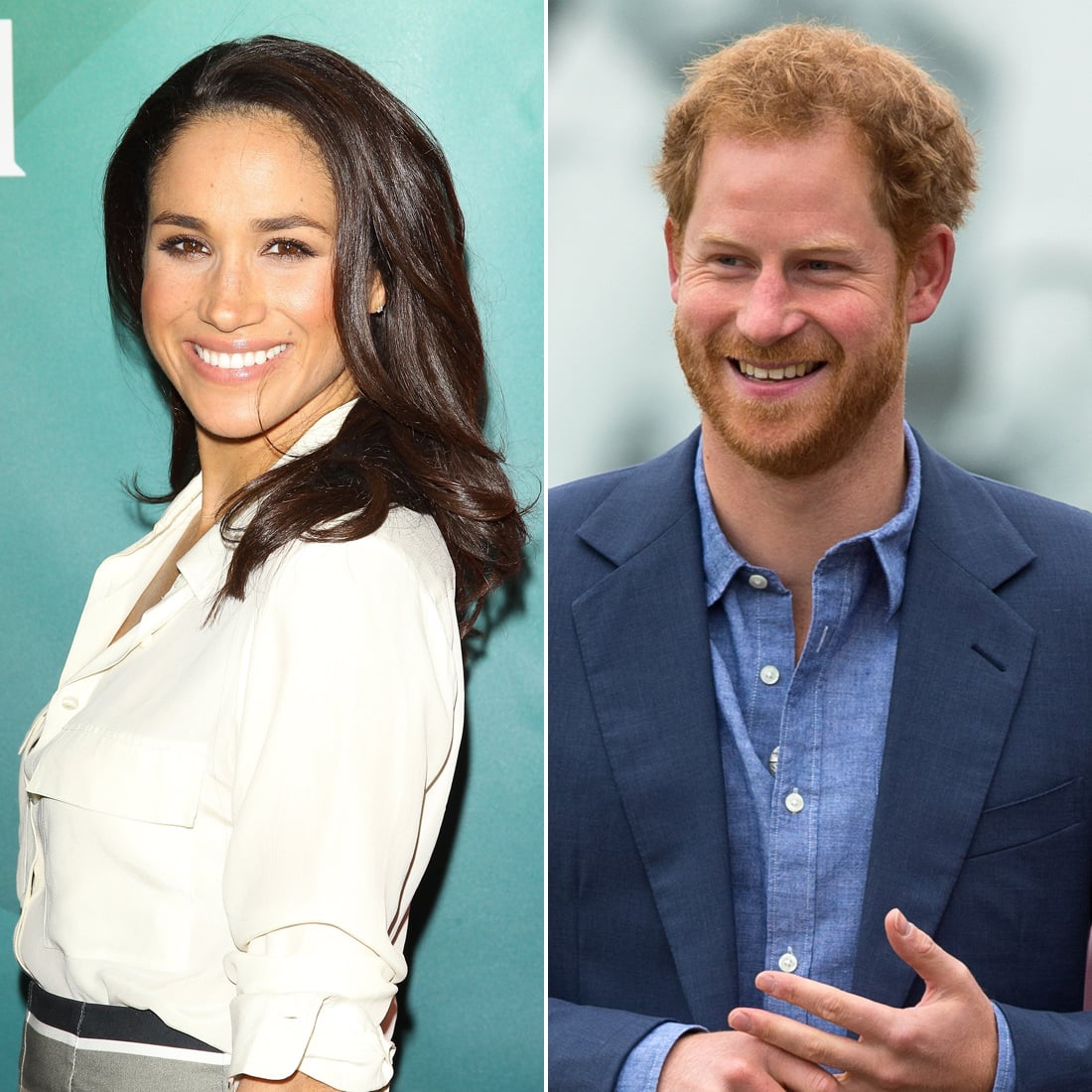 Prince Harry and Meghan Markle have just hit a major milestone in their relationship. Shortly after their three-week vacation in Botswana and Zambia, the famous royal flew his girlfriend to Scotland to meet Queen Elizabeth II. After visiting with his dad Prince Charles and stepmother Camilla at Birkhall, their estate in Aberdeenshire, the duo headed over to the queen's Summer residence, Balmoral Castle, about seven miles away. "It went well," a source tells Us Weekly. "It'll no doubt be the first of many encounters." It's also worth noting that it took Kate Middleton five years to meet the queen, while Meghan's meeting comes less than one year after news of her romance with Harry broke. Kate and Will started dating in 2003, and she met the queen at the wedding of Peter Phillips and Autumn Kelly in 2008.
Now that Meghan has officially met Her Majesty, does this mean wedding bells are in store? Maybe. According to the Us Weekly source, palace aides have already starting preparing for an official engagement announcement. While the notoriously private couple has yet to address wedding rumors, the Suits actress did gush about their romance in Vanity Fair's October issue, saying, "We're two people who are really happy and in love." We guess only time will tell if Meghan Markle will become Her Royal Highness Princess Henry of Wales.
Image Sources: Getty / Michael Tran and Getty / Ben A. Pruchnie