How Did James Corden Meet Julia Carey?
James Corden Has This Actor to Thank For Meeting His Wife, Julia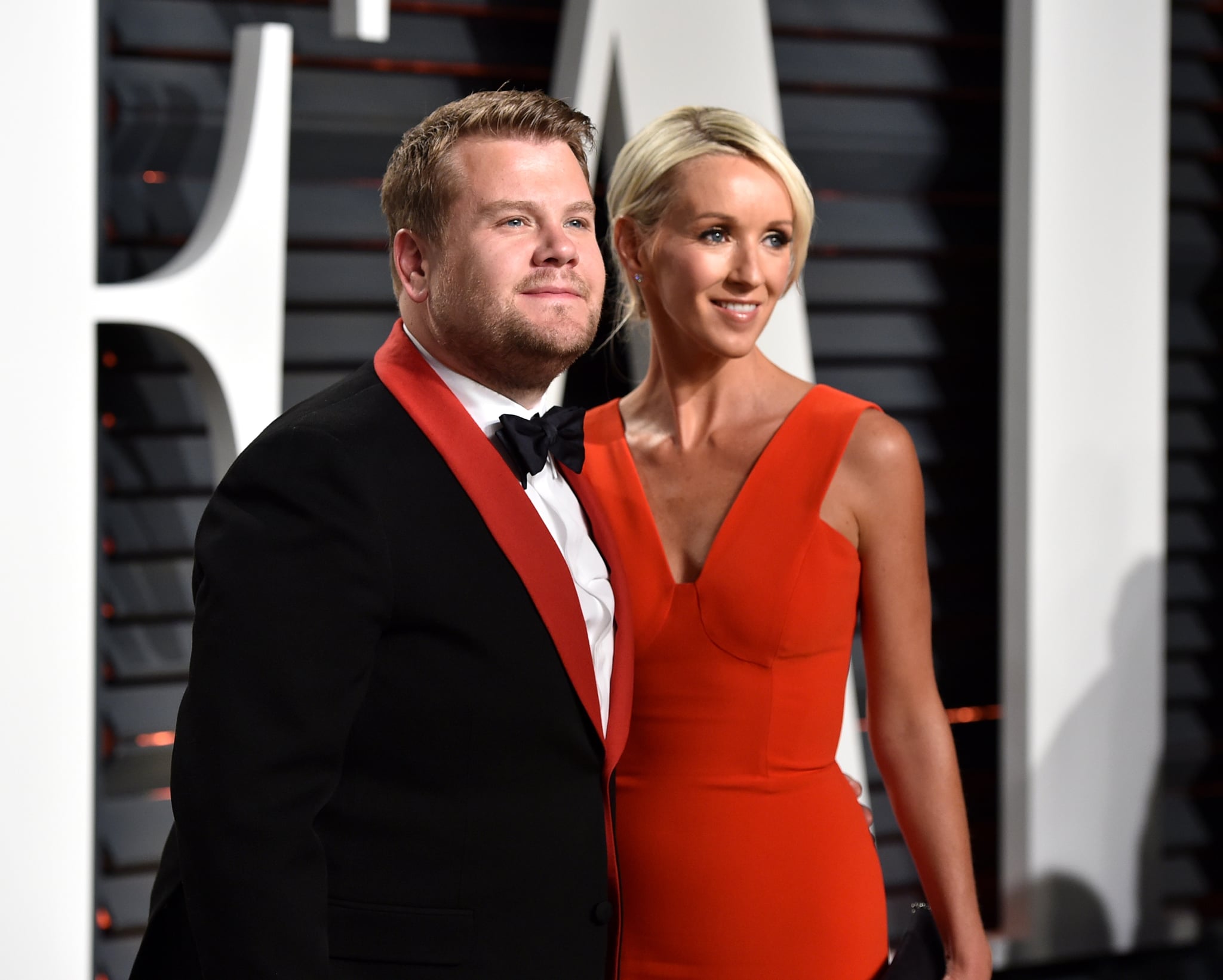 If you're looking for love, it may be closer than you think. Many of our favorite celebrity couples first met when their mutual friends played cupid. This is definitely true for The Late Late Show host James Corden and his wife, Julia Carey, who were introduced by none other than Preacher star Dominic Cooper.
James and Dominic shared a flat in London in the early 2000s after starring together in The History Boys. Julia, who is an actress and producer, had reportedly known Dominic for some years before he made introductions. It is said that the couple started dating around 2009 after James's on-off relationship with Fat Friends costar Sheridan Smith ended. James and Julia went on to marry in September 2012 and now share three children after their latest addition to the family was born in December.