How Did Justin Timberlake and Jessica Biel Meet Each Other?
Justin Timberlake Had to Be "Pretty Persistent" to Get Jessica Biel to Date Him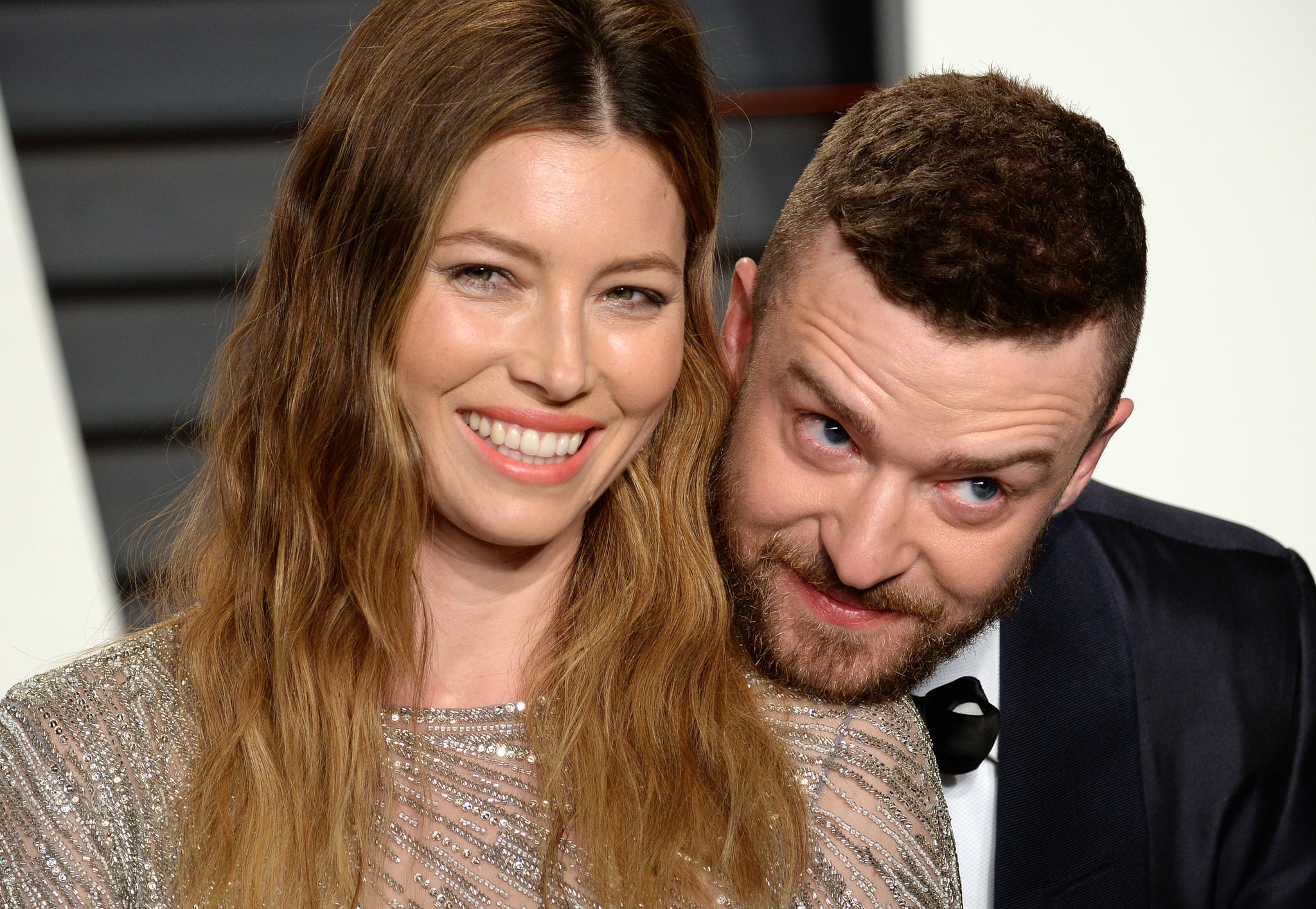 Justin Timberlake and Jessica Biel are one of Hollywood's most enviable couples, but the way they met was actually pretty normal. According to Justin, "There was nothing starry about the way we got together. It was very un-Hollywood-esque, in fact. We met and got talking. Afterwards, I asked my friend if I could call her and ask her out. My friend called Jessica and Jessica said, 'Yes.' So, I called her."
During a press conference with the Hollywood Foreign Press in 2012, the "Can't Stop the Feeling!" singer revealed the sweet reason why he decided to ask her out over the phone, stating, "That's something I learned from both my stepdad and my grandfather. That there is a thing called chivalry and it doesn't have to die with the birth of the internet. The way I see it, if you're asking a girl out on a date, it's only right to do it in a way that she can hear your voice. I had to be pretty persistent in order to get her to say yes. But I have a fair amount of tenacity and if I want something I stick to it. And in the end, she agreed."
After going through a bit of a rough patch (the couple briefly split in 2011), Justin ended up popping the question over the holidays in 2011, and the two tied the knot in Italy less than a year later. They welcomed their first child, son Silas, in April 2015 and have been making us melt with all their cute moments ever since.