How Did Justin Timberlake Propose to Jessica Biel?
Justin Timberlake Shares His Sweet Proposal Story, Which Inspired One of His New Songs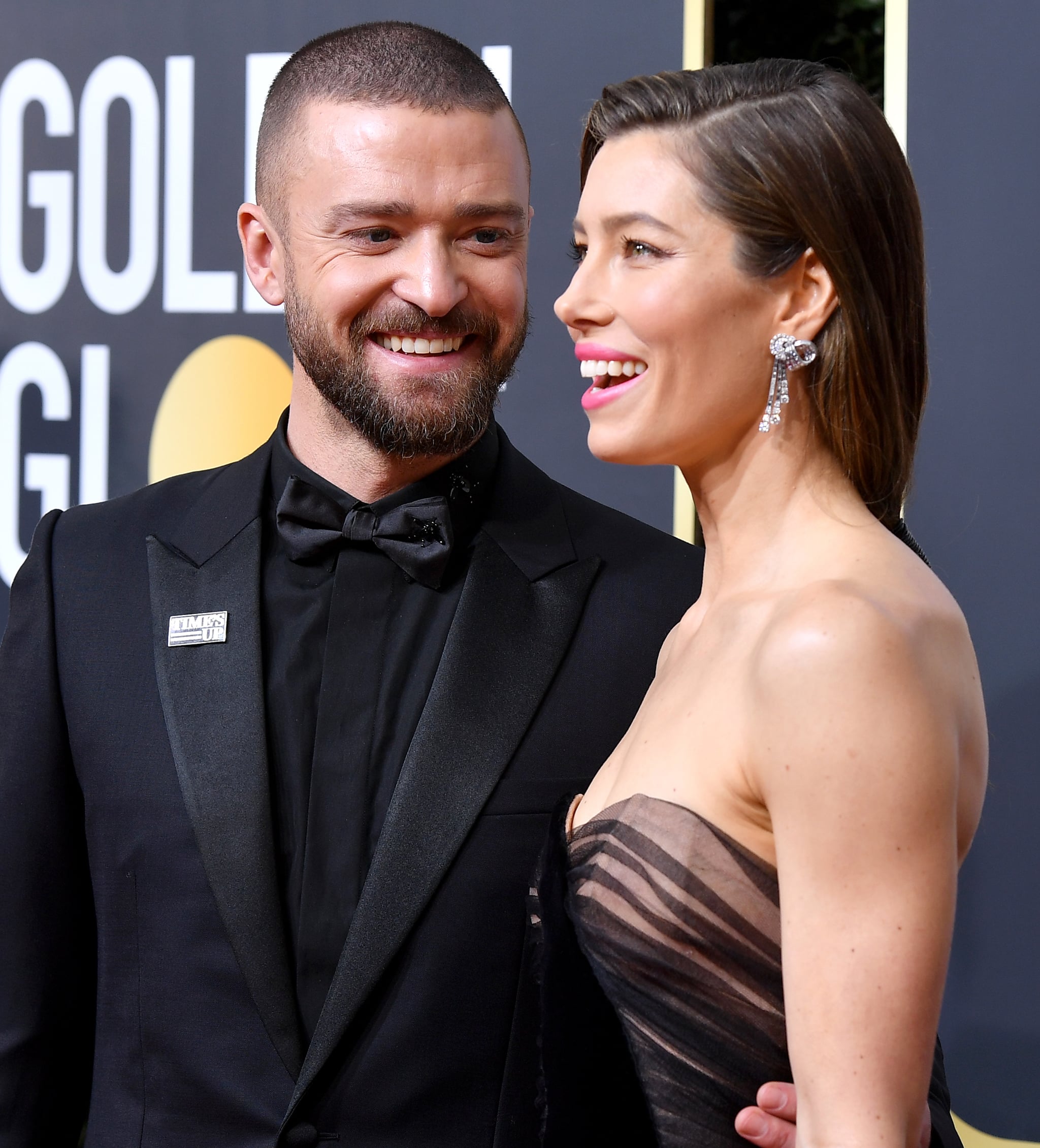 Justin Timberlake gets more personal than ever on his new album, Man of the Woods, sharing a glimpse into his family life and his relationship with Jessica Biel. In "Deconstruction With Justin Timberlake," an interview with Chris Douridas for Amazon Music, the singer shared the inspiration behind some of his new songs. At one point, he revealed the story of how he proposed to his wife, a moment that inspired the song "Montana":
"'Montana,' it's basically about being there with my wife. I proposed there, so it has a really special meaning. That's really where it started from, it's really about this moment when you're saying, 'I want to make this step.' For me, lyrically, the bridge is my favorite, I think maybe my favorite bridge on the album, just the way I was able to find the lyrics for that. Without going into too much of a personal story, it started to really come together just talking about being in the mountains. When I did propose, I was saying to her, I was like, 'Oh look at the shadows on the mountains,' and I had the ring on my pinkie — I guess I will just tell the story. I had the ring on my pinkie and I was like, 'Look at the shadows over there on the mountains,' and she was like, 'Oh yeah, that's beautiful,' and I was like, 'Do you see it?' So it was something that inspired the lyrics for the bridge."
For all those wondering why Biel is heard saying "Do you see it?" on the new album, there's our answer. The couple tied the knot back in 2012, and since then, they've shared plenty of adorable moments together. Most recently, Biel played a special role in his new music video for the song "Man of the Woods."