How Did Prince Harry and Meghan Markle Meet?
The Way Prince Harry and Meghan Markle Met Is Actually Pretty Common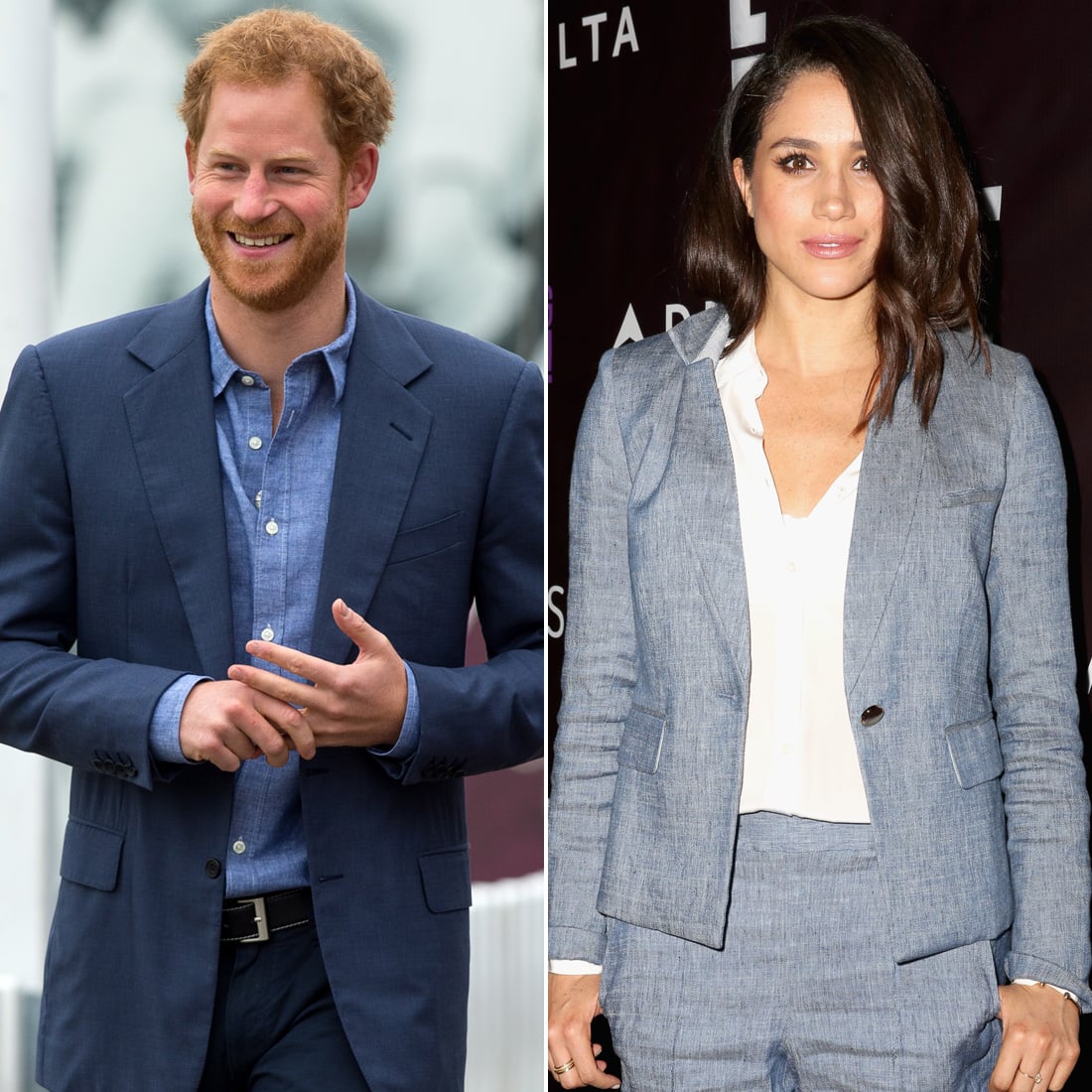 Prince Harry and Meghan Markle's romance quickly sped up, but how did the two love birds first meet? Coming from two different sides of the pond, the American actress and British royal actually met somewhere in between. According to Us Weekly, Meghan first met Prince Harry in Toronto (where her show Suits is filmed) while he was launching the 2017 Invictus Games in May 2016. After getting set up by their mutual friend Markus Anderson, whom Meghan often refers to as her "partner in crime" on social media, their transatlantic relationship soared to new heights. The duo started texting each other every day, and by the end of the month, Meghan started following Harry's private Instagram account. It wasn't long until the couple got engaged on November 27, with wedding bells set to ring on May 19, 2018.