How Did Queen Elizabeth React to Naked Prince Harry Photos?
The 1 Thing Prince Harry Did That Got Him in Serious Trouble With the Queen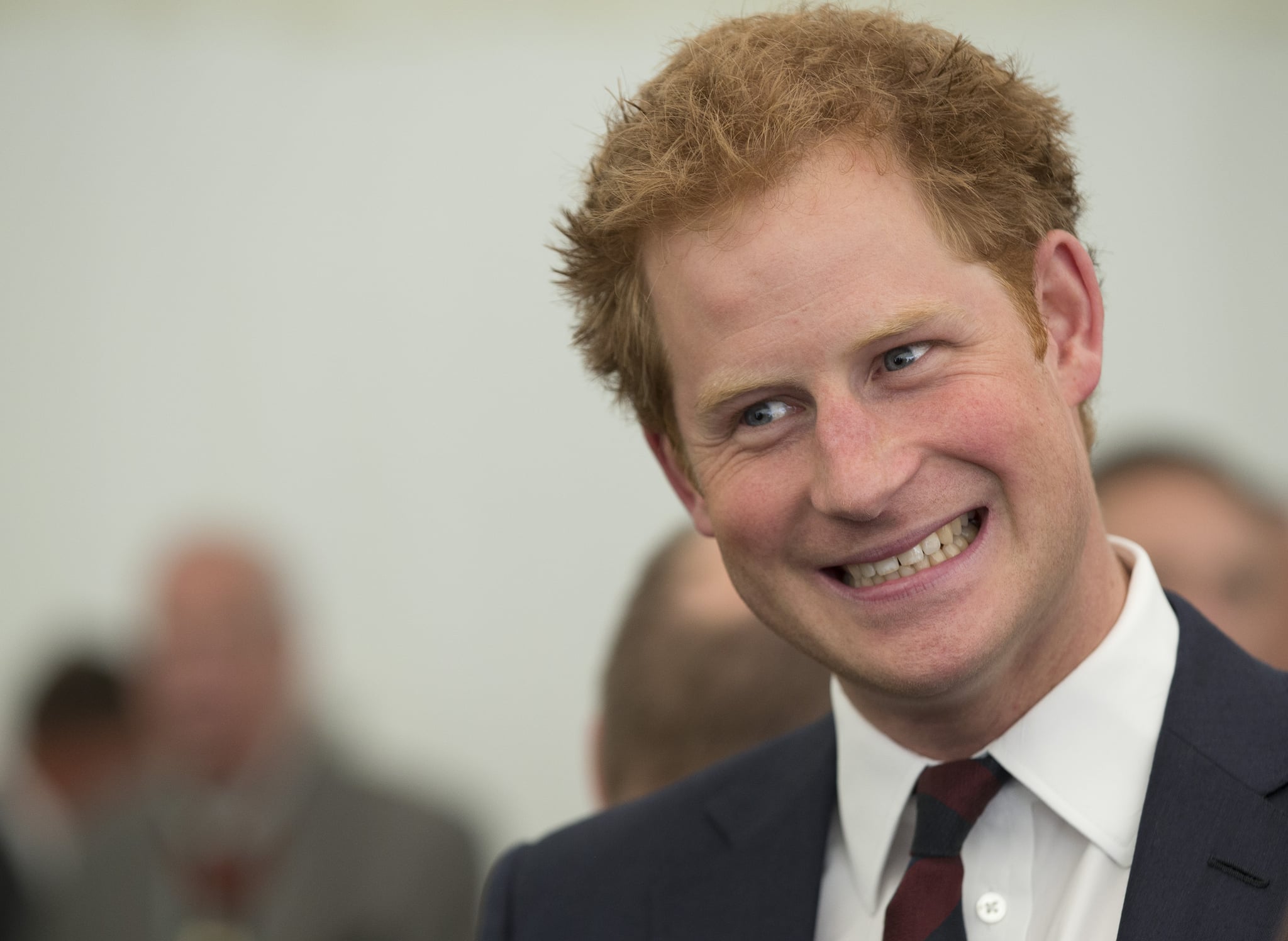 When it comes to royal brothers Prince William and Prince Harry, the latter has always had a reputation of being the wild one. While he has certainly calmed down in recent years by taking his charity work very seriously and sparking up a romance with actress Meghan Markle, there were a handful of years when the youngest son of Princess Diana and Prince Charles acted out. And who can blame him? Harry recently revealed that after suffering the heartbreaking loss of his mother when he was just 12, he felt "scarred," which led to things like drinking and smoking. "I needed to fix the mistakes I was making," he told Newsweek, admitting that bottling up his grief led to years of "total chaos" and that he was "very close" to a breakdown several times.
One incident in particular that made his grandmother, Queen Elizabeth II, go into serious damage control mode came after Harry jetted off to Las Vegas with some friends in 2012. The prince took full advantage of being in Sin City by partying with Ryan Lochte and hosting a game of strip billiards in his hotel suite. Soon after the wild night, pictures of Harry, who was 27 at the time and dating Cressida Bones, with no clothes on hit the web.
After the scandal broke, Harry quickly flew back to England and readied himself for a tense meeting with the queen and his dad, Prince Charles. While the exact context of that meeting isn't known, Harry had "to face up" to his family and explain himself. Clarence House, a royal residence in London, also issued a media blackout of the photos, which requested that British outlets not print or post them. While we didn't hate these photos, we definitely love this mature, sexy as hell Harry a lot better.
Image Source: Getty / WPA Pool