How Did Will Smith and Jada Pinkett Smith Meet?
Jada Pinkett Smith Was "Too Short" to Play Will's Girlfriend — so She Married Him Instead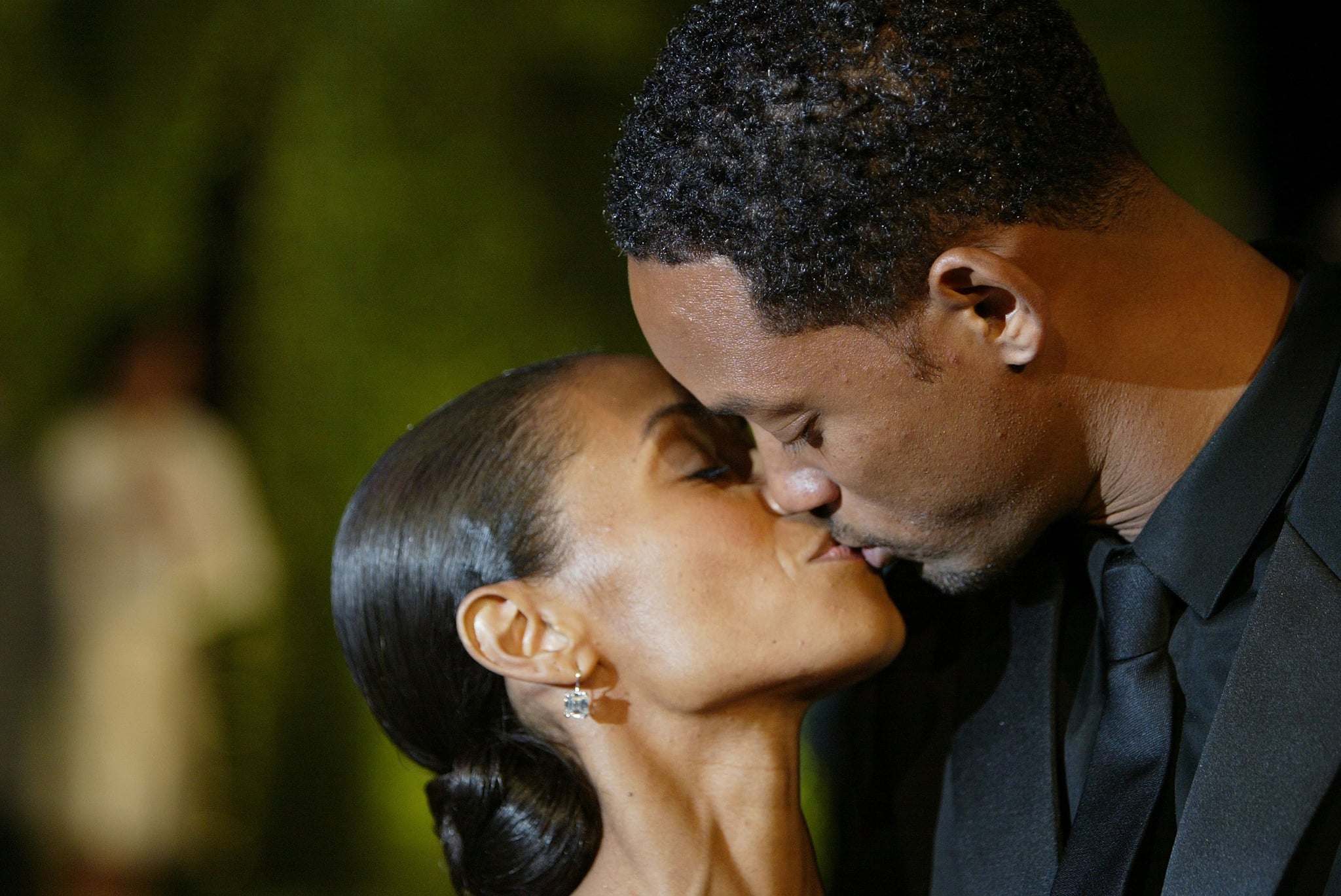 Will and Jada Pinkett Smith are celebrating 20 years of marriage, but it's the story of how they met that should be celebrated for how ironic it is. The couple was first introduced in 1994 on the set of Will's hit show Fresh Prince of Bel-Air; Jada, who was just getting her start with small roles on shows like True Colors, A Different World, and 21 Jump Street, auditioned for the role of his character's girlfriend, Lisa Wilkes. At 5'0", Jada was considered "too short" for the part (Will is 6'2"), and the role ended up going to actress Nia Long. Despite the height difference, Will and Jada became friends anyway and started dating in 1995.
Of the funny start to their relationship, Jada has said, "I think if I had done it we would not be married today. because you have to meet people at a time that you're ready. Neither one of us were ready at that time." Things have managed to work out pretty well for Will and Jada; they tied the knot in on New Years Eve in 1997, welcomed two kids together, and have amassed a giant fortune between them — and though Jada's height hasn't changed, her love for her other half has only gotten bigger.
Image Source: Getty / Mark Mainz