How Are Harry and Meghan Honoring Princess Diana at Wedding?
The Significant Way Harry and Meghan Are Honoring Princess Diana at Their Wedding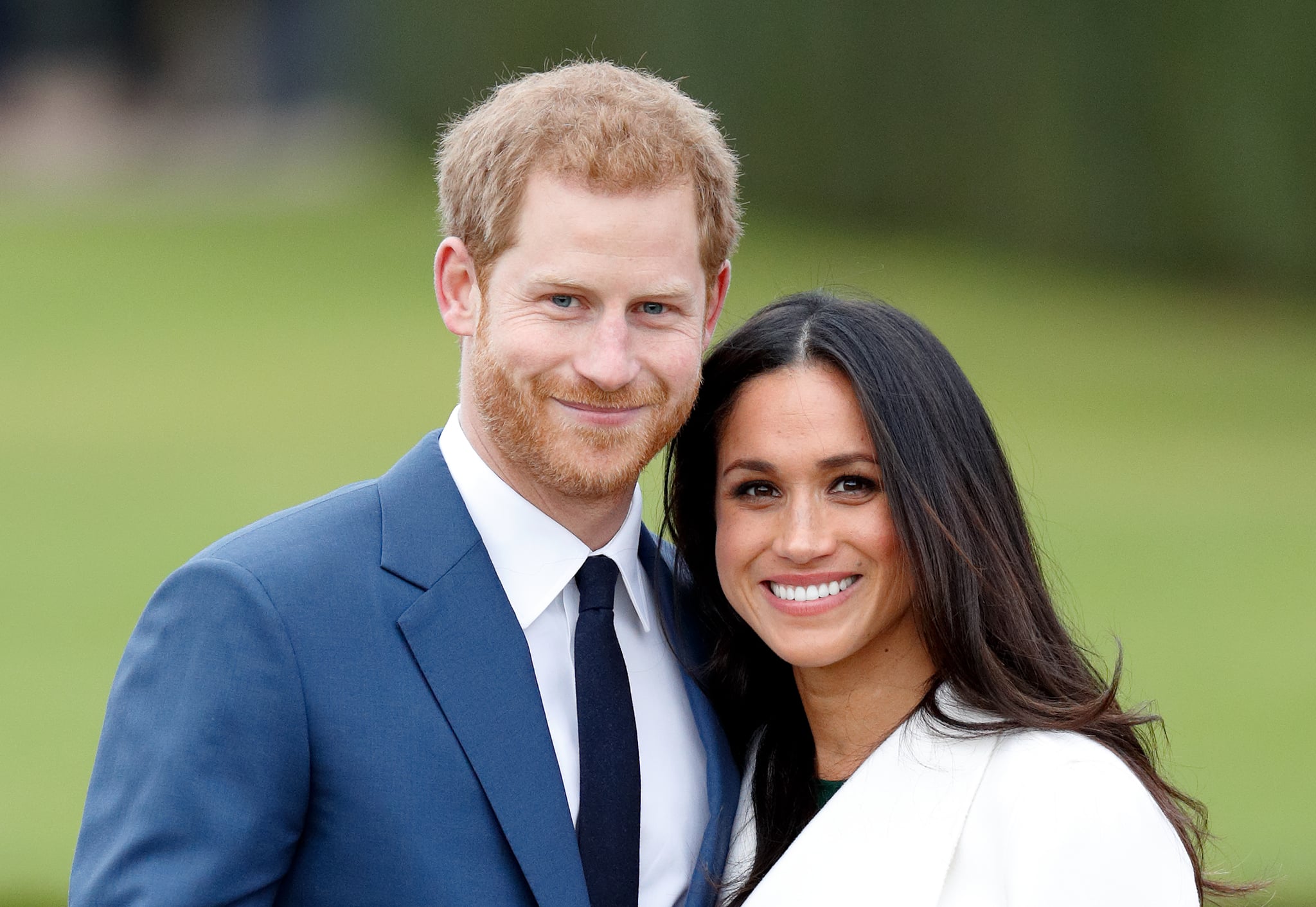 Prince Harry will be tying the knot with Meghan Markle in May. Even though Harry will have his dad, Prince Charles, and brother Prince William by his side during his big day, the affair is likely bittersweet for him as his mother, the late Princess Diana, won't be there.
Diana tragically died in a car accident on Aug. 31, 1997. However, Meghan and Harry have chosen a beautiful way to pay tribute to her at their wedding. According to People, the couple's floral arrangements inside of St. George's Chapel at Windsor Castle will include white garden roses, which were Diana's favorite flowers. In addition to the roses, there will also be peonies, which are Meghan's favorite.
"I am excited and honored to have been chosen by Prince Harry and Ms. Meghan Markle to create and design their wedding flowers," floral designer Philippa Craddock told People. "Working with them has been an absolute pleasure. The process has been highly collaborative, free-flowing, creative, and fun. The final designs will represent them as a couple, which I always aim to achieve in my work, with local sourcing, seasonality and sustainability being at the forefront."
Harry also honored his mother by including diamonds from Diana's personal collection in Meghan's engagement ring.