How Is Justin Theroux Doing After Jennifer Aniston Split?
How Justin Theroux Is Settling Into His New Single Life Following Jennifer Aniston Split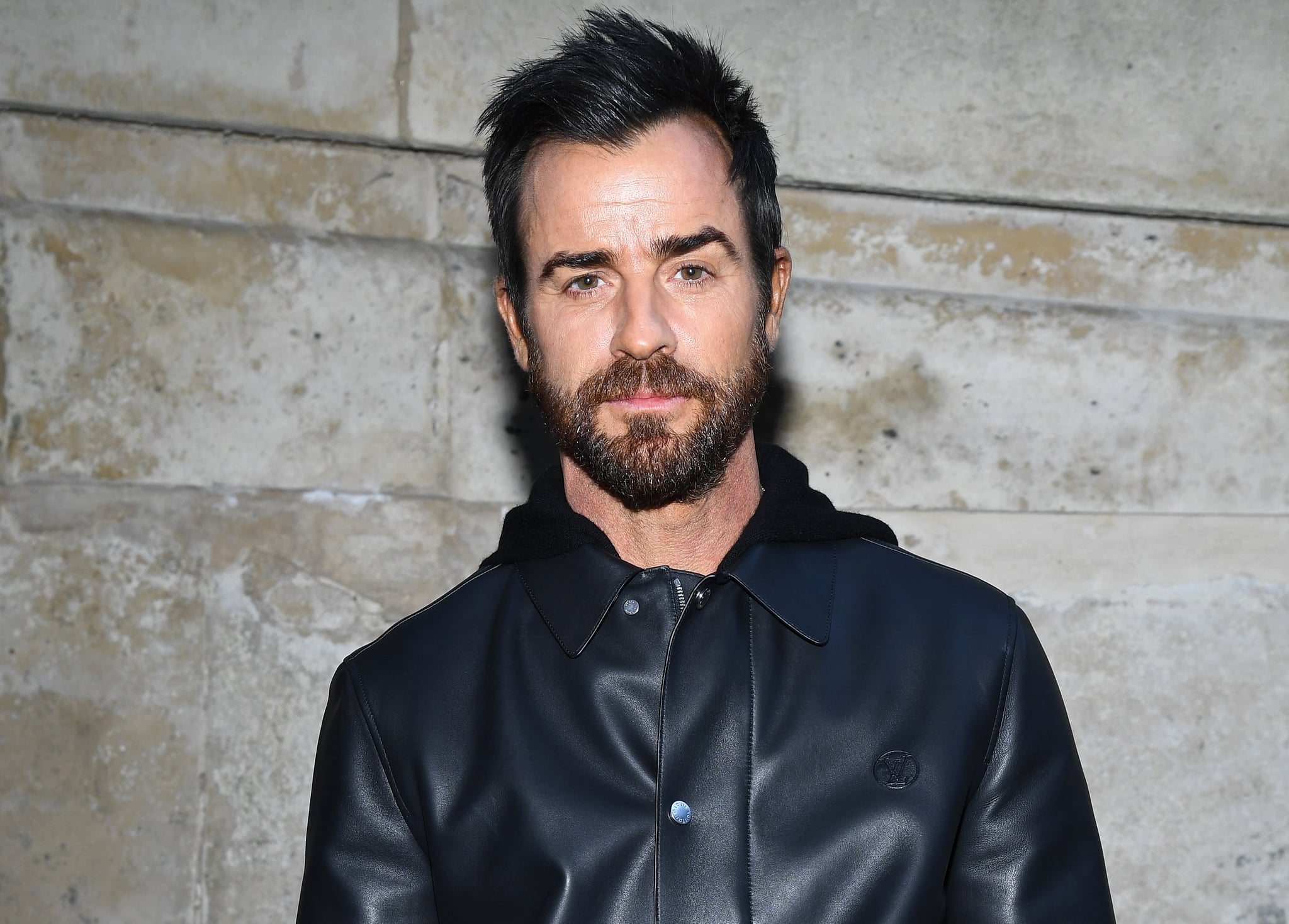 Justin Theroux and Jennifer Aniston famously announced their separation after two years of marriage in February, but it seems the actor is doing just fine settling into his new life as a single man. Not only did he recently pay a special visit to the Austin Pets Alive shelter in Texas and jet off to Europe for Paris Fashion Week, but according to People, Justin is "just doing his thing." "He eats at the same time, goes to the same places, hangs with the same people," a source told the publication.
Since his split from Jennifer, Justin has been keeping a low profile in NYC, "where he is surrounded by [his] close-knit group of friends." "He's been hosting and attending a lot of different friendly gatherings," another insider told E! News. "[He] is trying to keep himself around friends a lot more than he used to — he's not at home thinking about his divorce."
As for Jennifer, she's also apparently "keeping busy with dinners and social engagements," and even though their breakup was "mutual," the two reportedly have "rarely spoken" since then.