How Long Did Princess Diana and Prince Charles Date?
Princess Diana and Prince Charles Only Went on 12 Dates Before Getting Engaged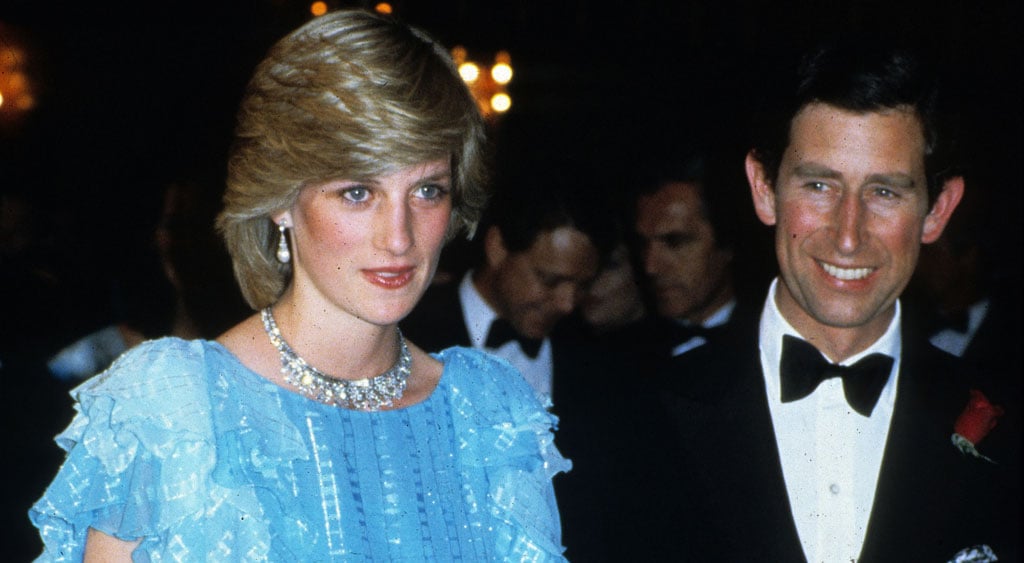 Kate Middleton and Prince William's love story seems like a real-life fairy tale: girl has a crush on famous boy, girl meets boy at school, the two fall in love, get married, have kids, and she basically becomes a princess (or duchess, in her case). But while they seem to have the whole "we're in love" thing down, William's parents, Prince Charles and Princess Diana, didn't always find that so easy. The couple had a famously tumultuous relationship, something that began even before their lavish July 1981 wedding.
According to Sally Bedell Smith, the author of the biography Prince Charles: The Passions and Paradoxes of an Improbably Life, the two had a courtship more similar to The Bachelor than real life. Charles and Diana only went on 12 dates before he popped the question in February 1981. Sally reports that Charles looked at his grandparents, King George VI and Queen Elizabeth, and their arranged courtship as an example and thought he could "learn to love" Diana as time went on like they had. He also had stated that he wanted to marry around the time he was 30 (he was 31 when he asked for Diana's hand) and was feeling pressure from his father to settle down. Obviously, their quick decision to marry didn't work out, and their split was finalized in 1996, just one year before Diana's untimely death.
Image Source: Getty / Anwar Hussein