How Long Have Dwayne Johnson and Lauren Hashian Been Dating?
Dwayne Johnson and Lauren Hashian's Romance Has Lasted Longer Than Most Celebrities' Marriages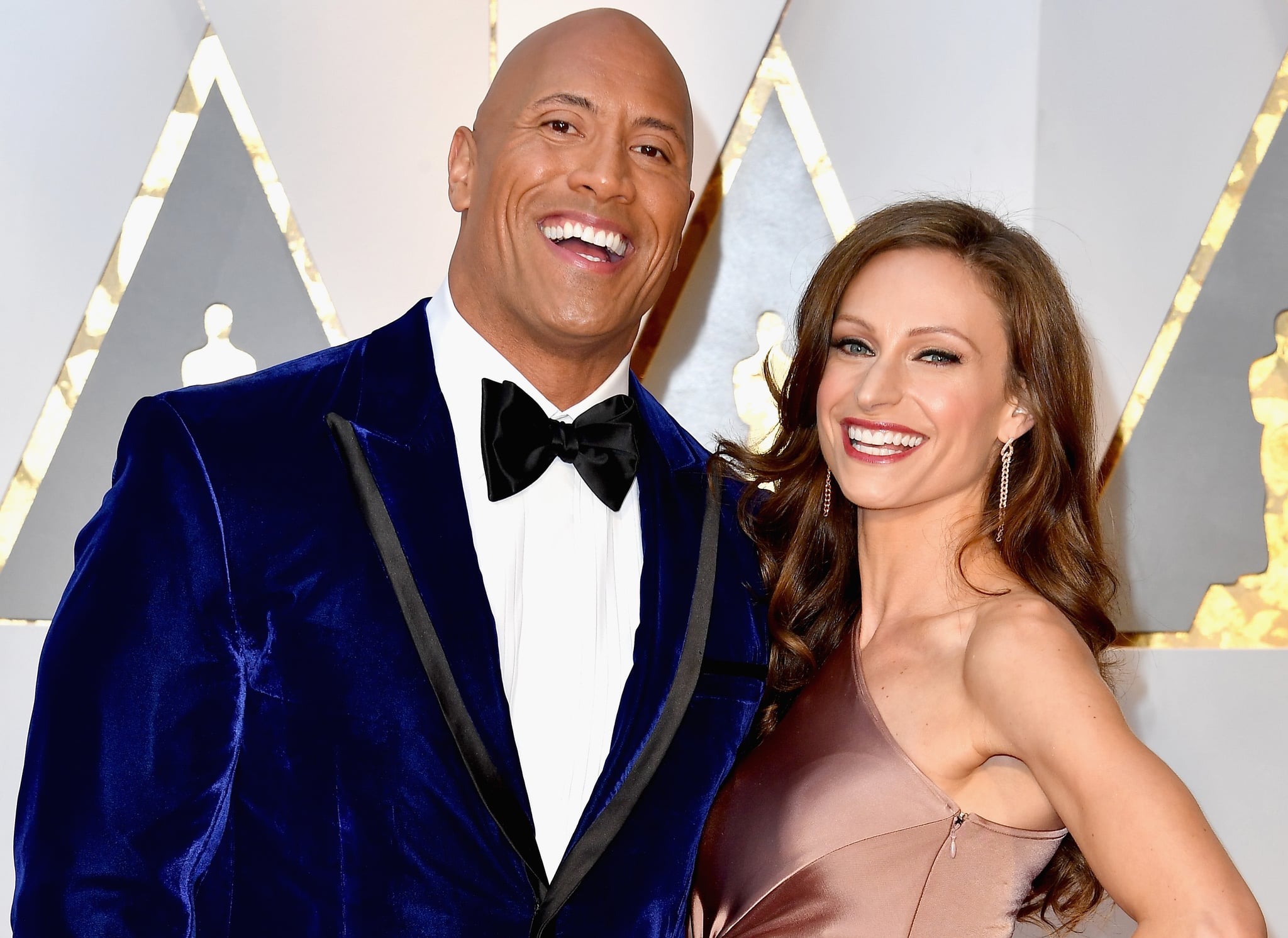 Nowadays, it's rare to see a celebrity couple stand the test of time, but one pair who seems to have found a way to make it work is Dwayne Johnson and Lauren Hashian. The couple first met on the set of Dwayne's 2007 film, The Game Plan, but it wasn't until a year later that they started dating. In December 2015, they welcomed their first child together, daughter Jasmine, and earlier this month they welcomed their second daughter, Tiana.
Even though Dwayne recently revealed that he and Lauren do have plans to get married, they certainly aren't in any rush. "We were going to get married in the Spring and we got pregnant," Dwayne told ET. "Lauren felt like, well, you know, mama [doesn't want] to take pictures being pregnant in a wedding dress, so we're just going to wait and not quite sure when, but I know it's going to happen." Wedding or no wedding, it's clear that Dwayne and Lauren know the secret to a successful relationship.
Image Source: Getty / Steve Grant