How Long Was Princess Diana's Walk Down the Aisle?
This Fact About Princess Diana's Wedding Day Will Make Any Bride's Stomach Drop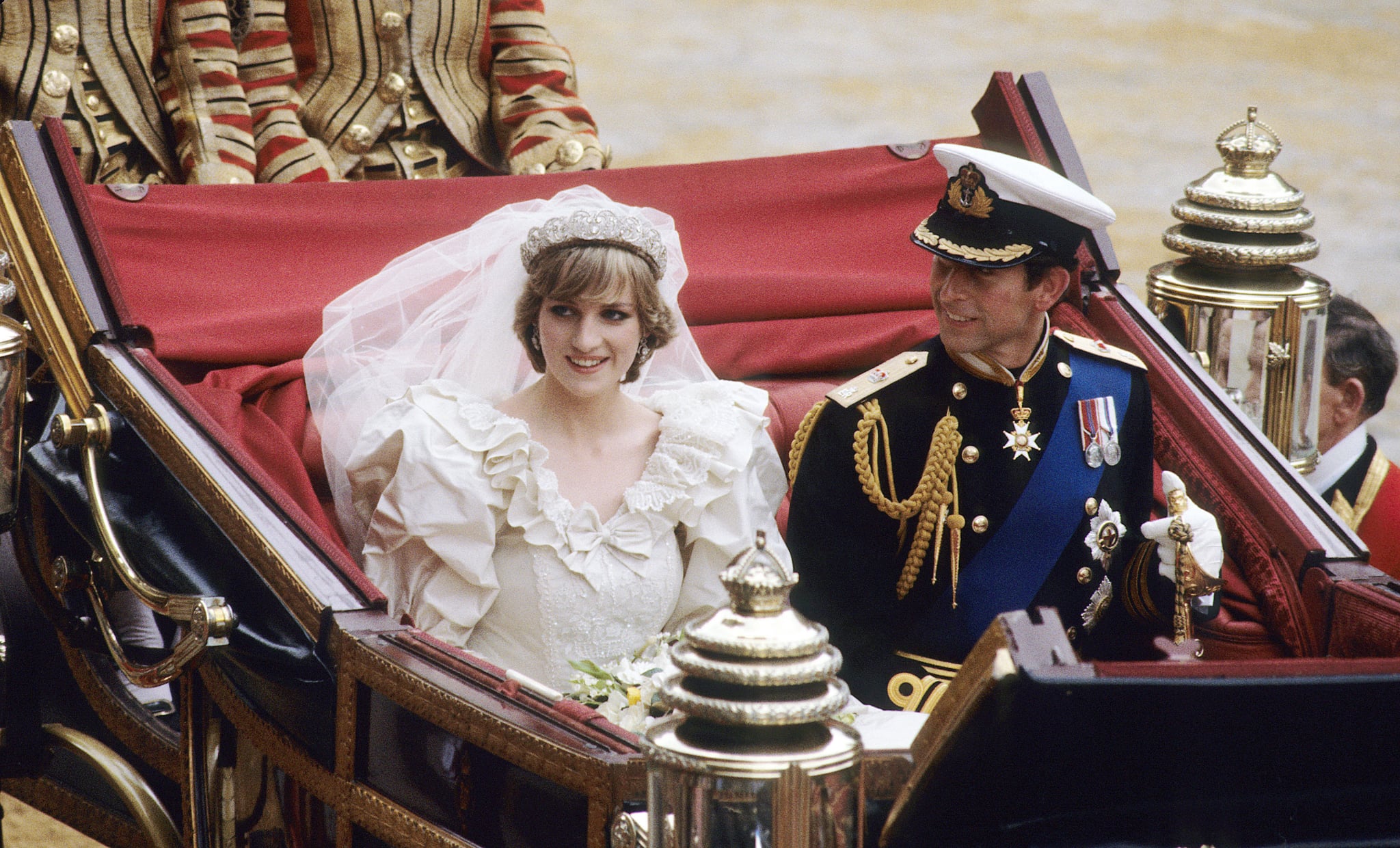 Princess Diana married Prince Charles in a ceremony only fit for royalty in July 1981, but there are some facts about their big day that would make any bride feel a bit, well, nervous. Aside from having basically the whole world tune in to watch them tie the knot, Diana's walk down the aisle to reach Charles was painfully long. It took the princess, whose father pushed through his health problems to be able to walk with her, a whopping three and a half minutes to walk down the aisle in St Paul's Cathedral in London. Three and a half minutes! That walk can sometimes be the most nerve-wracking thing for a bride, so to have it be the length of an entire song (and in front of 3,000 guests) was surely no easy feat.
Image Source: Getty / Anwar Hussein