How Meghan Markle Is Adjusting to Being a Royal
Meghan Markle Is Shaking Up the Monarchy and Ready to "Make Change Happen"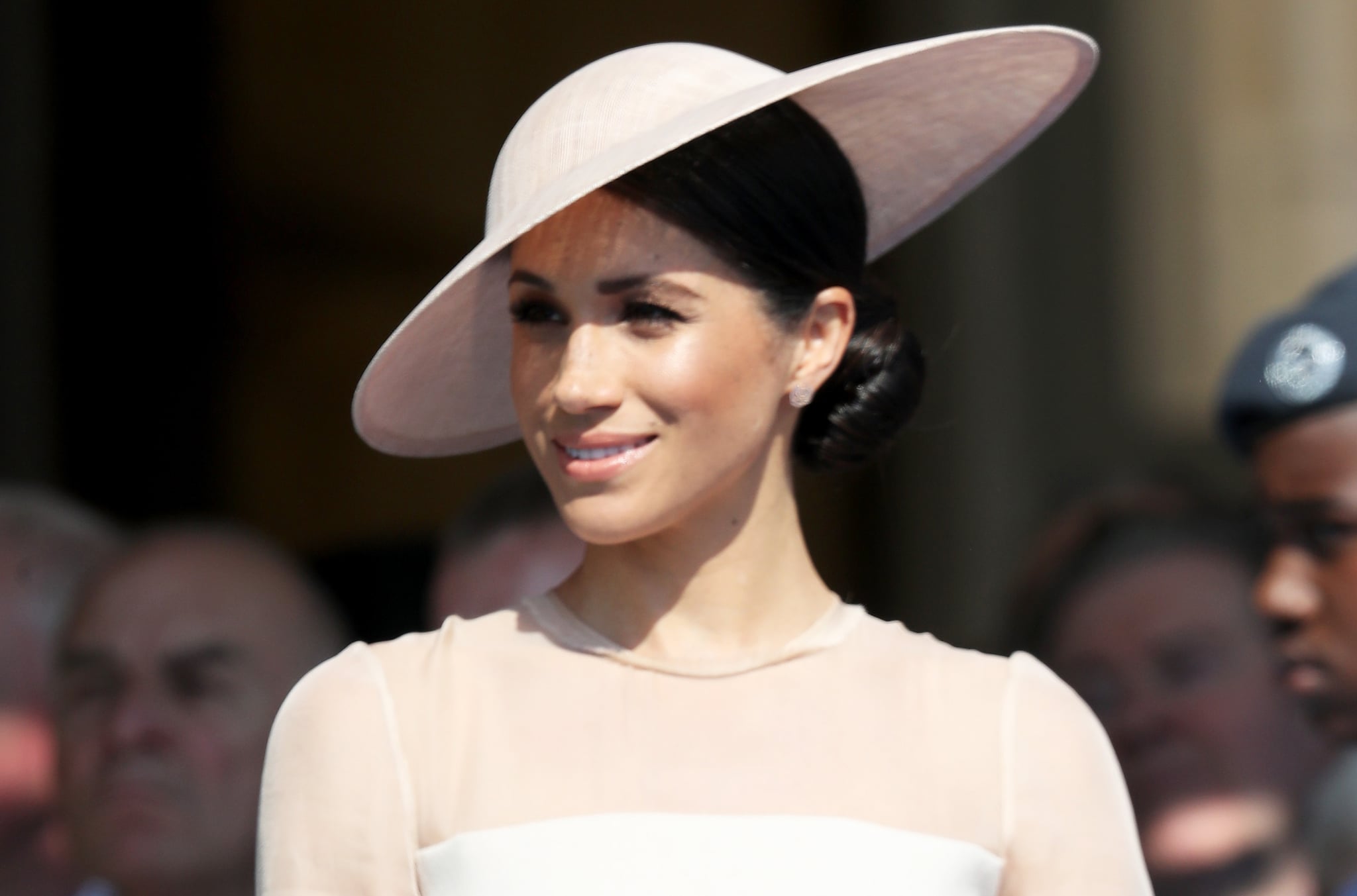 When Meghan Markle wed Prince Harry on May 19, she not only became a wife, but she also became a royal. Meghan has officially been crowned the Duchess of Sussex by Queen Elizabeth II, and with a new title comes new responsibilities. From etiquette to attire, Meghan's life has changed dramatically, and it hasn't even been a month since she said "I do." So, how is the new Duchess of Sussex holding up?
According to People, Meghan is eager to begin the real work and start making a difference in the world. "She's not going to want to be a quiet princess and simply open hospitals or cut ribbons," a royal insider told the publication.
Even though Meghan has yet to officially announce her charity patronages, Royal Foundation CEO Lorraine Heggessey said Meghan will focus on issues concerning "young women and teenage girls." "She is familiarizing herself with the landscape in this country," Lorraine added. "She's meeting groups and wants to do that privately so she can get to know people."
Meghan's longtime friend and makeup artist, Daniel Martin, also shed some light on Meghan's future plans. "There is a lot of work ahead of her, and it takes a really strong person to fill those shoes. This is now a huge platform for Meghan to really get into the activism that she wants to do," Daniel said. "She's really stoked about taking on the role and trying to make change happen."
Meghan already made her first public appearance as a royal at Prince Charles's 70th birthday celebration earlier this month, and she is scheduled to visit Australia in October for her first official tour.