How Meghan Markle Completes Prince Harry
How Meghan Markle Has Changed Prince Harry's Life For the Better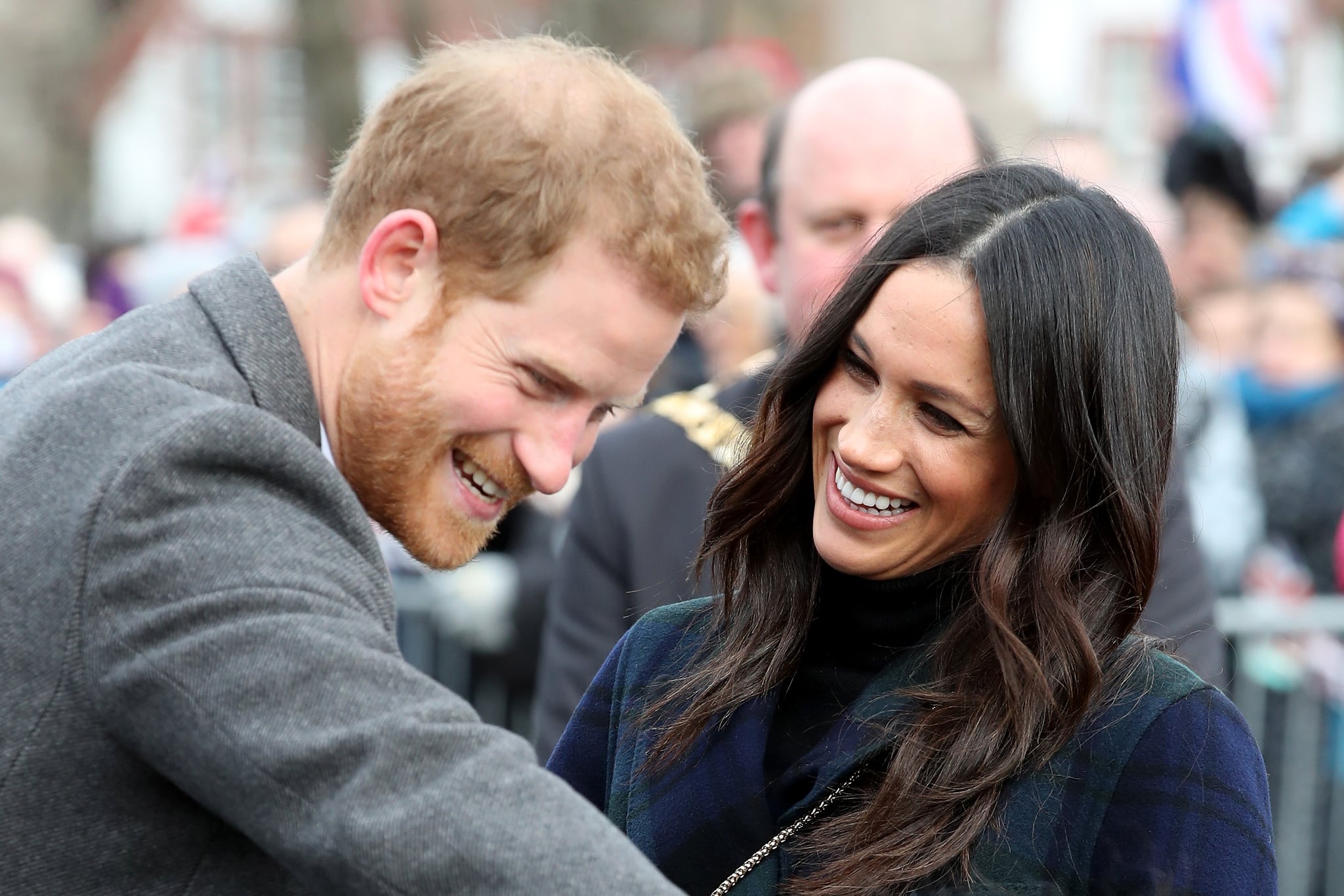 Prince Harry and Meghan Markle are truly living out a fairy tale. The couple has been going strong since the Spring of 2016, and even though it's only been two years, the former Suits actress appears to have changed the royal's life for the better. Not only has Harry quit smoking for Meghan's sake, but he's also adopted a healthier lifestyle. "Harry's drinking days are over," a source recently told People. "All of his best friends have settled and had children, so he's had fewer people to go out and play with. He realized he was getting a bit older and that it was time to settle down a little bit."
Former royal reporter Duncan Larcombe, who traveled with Harry throughout much of the early 2000s, also added that Harry "desperately wanted to get married and be happy." Seeing Prince William settle down with Kate Middleton made Harry want to do the same and "the fact that Meghan arrived when she did completes it for Harry."
In fact, Duncan believes that the reason Harry is now "able to talk about how troubled he was and how he sought counseling" is all thanks to "Meghan's influence on him." "Meghan is going to be a force," a palace source added. "She will help him really define his role and relate to the public in a way that he wouldn't have been able to do before. It was worth the wait."
Harry and Meghan are set to tie the knot on May 19 at St George's Chapel at Windsor Castle.
Image Source: Getty / Chris Jackson