How Meghan Markle Learned Royal Protocol
The Significant Milestone Meghan Markle Accomplished Faster Than Any Royal Bride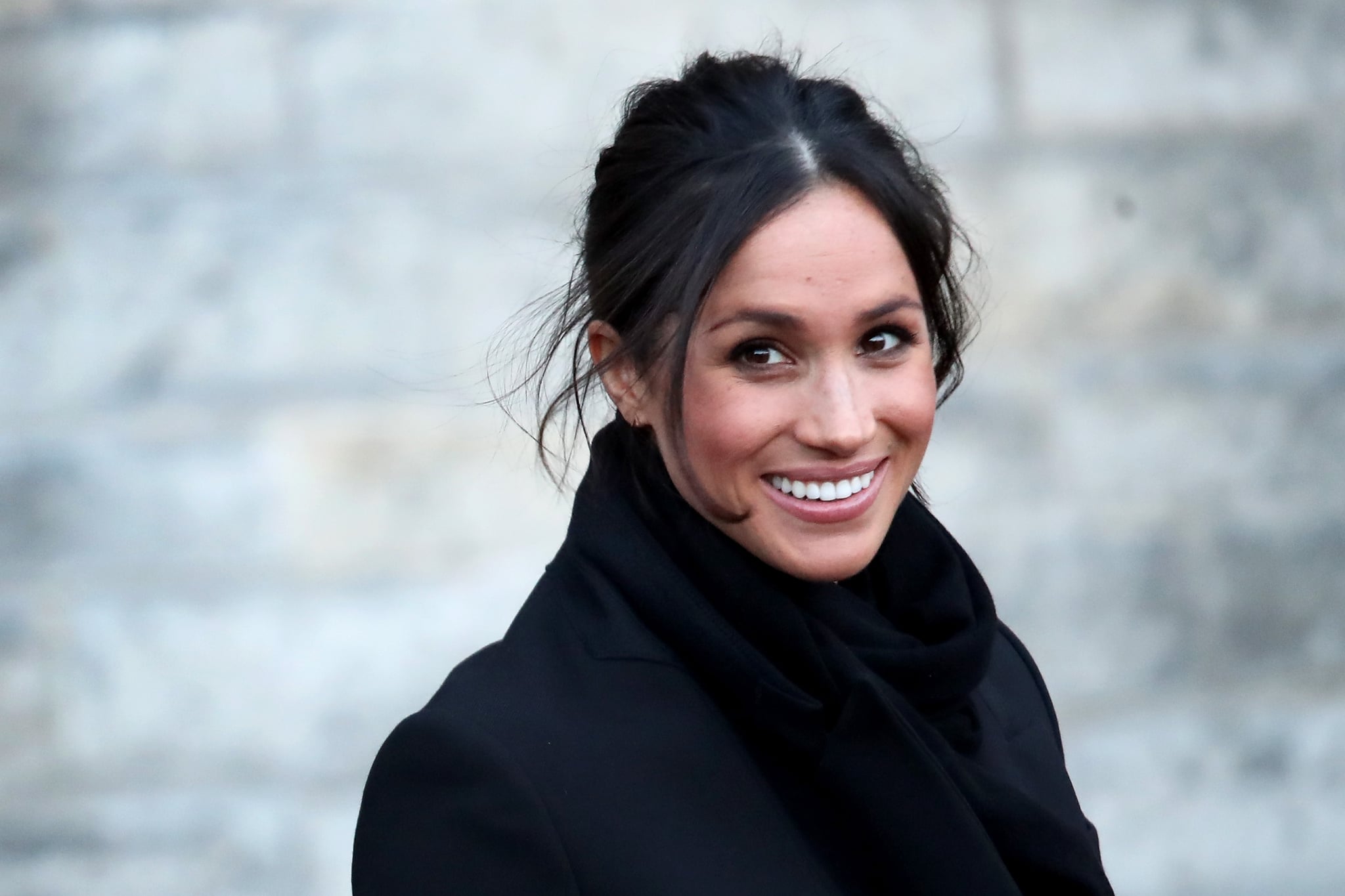 Meghan Markle will officially become a royal when she marries Prince Harry, but she's already making history! The former Suits actress has been receiving etiquette lessons on royal protocol, and she's doing it faster than any royal bride ever has.
"Meghan has been regularly making private visits to organizations as she gets to know the UK charity sector," a palace insider recently told People. "She's on a very busy schedule behind the scenes. She has her wedding preparation and is meeting a number of people all the time — from Harry's charities, staff at the household, and the Royal Foundation."
In addition to Harry teaching her the ropes, Meghan also has the support of her new palace aide, Amy Pickerill. "She's got good causes in her heart too," one of Harry's friends said. "They had done similar things in their [individual] charity work, and he's really interested in following her lead." CEO of the Royal Foundation Lorraine Heggessey also shared similar sentiments, adding, "She wants to make a difference, and she will make a difference."
Meghan and Harry are set to tie the knot on May 19 at St. George's Chapel at Windsor Castle. If you're planning on tuning in, you can do so from the comfort of your home at 4 a.m. PT.