How Much Is the British Royal Family Worth?
Your Jaw Will Hit the Floor When You Hear How Much the British Royal Family Is Worth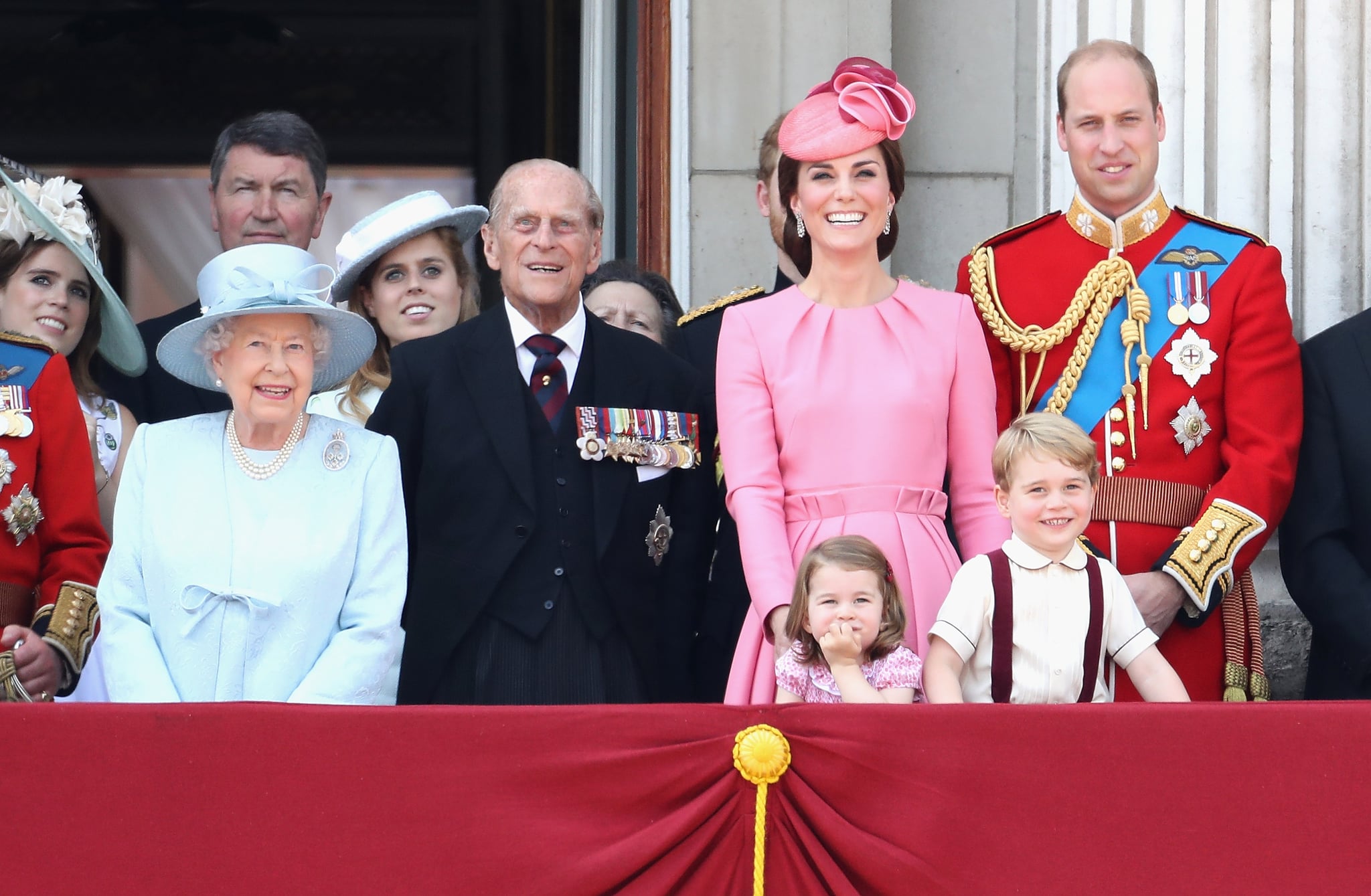 Anyone caught ogling Kate Middleton's decadent dresses or Queen Elizabeth II's lavish lifestyle can tell that they're definitely not looking for spare change in the couch cushions. While obviously royalty is synonymous with wealth, the British royal family takes it to the next level with an incredible £67.5 billion — or roughly $93 billion in current conversion rates — to their name at the end of 2017, according to The Independent. However, that whopper of an amount doesn't tell the whole story. Even though $93 billion seems like an impressive amount, there are a few things to consider when trying to determine a total net worth.
How the $93 billion is calculated
While it's fun to imagine that the queen has a giant vault of gold coins that she regularly swims in, à la Scrooge McDuck, that clearly is not how the family keeps their wealth. Most of that $93 billion is tied up in assets. Considering that purchasing a single square foot in London on average will set buyers back $700, at 830,000 square feet for Buckingham Palace, which is where the queen and much of the royal family live, it's easy to see how quickly the family's worth adds up.
Factor in the centuries of art purchased by the crown, not even to mention the jewels, and you've got a healthy amount of assets built up. Things like carriages, tiaras, and valuable pieces of art are all part of the royal family's total worth.
Their family brand matters more than you think
However, those assets only account for roughly $33 billion of the estimated total, according to Forbes. Beyond things like castles and diamonds, the total worth of the royal family is also impacted by their "brand." Their annual impact on tourism, fashion, merchandising, and business trade accounts for the rest of that $93 billion.
For anyone who scoffs at the impact of a person's brand, think back to Kate and her amazing wardrobe. When she wears something, it very often sells out as people rush to buy anything that lets them experience what it's like to be royalty. This is why the royal family brand is so important to their overall worth.
Much of their personal investments are kept private
That staggering amount amassed doesn't even include the money they have as private citizens, which is mostly kept private. Forbes estimates that the queen's personal wealth exceeds $530 million, however, even that number is difficult to estimate. Combined with off-shore accounts that were discovered in the Paradise papers, it's unlikely that the public will ever truly become privy to her total wealth. Beyond the queen, the entirety of the royal family is estimated to have a private wealth of just over $1 billion, meaning that even if the government were to cease supporting the monarchy, they would be quite comfortable.