How Old Is Ashley Iaconetti From The Bachelor?
Honestly, We Wouldn't Have Guessed Ashley Iaconetti's Age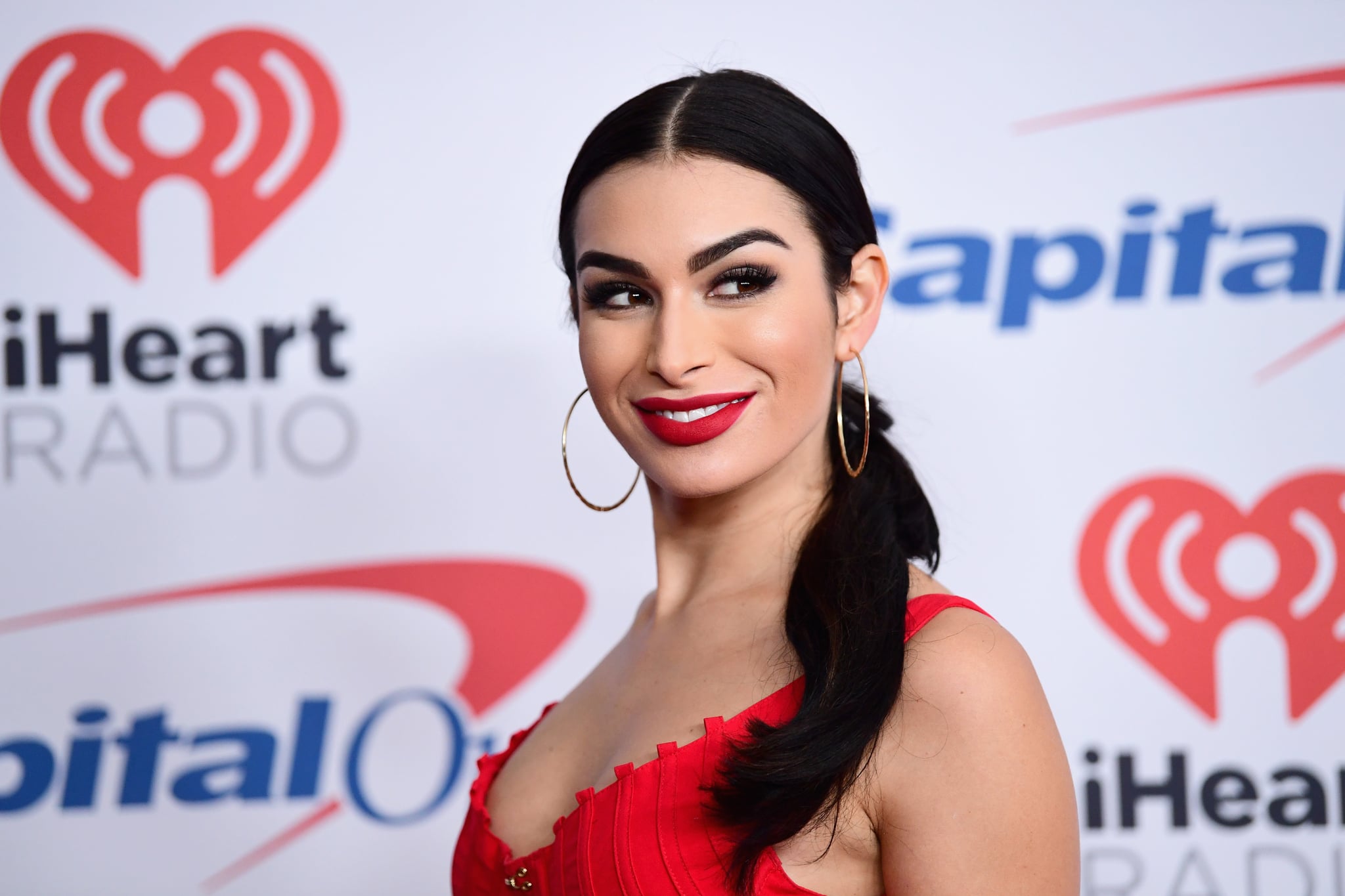 Ashley Iaconetti (aka Ashley I.) has become something of a Bachelor staple, jumping from one version of the show to another, and there still seems to be so much about her that we don't know or that we don't talk about. Case in point . . . her age.
We first met Ashley on season 19 of The Bachelor, when she became known as the crier and the girl who wouldn't stop talking about being a virgin — even though she loves a good makeout sesh. She then competed on season two and season three of Bachelor in Paradise, both of which resulted in her not finding love.
Most recently, she appeared on The Bachelor Winter Games, which had its finale on Thursday (Feb. 22). Although she did find love this time around, with Canadian contestant Kevin Wendt (who is 33 years old) — the two are currently dating long distance — we're still stuck on her age.
While Ashley's age isn't technically a secret, like Bekah M.'s age was this season on The Bachelor, it doesn't come up very often. She is 29 years old, in case you didn't know, and honestly, why would you? We were always so distracted by her tears and virginity statements that we forgot to even look at her age.
For now, however, the 29-year-old reality star is happily in a relationship that she began on The Bachelor Winter Games, and her V-card is in the back of her mind . . . sort of. "I know what everybody's million dollar question is — have we or have we not? — but I will never, ever, say yes or no to that question," Ashley told Us Weekly at The Bachelor Winter Games: World Tells All taping. "Just because I've been public about it in the past doesn't mean that I can't make something private once somebody else is associated in that topic of my life."
It's really none of our business what she and her new man did in the Fantasy Suite, but we're just happy that Ashley found a man close in age who wants to be with her no matter what country she lives in!