How Old Is Jason Momoa?
In Case You've Been Wondering, This Is How Old Jason Momoa Is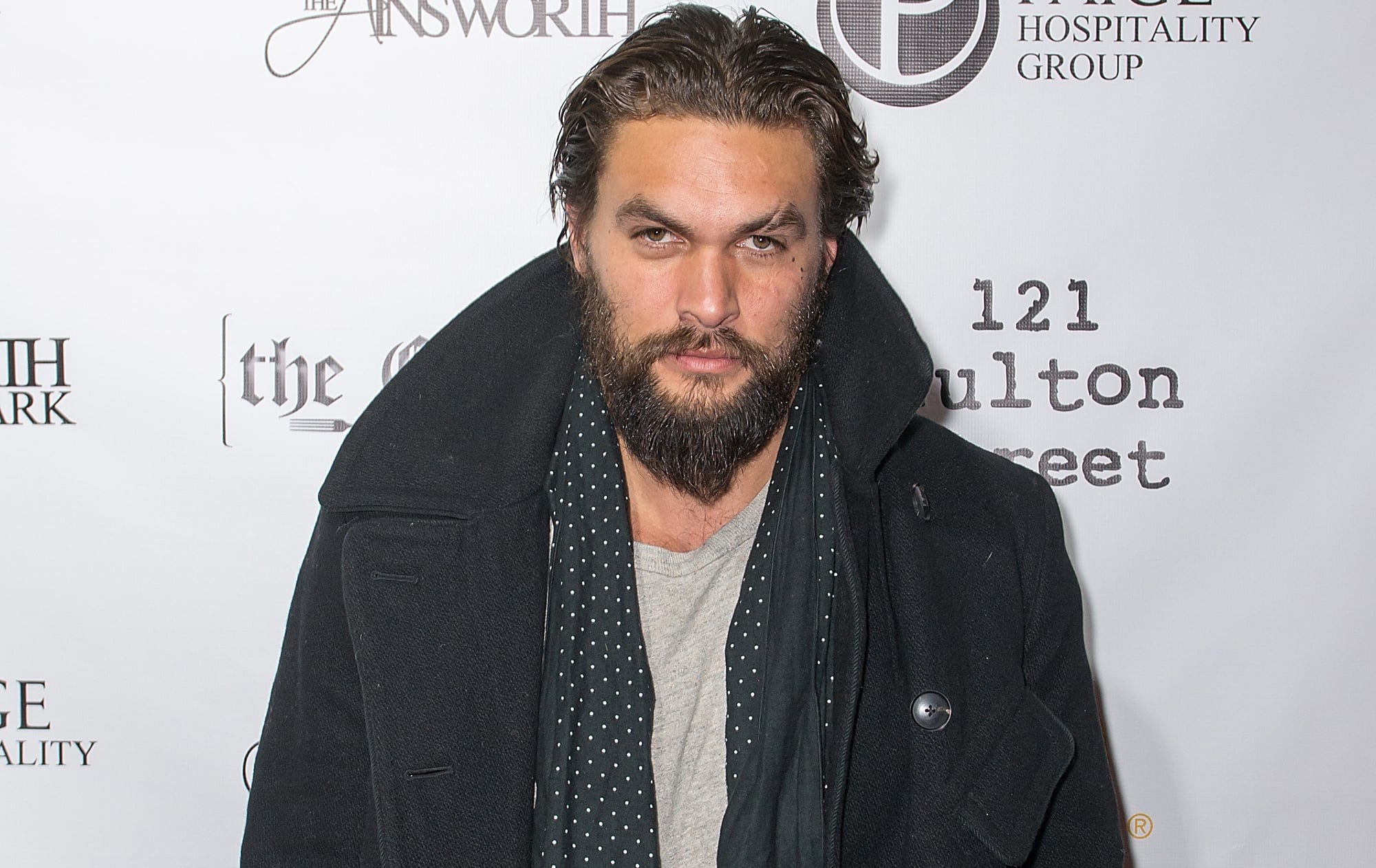 You might often find yourself getting lost in Jason Momoa's Instagram feed (or his shirtless body) and asking yourself, "How old is Jason? Do I have a chance?" Well, let us help you out there. First off, the Aquaman hunk was born on August 1, 1979, making him 37 years old. Secondly, we hate to break it to you, but you probably don't stand a chance given that he's married to Lisa Bonet and the couple are the proud parents of two kids, Lola, 9, and Nakoa-Wolf, 8. Still, it doesn't hurt to admire him from afar, right?
Image Source: Getty / Michael Stewart