How Old Is Kiernan Shipka?
Kiernan Shipka Has Already Accomplished So Much at Such a Young Age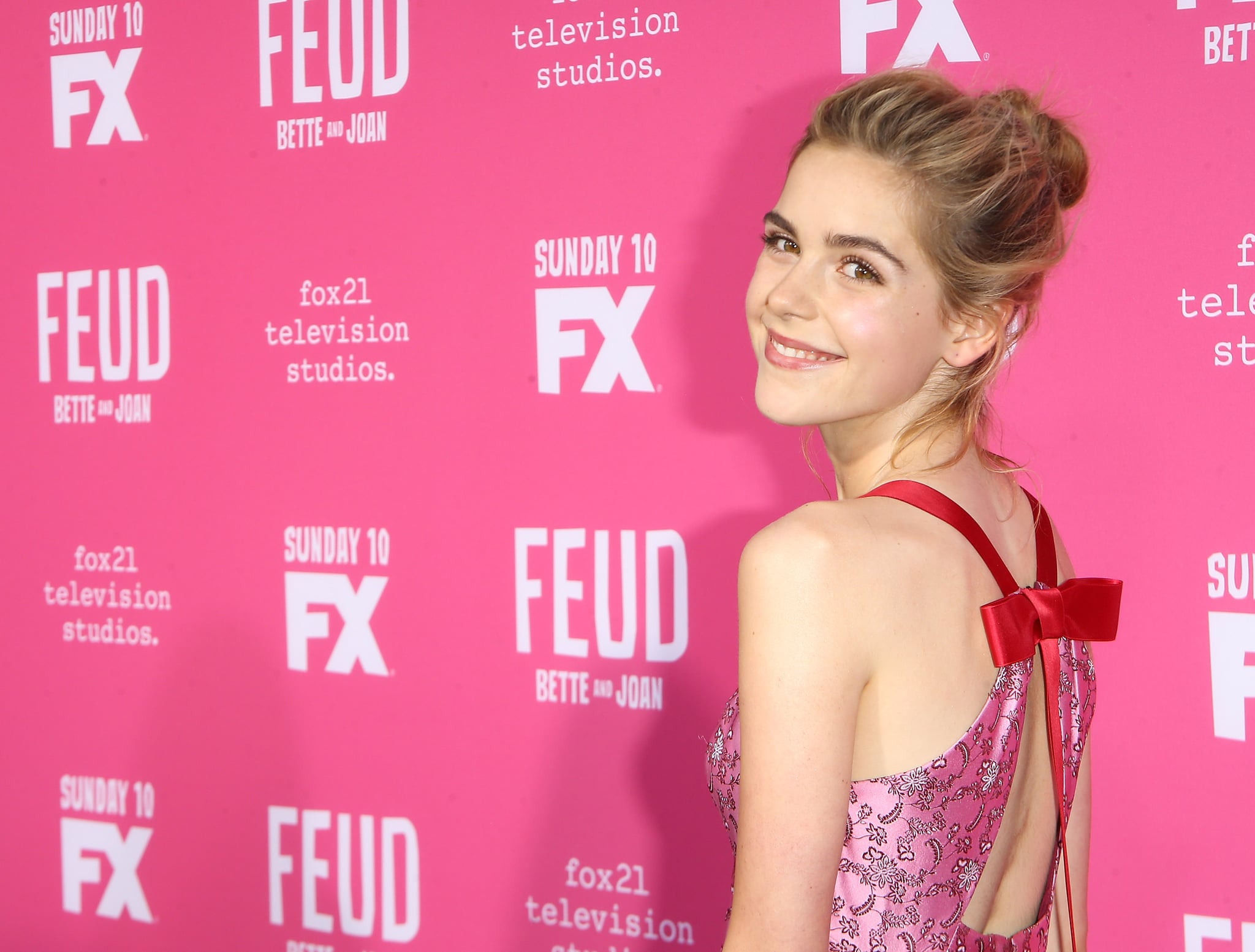 Kiernan Shipka is making waves in Hollywood. The actress, who is best known for her role as Sally Draper on Mad Men, recently nabbed the lead role of Sabrina Spellman in the upcoming Netflix series The Chilling Adventures of Sabrina. Given that Kiernan has been in the industry for quite a few years now and has two SAG Awards under her belt, it's easy to forget how old she is — or, in this case, how young she is. So, let's settle this once and for all: Kiernan was born on Nov. 10, 1999, making her 18. We can't wait to see what she has in store for us as Sabrina!
Image Source: Getty / Michael Tran