How Old Is Kourtney Kardashian?
We'll Give You 1 Try to Guess Kourtney Kardashian's Age, but You Probably Won't Get It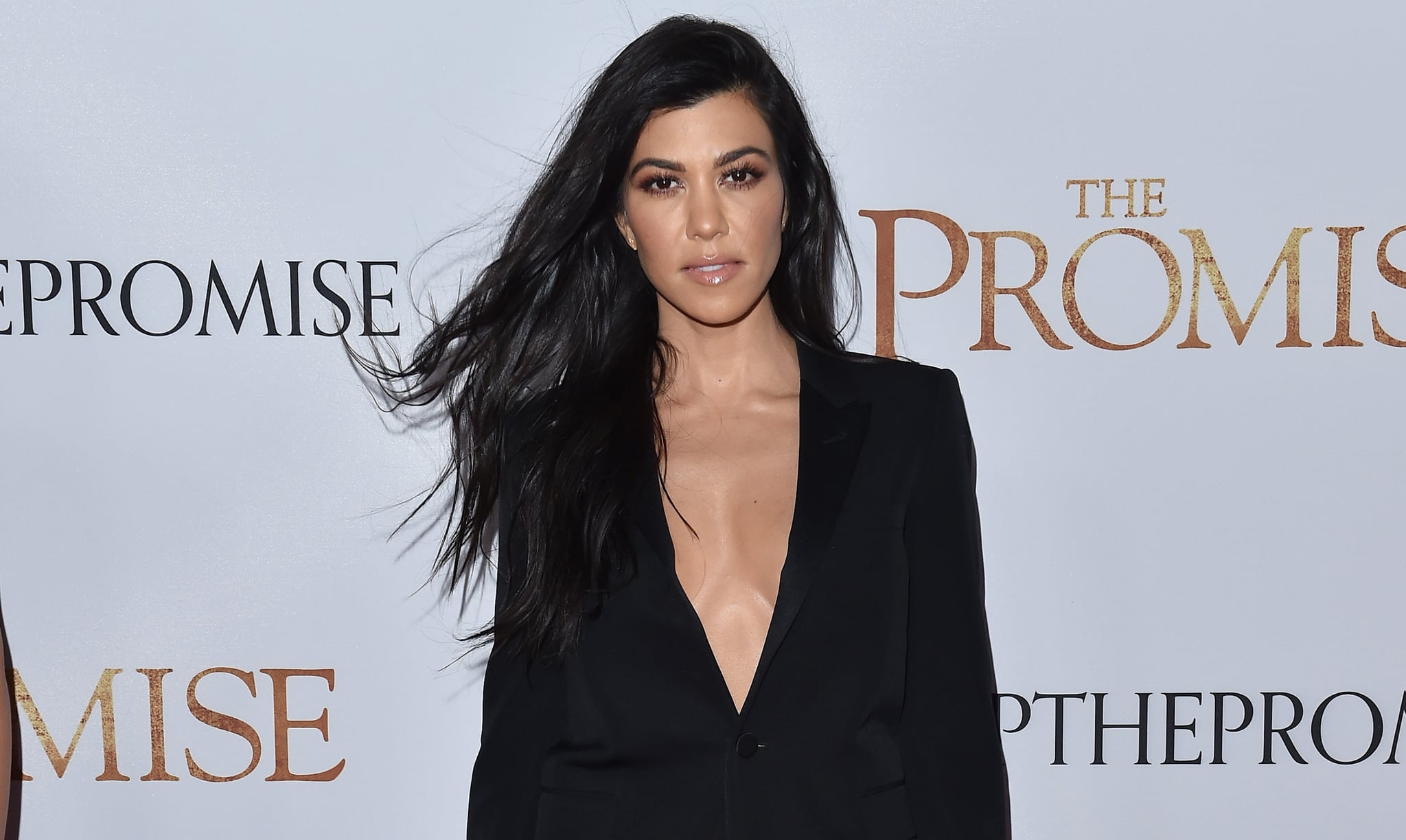 OK, I'd just like to take a second to talk about the fact that Kourtney Kardashian is basically aging backwards or maybe she's not even aging at all. The reality TV star and mother of three will be ringing in her 39th birthday on April 18, and honestly, I would have never guessed it. Judging from her sexy bikini photos and the fact that she pretty much looks the same as she did 16 years ago, I'd say Kourtney is a vampire. I mean, that seems like the only logical answer, right? Now that I've gotten that off my chest, you may carry on.
Image Source: Getty / Axelle/Bauer-Griffin