How Old Is Letitia Wright?
Black Panther's Letitia Wright Is a Lot Older Than Her Breakout Character, Shuri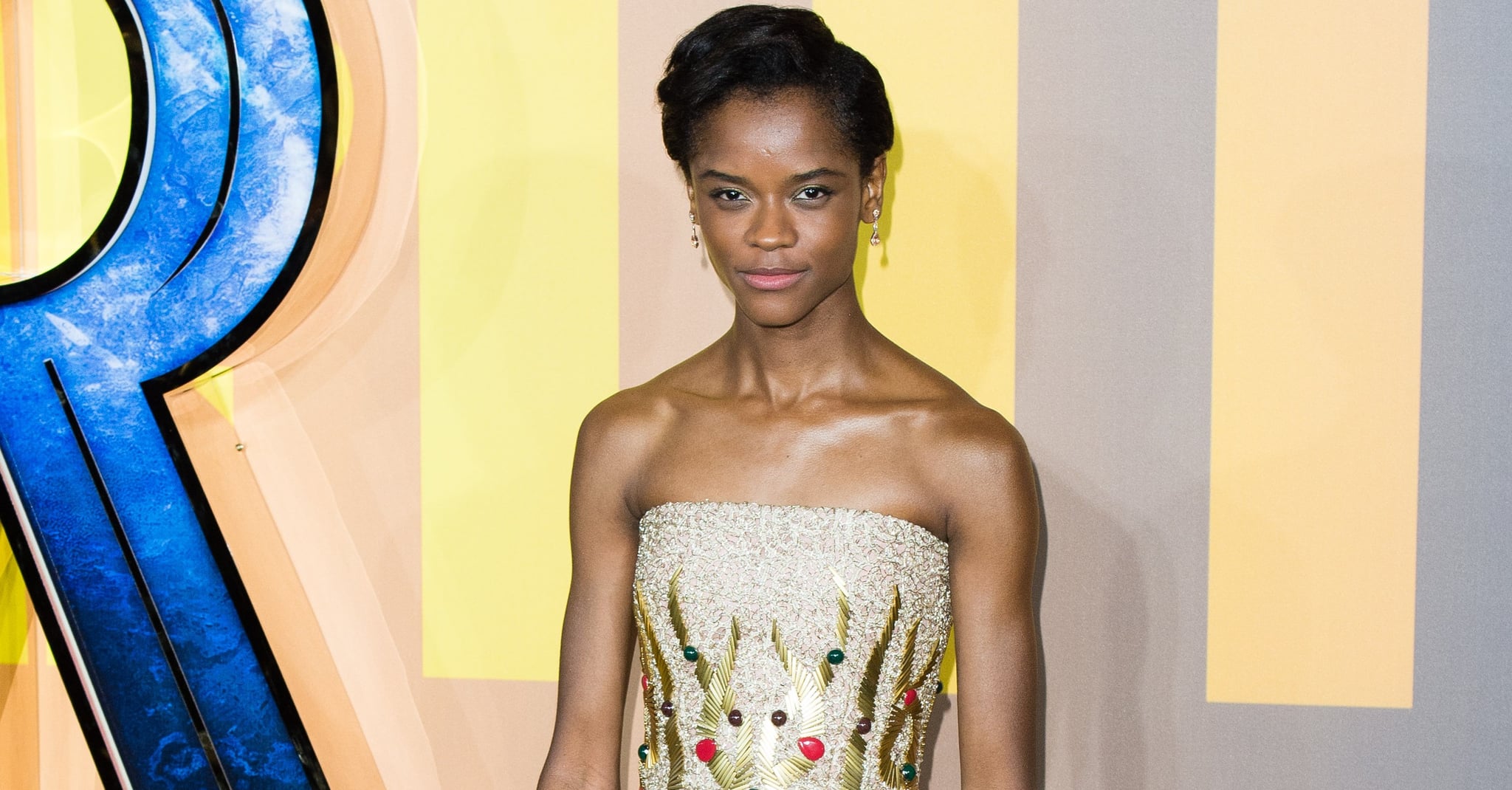 Fans are still getting to know more about Black Panther's Letitia Wright. Not only does she get to play the funniest — and smartest — character in the film, but the budding actress is also set to reprise her role in Marvel's upcoming Avengers: Infinity War, due out May 4. Luckily for us, that means we'll be seeing more of Letitia on our screens sooner than later.
The one surprising fact you might not have known about Letitia is the age difference she has to Shuri. Since her character, Shuri, is only 16 years old in Black Panther as the younger sister of T'Challa (Chadwick Boseman), it's easy to assume that Letitia is also a teenager. Turns out, Letitia is actually 24 years old, born on Oct. 31, 1993. Although she's just getting started, we're excited to see how Letitia conquers Hollywood!