How Old Was Princess Diana When She Died?
The Incredibly Sweet Thing Prince Harry Did For Princess Diana on Her Last Birthday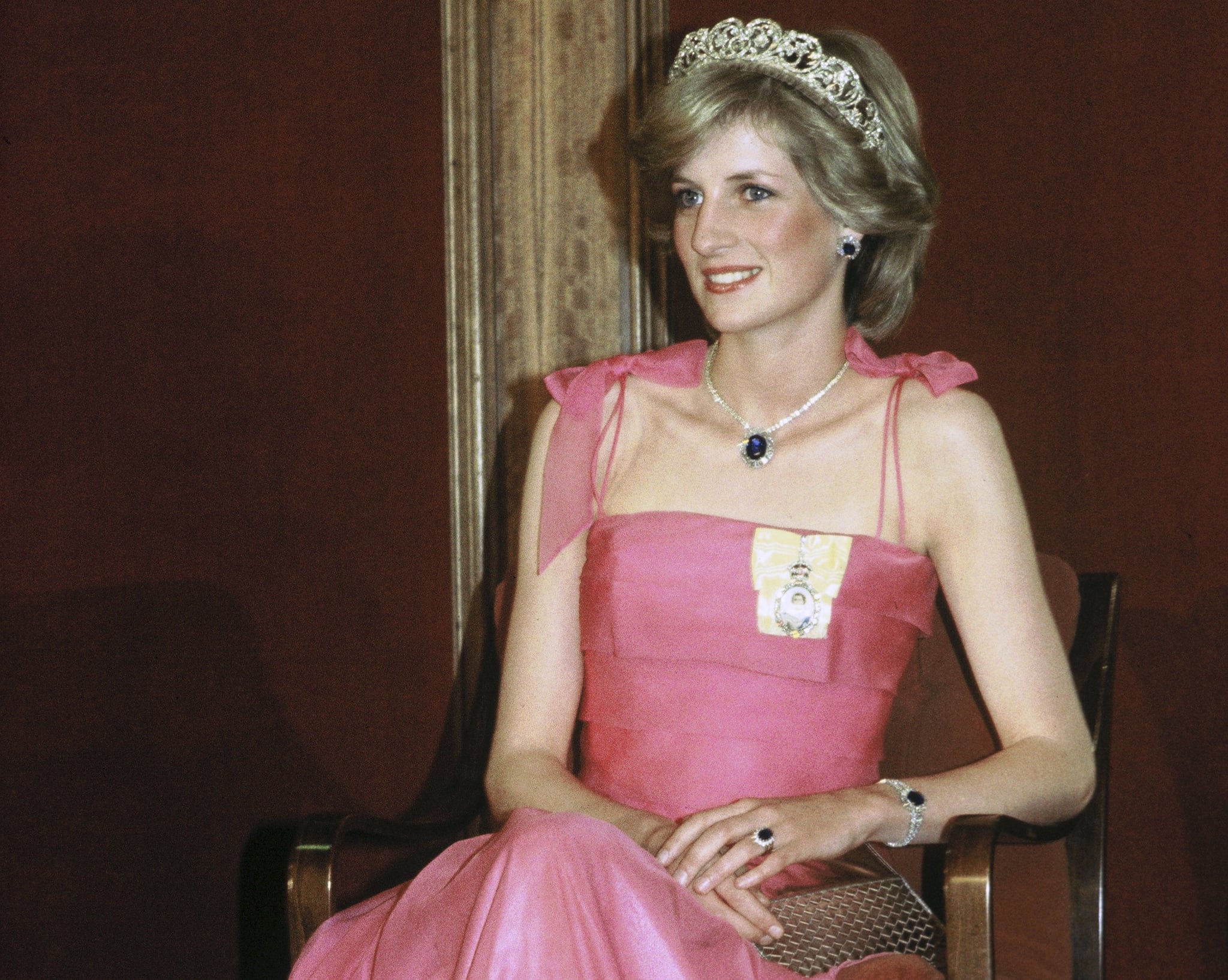 As we approach the 21th anniversary of Princess Diana's death, new details about her final days came to light, and one question that continually pops up is how old was Diana when she died? The Princess of Wales was only 36 years old when she was involved in a car accident in the Alma Tunnel in France on Aug. 31, 1997. She had just celebrated her birthday on July 1 with her brother, Charles Spencer, at a gala at the Tate Gallery in London. "The last time I saw Diana was on July 1, her birthday in London, when typically she was not taking time to celebrate her special day with friends, but was guest of honor at a special charity fundraising evening. She sparkled, of course," the earl recalled at Diana's funeral. Diana also woke up to 90 bouquets of flowers and a call from Prince Harry singing "Happy Birthday" with his classmates that day.