How Old Is Roseanne Barr?
In Case You Were Wondering How Old Roseanne Barr Is . . .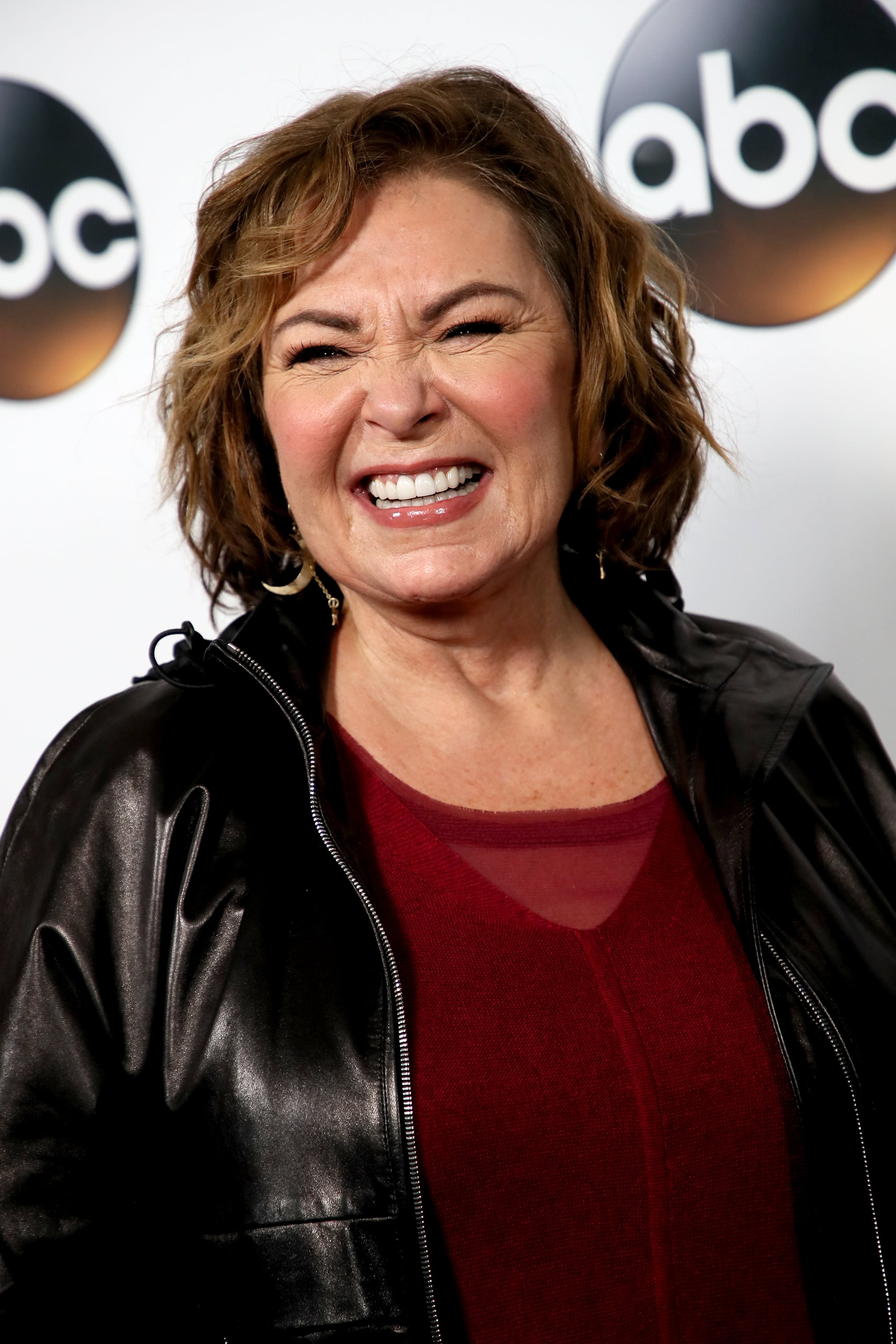 In case you haven't heard — or you've been living under a rock — Roseanne is coming back, y'all! The show will grace our TV screens again on March 27, and we'll be seeing a whole lot of the original gang. Given that it's been almost 21 years since the final episode of Roseanne aired, it's easy to forget how old lead star Roseanne Barr is. So, let's just get that out of the way now, shall we? Roseanne was born on Nov. 3, 1952, which makes her 65 years old. Wow, 65 and killing it!