How Tall Is Bruno Mars?
Here's How Tall Bruno Mars Is — Because We Know You've Secretly Been Wondering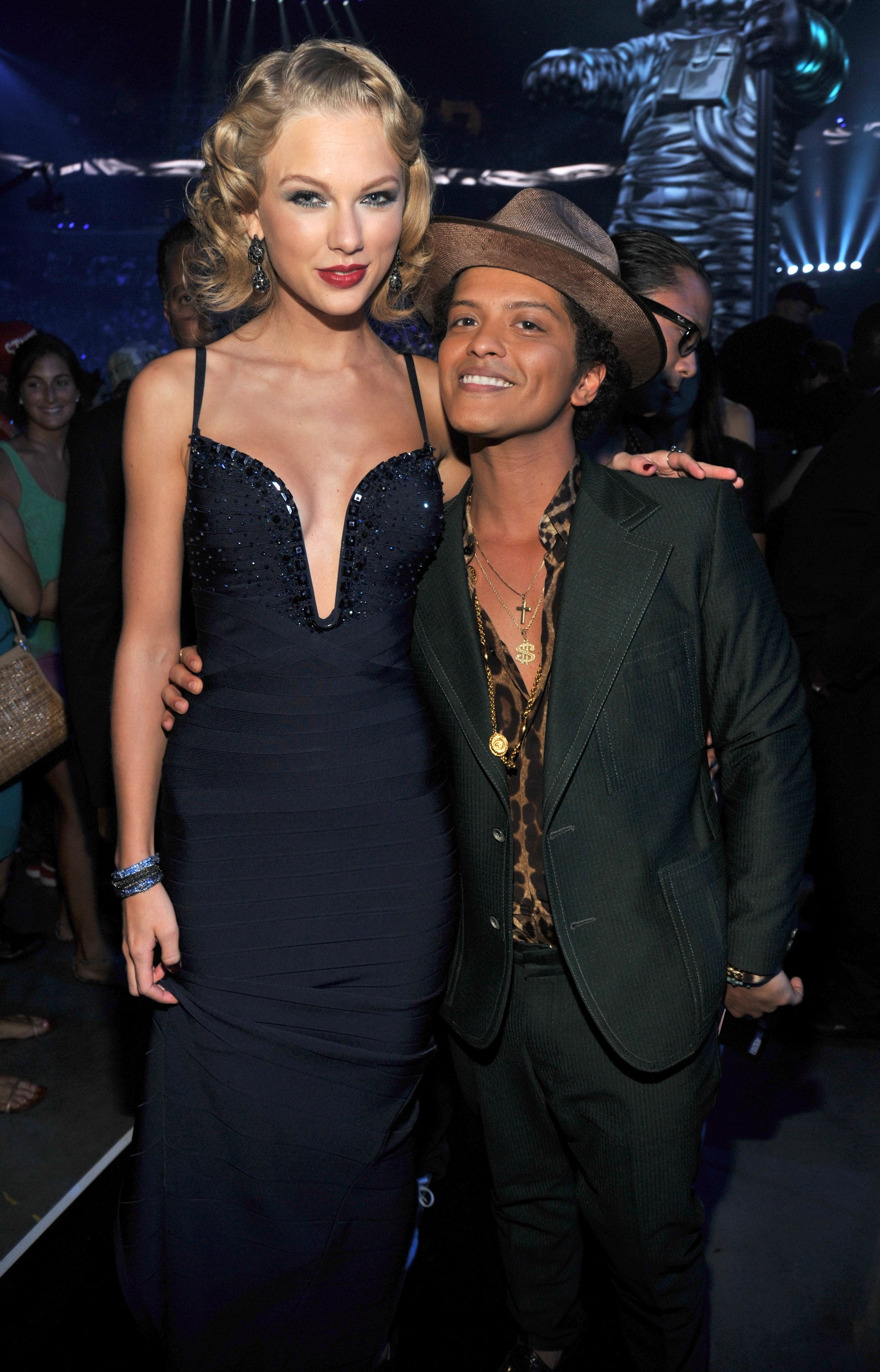 A wise person once said, "Good things come in small packages," and I'm 99.7 percent sure that person was referring to Bruno Mars when they uttered those prophetic words. Though the "24K Magic" singer certainly commands attention on stage with his flawless dance moves and angelic voice, it's hard to miss the fact that he wasn't exactly blessed in the height department. The 32-year-old artist is 5'5", which is somewhat surprisingly an inch taller than his longtime girlfriend, model Jessica Caban, who is 5'4". The jury's still out on whether this measurement includes his curly hairdo . . .
Of course, Bruno's height certainly doesn't mean he's any less talented. I mean, the guy has won 11 Grammys in his lifetime — so far.