How Tall Is Prince William?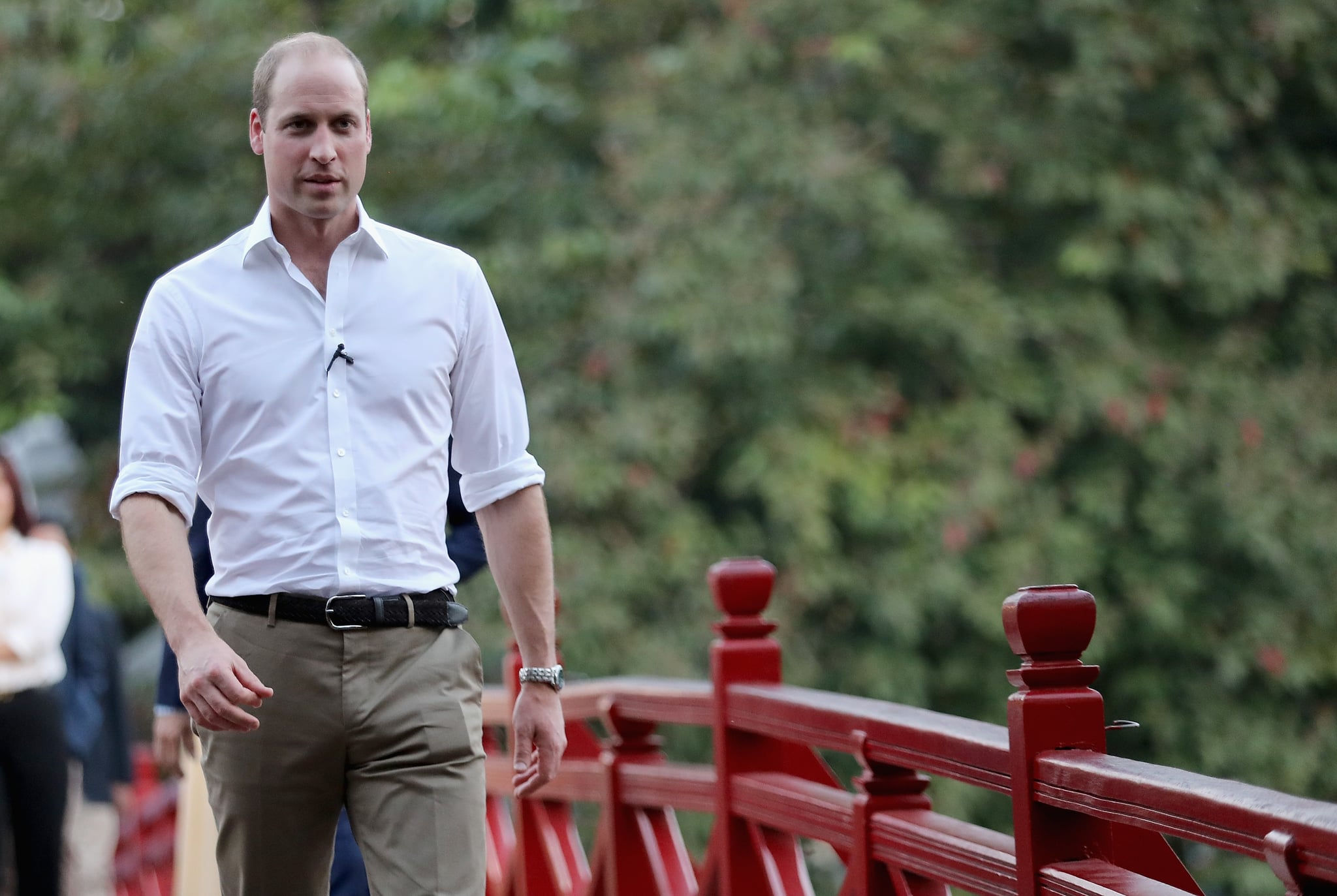 We've seen Prince William go from tiny royal to teen heartthrob to doting dad of three, but one thing we've always wondered is: how tall is he? In the event that you've been curious about it too, we've tracked down the answer. The Duke of Cambridge is 6'3", which is probably more like seven feet when he's wearing that fanciful top hat.
For comparison, his younger brother Harry is 6'2" while their dad, Charles, is 5'10" and grandfather Prince Philip is 6'0". And though he may be the tallest member of the royal family, he doesn't tower too much over his wife Kate Middleton, who is 5'9".
Image Source: Getty / Chris Jackson