Huda Kattan Most Watched Instagram Stories 2017 in UAE
These Ladies' Instagrams Have Us Hooked More Than Dubai's Crown Prince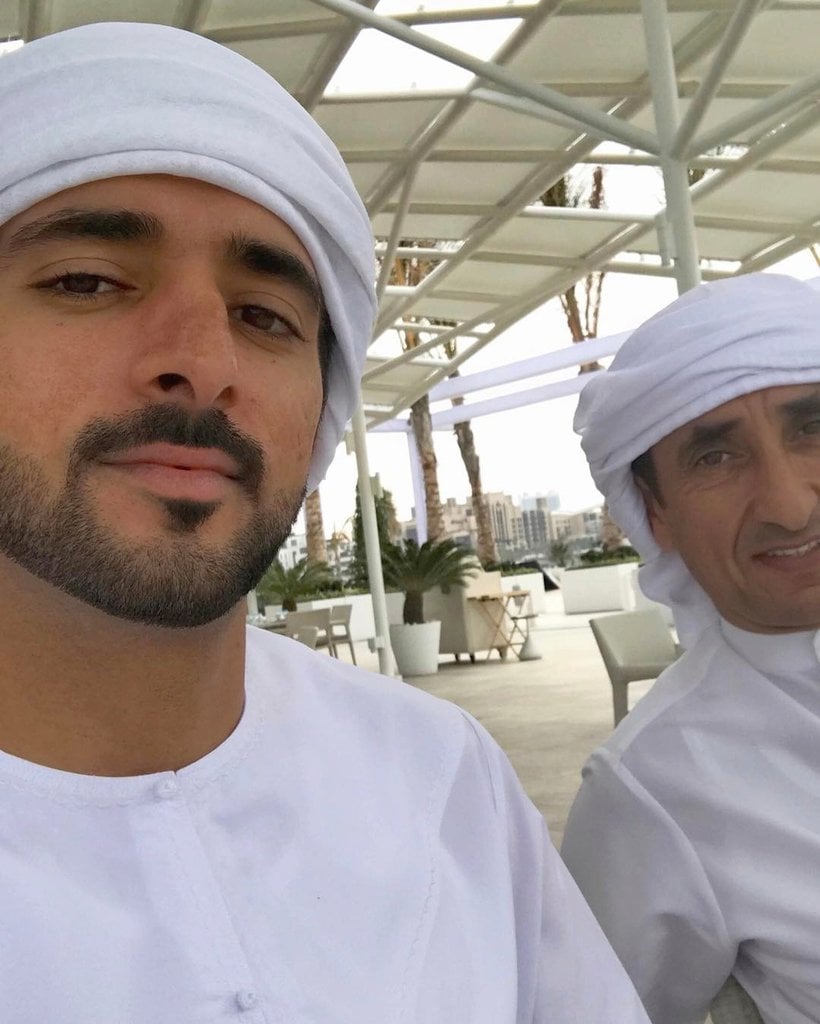 As Middle Eastern royalty and absolute eye candy, you might think that Dubai's Sheikh Hamdan would win the battle of most-watched Instagram Stories. Still, despite his love for posting all of his exciting adventures on the social media platform, two big personalities have beat him to the no.1 spot.
With her 22.9 million follows, Huda Beauty stakes the crown as the most-watch Instagram Stories producer in the UAE, with MBC host Joelle Mardinian (7 million followers) at no.2.
It could be down to the fact that with 5.9 million followers, the ladies are more exposed to people finding their Stories or even that they post more on the feature. It comes as the social media network looks at its figures from January 1 to November 17 and there's plenty more where that came from on the global scale.
Selena Gomez remain the most followed celebrity while Cristiano Ronaldo gained the most followers this year.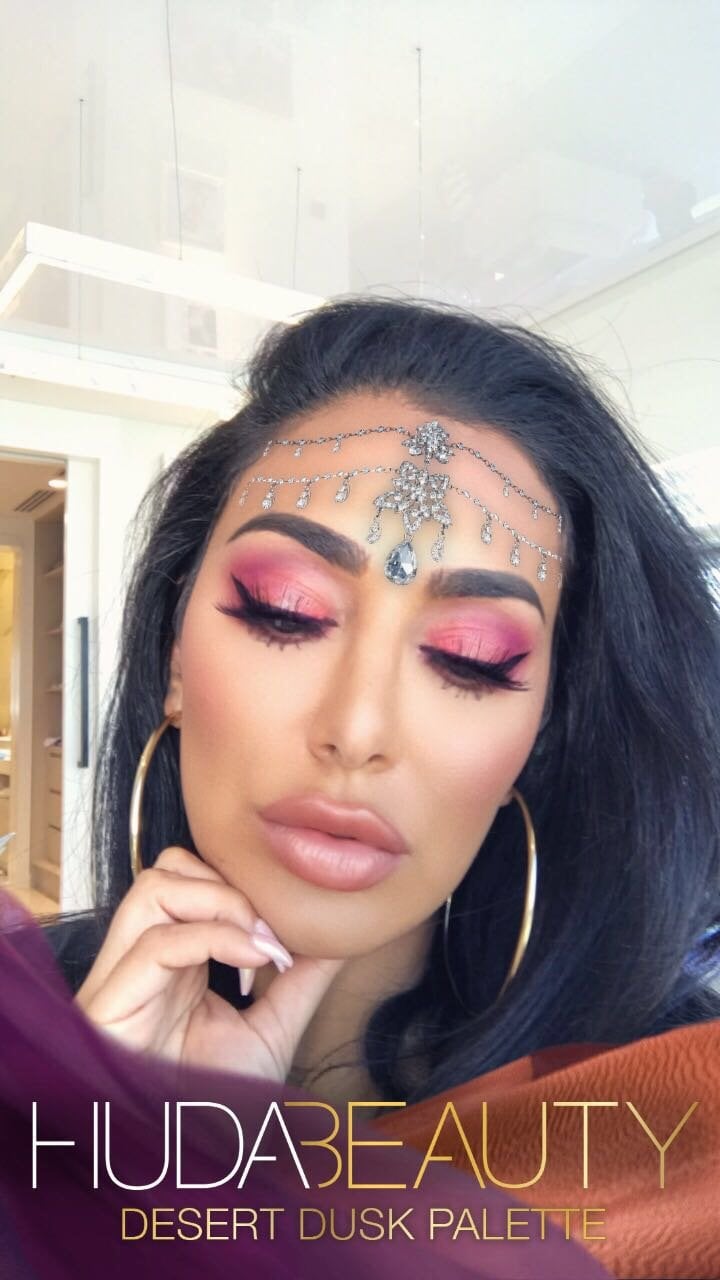 See the lists below:
Insta Story producers with most views in the UAE:
hudabeauty
joellembc1
faz3
gagaaljasmi
bin_baz
behzadleito
sheriffayed
al.maiiith
roaa_alsabban
rsbelhasa
Insta Story producers with most views in KSA:
aylenmilla
abodybad
as.zd6
warchieff
about.her.ksa
taxsblow_m
6ar8o
amalaltamrah
fno_algohr
salahchatah
Most-followed celebrities of 2017:
Selena Gomez (@selenagomez) - 130M+ Followers
Ariana Grande (@arianagrande) - 115M+ Followers
Cristiano Ronaldo (@cristiano) – 115M+ Followers
Beyoncé (@beyonce) - 108M+ Followers
Taylor Swift (@taylorswift) - 104M+ Followers
Kim Kardashian West (@kimkardashian) - 104M+ Followers
Kylie Jenner (@kyliejenner) - 99.5M+ Followers
Dwayne Johnson (@therock) - 96M+ Followers
Justin Bieber (@justinbieber) - 93.9M+ Followers
Kendall Jenner (@kendalljenner) - 84.8M+
Celebrities who gained the most followers in 2017:
Cristiano Ronaldo (@cristiano) – 30M+ New Followers
Selena Gomez (@selenagomez) – 24M+ New Followers
Ariana Grande (@arianagrande) – 22M+ New Followers
Kylie Jenner (@kyliejenner) – 23M+ New Followers
Dwayne Johnson (@therock) – 22M+ New Followers
Leo Messi (@leomessi) – 21M+ New Followers
Neymar Jr (@neymarjr) – 20M+ New Followers
Beyoncé (@beyonce) – 17M+ New Followers
Justin Bieber (@justinbieber) – 16M+ New Followers
Kim Kardashian West (@kimkardashian) – 15M+ New Followers